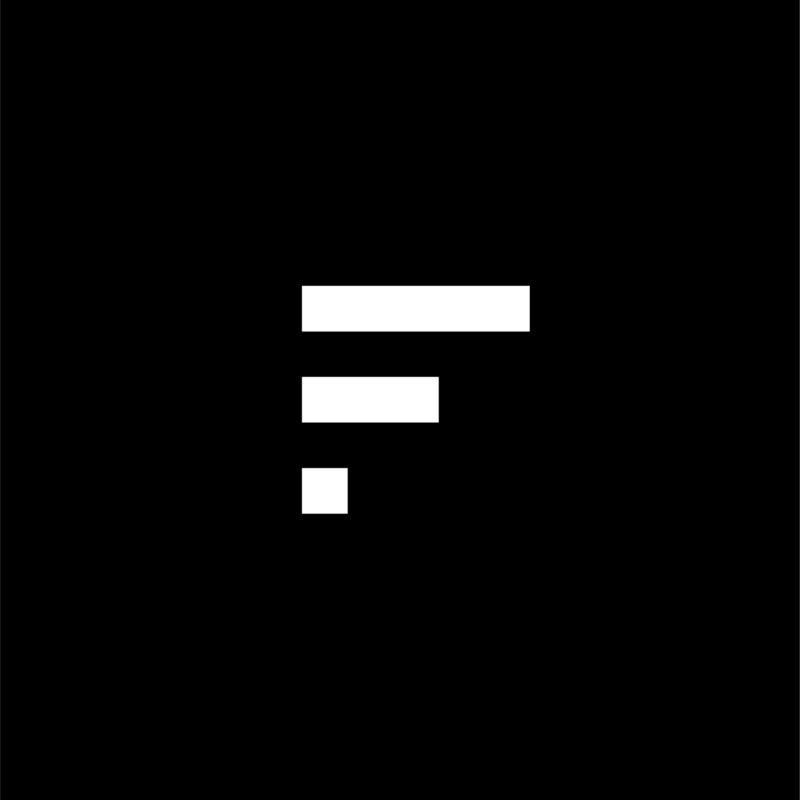 This job expired on 6 Oct, 2022
Brand & Social Media Manager
The Brand & Social Media Manager role sits in the HQ Brand and Marketing Team, and is responsible for the growth of the Factory Berlin brand via owned media channels.
You manage key social media channels (Instagram, LinkedIn, Youtube, Twitter + Facebook), and our content calendar, scheduling a good balance between multiple content pillars and formats
You work with the rest of the marketing team on content, storytelling, and campaign ideas
You project manage the delivery of key content pieces, and lead on production, including working with external partners and service providers
You are one of our copywriting leads, and support in the creation of email campaigns, brand campaigns, and website content creation
You lead in the communication strategy for our key programs such as Stealth Mode, Artist in Residence and Circles: overseeing and creating comms from start to finish
You are an active part of the community and lead in collecting and amplifying the success stories from our community, and collaborating with members across the board
You support in events marketing including copywriting, website uploads and comms planning, and liaise with the events managers in order to support their communication
QUALIFICATIONS
You have 2+ years of experience in social media and brand marketing
You are a native (or native-level) English speaker and have great written and spoken communication skills in German
You are very organised and an excellent project manager
You understand how the social media algorithms work and can use tactics to ensure sustainable growth and engagement
You are a storyteller who understands that every piece of content needs to have a strong message
You are a collaborative worker and believe that a team uses its strengths to support each other towards a common goal
You are passionate about creating and growing an engaged online community, and therefore stay up to date on changes and trends in the platform, industry, and target market
You are a self-motivator with a positive mindset and ambition to keep improving
YOUR REWARD
You will gain an excellent opportunity for professional growth
You will work in a dynamic, multi-faceted and innovative industry
You will work alongside a team of creative, ambitious and interdisciplinary professionals
You will grow together with us and take an active part in this process
You will receive competitive salary and 28 days of vacation
ABOUT US
Factory Berlin is a curated network of over 4000 members from across disciplines, coming together to re-imagine the world. Gathering the most ambitious creators, we empower our diverse community to connect, collaborate and thrive together. As a platform for active networking, exchange and co-creation, our digital tools, community spaces, startup labs, events and programs give creators access to the tools they need to realise their ambitions and create lasting positive impact. Members also have access to workspace in two locations in Berlin, and one in Hamburg. Supported by partners like CODE University of Applied Sciences, Riverside Studios, Berchain, Google for Startups, McKinsey & Company, and Entrepreneur First the Factory Berlin culture empowers creators to build a better world.
The Factory Berlin mission is to give every creator an empowering network. This mission underlines our efforts towards diversity, inclusion, and equity for not only our community, but also our team.
We recognise and celebrate diversity in all its forms within our team. In line with our work supporting underrepresented groups in our community, we are actively building a diverse workforce of BIPOC and LGBTQIA+ individuals, and people with disabilities. As such, we encourage applicants from these backgrounds to apply.
We are committed to creating an inclusive working environment for all marginalised staff and alongside existing Diversity, Inclusion & Equity efforts, and LIP Group (Lifting Intersectional Perspectives) peer advice network, are always finding new ways to support all employees.