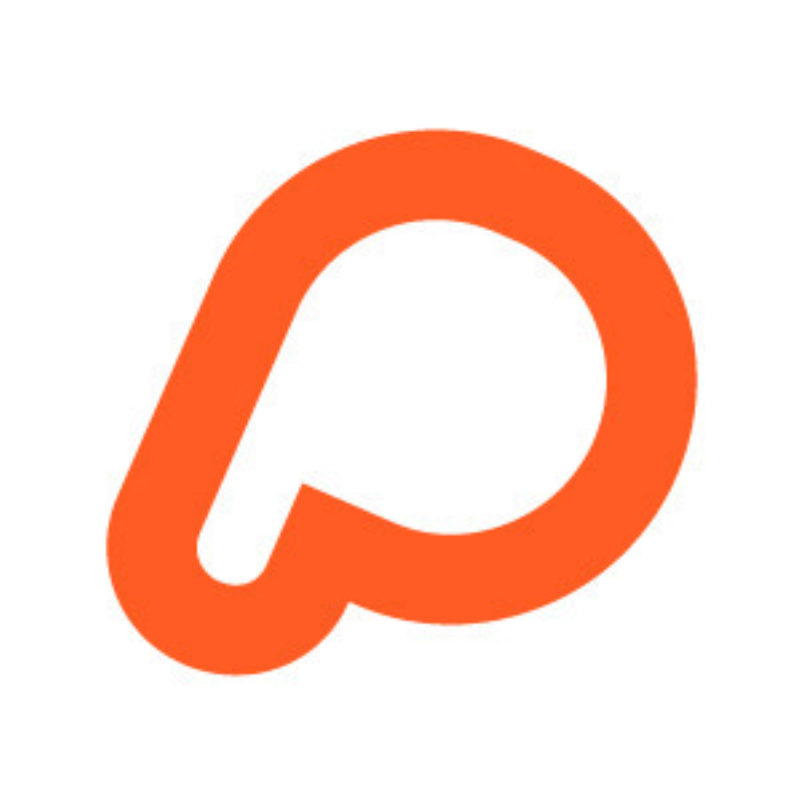 Location
Paris, France and/or Remote
Community Management
Communication
Event Management
English
Team Management
Analytics
OnePlan is the world's best event site planning platform. Used by 5,000+ events in over 100 countries - including by teams from the English Premier League and NBA, plus music festivals and more - OnePlan is revolutionising how events and venues are planned.
We're a SaaS start-up on an incredible journey - with a raft of award wins including Best Event Management Platform and Best Festival Technology at the 2021 Event Tech Awards - and we're now seeking a Community Manager to grow a thriving, engaged community of global event planners.  
About the role
We're looking for someone with a passion for events, who will be an active voice within the industry, running our bespoke community of event organisers. This will include developing a plan to engage the community including publishing content and responding to the community's questions and views promptly and on a daily basis. As the 'front face' of our OnePlan community, this person will be super knowledgeable about our products and be a great collaborator, working with our Customer Success, Product and Marketing teams for a two-way information flow. 
What you'll do
Interact and respond with our community members' questions and views on an on-going basis, recording and sharing these details with the wider team at OnePlan
Plan, publish and manage content for the community to engage them about event planning best practices and how OnePlan can benefit them 
Publish content and manage OnePlan's organic social channels including LinkedIn, Twitter, Instagram and Facebook, pro-actively driving engagements and being an active player in the industry 
Ideate content opportunities with the Marketing team that can be produced for the community
Define our community strategy and quarterly plans including a distinctive approach for managing our influencers and 'super-users' to generate earned impact with our wider community
Analyse insights about the community, and produce regular reports to continually refine our strategy and tactics for community engagement
Become an expert at using OnePlan so you can talk confidently about the product features and benefits
Your skills and experience
This role suits someone who has experience of, and a passion for, the events industry. You'll be familiar with some of the key challenges facing event planners and how to overcome them
Knowledge of, and potential experience with, the new wave of community platforms 
Confident communicator who is pro-active and enjoys helping to solve others' problems and answering their questions. You're personable, with high EQ, and love interacting with your peers. 
Good eye for detail, with the ability to accurately understand and answer detailed questions about specific issues related to event management. You have a clear, concise writing style and up-to-date knowledge of social media best practices 
Pro-active and ready to take on any challenge in partnership with the team 
Experience with tools to empower this role such as community platforms, Hootsuite and Salesforce.