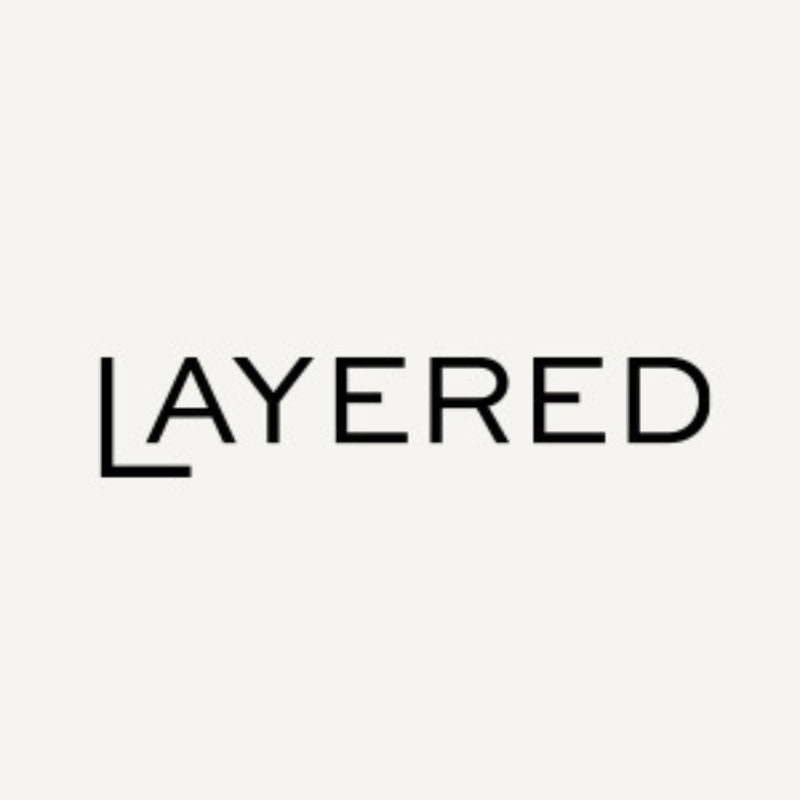 Advertising
Posted 9 days ago
Content Creator
Location
Stockholm, Sweden
Content Creation
Content Design
Content Development
Copywriting
Adobe Photoshop
Adobe Creative Suite
English
Are you a person who strives to inspire and influence people through your work? Does a position at a fast-growing and creative company with a clear strength in its visual content allure you? In that case, the position of the new Content Creator at LAYERED could be the perfect fit for you.
As Content Creator at LAYERED you explore possibilities, find new ways to produce content, and push the boundaries when it comes to both stills and moving content.  
With an excellent feel for the tone of voice, an eye for aesthetics, and a genuine interest in design, you carry the brand with an innovative and digitally driven mindset. Together with our marketing & brand team, you aspire to drive sales and enhance the relationship with our customers through sharp communication and exceptional marketing activities. You enjoy working in a vibrant environment, have the ability to see the big picture and convey LAYERED's unique and innovative identity.
Main responsibilities
As Content Creator you are responsible for developing, delivering and publishing best-in-class content throughout the whole content funnel - from website to all social channels. You take responsibility for developing and delivering copies in all our channels, as well as addressing all IT related matters within the company.
Required skills
You have experience of copy writing, alternatively a formal education.
You have excellent skills in Photoshop and Adobe Creative Suite.
You are preferably proficient in frontend development.
You are fluent in both Swedish and English.