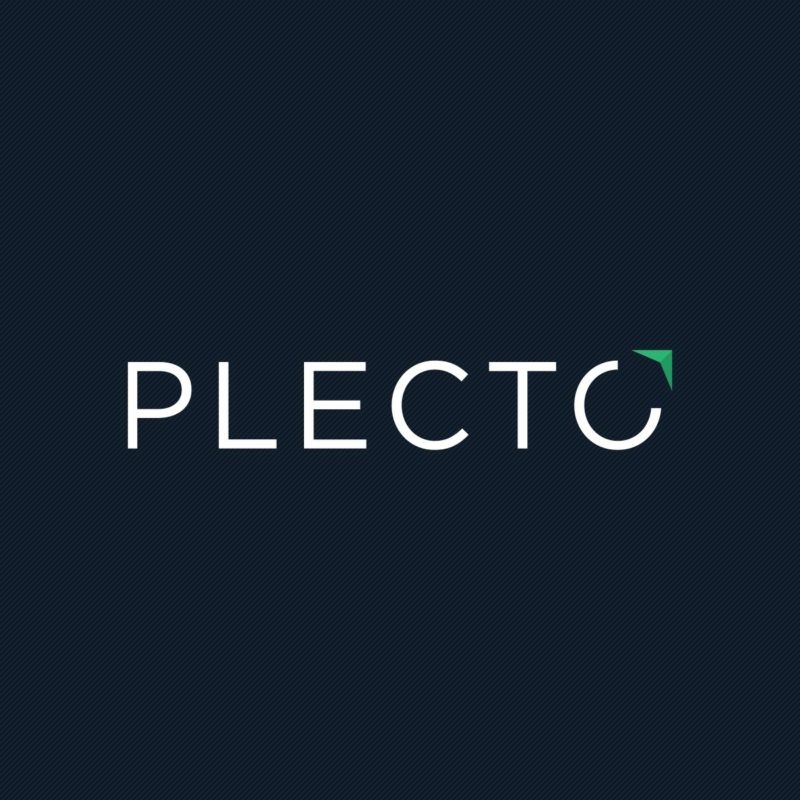 Advertising & Events
Posted 15 days ago
Content Manager
English
English Copywriting
Writing
Project Management
Creativity
Organisation
Team Work
Do you communicate in flawless English and do you love when audiences connect with the stories you write? And, do you dream of working in a young, internationally recognized company, where the whole world is your playground, and where you are at the forefront of digital development?
If so. You should come and play with us!
A Danish global success!
If you love data, then you probably already know us. We make the complicated simple, by visualizing business data for companies and teams in more than 75 different countries - so far! Plecto is a dashboard software that engages thousands of companies and teams, giving them better insight into their data, KPIs and performance. Put in another way; Plecto can visualize pretty much any data in a company, and make it easy to view and respond to in real time.
Join us as...
… an integral part of the marketing team, which in addition to you, also consists of a Digital Producer, a Marketing Consultant, a Partner Manager, a Digital Marketing Manager and our CMO. We work closely with our external agencies and internal UX talents, as well as our colleagues in inbound, outbound, backend, frontend, customer success and finance.
As our full-time Content Manager, you'll be responsible for writing and implementing inspiring content across all our channels, to illustrate how Plecto makes a difference. You'll take charge of all website copy, newsletters and SoMe content, and work closely with your colleagues to produce engaging videos, animated explainers and graphics. Only your imagination will set the limits to the things you are going to work on.
About you
You are fluent in English, write flawlessly and love to show off your perfect grammar
You are an experienced and accomplished writer and content creator, with a bachelor's Degree or higher in Communications, Journalism, English or related field
You have several years of professional experience
You are an experienced project manager, used to managing projects, coordinating tasks and people, working to deadlines and delivering to KPIs
You have proficiency with popular content management systems and with building a following on social media channels
You are a proactive and super creative person, who likes to excite and inspire colleagues with new ideas and formats formats, that will get our message through
You have some experience in standing in front of a camera and you like lending your face and voice to explainer videos
You have a valid visa to work in Denmark
The position 
Work closely with your team to develop and execute a content plan; Research, write, designate channels, publish and test your content according to the plan
Create amazing organic content for web, SoMe, videos, and any other formats we believe will make a difference
Build strong relationships with partners and clients, working closely with our Partner Manager to find and develop co-marketing opportunities
Provide editorial, creative and technical support to team members
NB: This position is based in Aarhus, Denmark
About Plecto
We are a Danish SaaS company, based in Aarhus and with offices in London and Warsaw. We are approx. 50 employees, aged 19 to 43 of 12 different nationalities. Some of us have long education and international experience. Others are newly hatched, and have learned to program or to provide top-rated customer service while working with us. We believe that anything is possible if you have the right approach and attitude. That's why we take good care of each other while we're here. We work hard, and have plenty of fun while doing so.
Under normal circumstances we throw fantastic office parties every month. Once a year (again, under normal circumstances) the whole company moves south to talk strategy, have fun and to get to know each other better. Every morning in the office, we are served fresh croissants and juices. At lunchtime, we enjoy delicious wholesome lunches. We have free snacks and sodas, our own gaming club, social clubs, play PS4 in the kitchen and even have our own disco set-up. 
What's not to like? We love it, and we promise you that you will love it too.