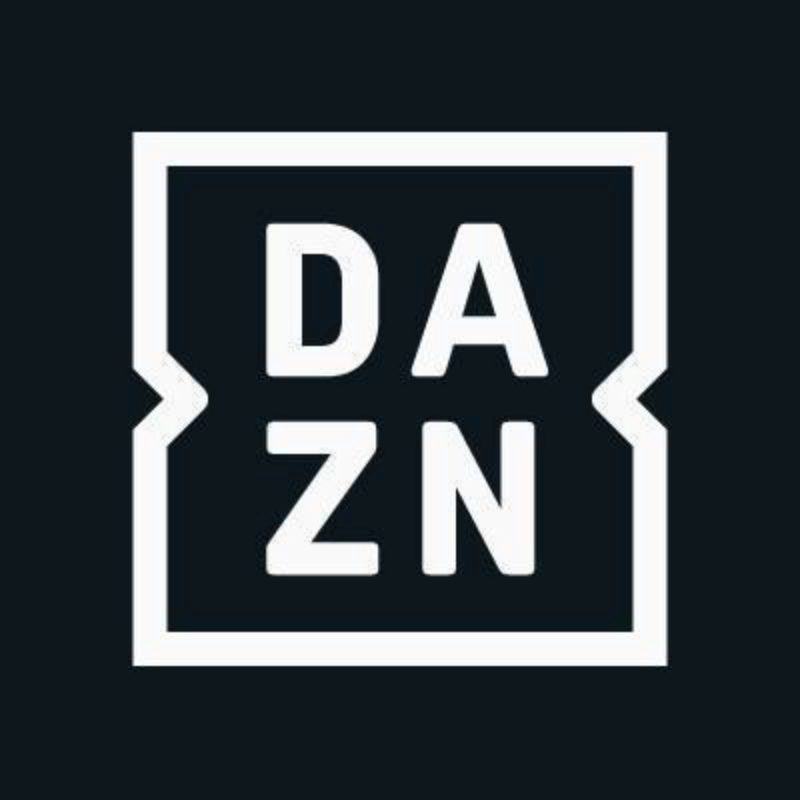 This job expired on 6 Oct, 2022
Content Manager (m/f/d)
Content Development
Content Design
Content Editing
Content Management
Content Creation
Collaborations
English
German
If you have limitless ambition and the skills to back it up then this is the time to step up. You're the kind of person we want on our team.
The Production Operations function is made up of subject matter experts that provide process excellence and continuous improvement by enabling regionally focussed workflows and tools.
Working within the Production Operations function, the Production Operation Manager will act as the central point of contact for all content-related matters, including DAZN DACH Youtube Channel management and vMix productions.
You will scope and evaluate requirements to develop and deploy effective production workflows aligned to business strategy. You will be responsible for governing vMix production and Youtube Channel management across several tools and services, providing the DAZN production and editorial teams with increased production values.
This role will be based in Munich.
Benefits include access to DAZN, 30 days' annual leave, annual performance-related bonus, pension contributions up to 3%, a family-friendly community, free access for you and one other to our workplace mental health platform app (Unmind), learning and development resources, an opportunity for mobile working and access to our internal speaker series and events.
As our new Content Manager (m/f/d), you'll have the opportunity to:
Oversee DAZN DACH YouTube Channels and all related matter
Evaluate and refine vMix workflows and operations to ensure efficiencies are maximized
Act as a key point of contact for program makers and the central broadcast services and operations team, ensuring efficient and collaborative communication and cross-functional collaboration
Act as a line manager for our Content supervisor
Supervise technical and operational workflows
Collaborate with central and regional operations and engineering teams
Track new technologies and virtualization in engineering that can be leveraged by DAZN
Experience a variety of software development processes and project management methodologies
Create and maintain comprehensive solution documentation
You'll be set up for success if you have:
Experience working as a manager in a content management environment.
Good experience with Live events and productions in a time-critical environment
Commercial awareness, from initial planning and budgeting through to managing day-to-day requirements and final delivery, on budget.
Outstanding Communication Skills both verbal and written. Experience in setting meeting agendas and leading.
Ability to manage multiple requirements and projects in a fast-paced environment.      
Working across regional delivery of content but understanding global needs.
Experience working with third-party vendors and integrating with external software
Fluent in German and English language skills
Even better if you have:
Experience working in sport and sporting rights delivery, or an interest in it
Working knowledge of social media tools and services
Experience with a wider range of broadcast technology and new IP based technologies
At DAZN, we bring ambition to life. We are innovators, game-changers and pioneers. So if you want to push boundaries and make an impact, DAZN is the place to be.
As part of our team you'll have the opportunity to make your mark and the power to make change happen. We're doing things no-one has done before, giving fans and customers access to sport anytime, anywhere. We're using world-class technology to transform sports and revolutionise the industry and we're not going to stop.
If you're ambitious, inventive, brave and supportive, then you're the kind of person who's going to enjoy life at DAZN.
We are committed to fostering an inclusive environment, both inside and outside of our walls, that values equality and diversity and where everyone can contribute at the highest level and have their voices heard. For us, this means hiring and developing talent across all races, ethnicities, religions, age groups, sexual orientations, gender identities and abilities. We are supported by our talented Employee Resource Group communities: proud@DAZN, women@DAZN, disability@DAZN and ParentZONE.
If you'd like to include a cover letter with your application, please feel free to. Please do not feel you need to apply with a photo or disclose any other information that is not related to your professional experience.
Our aim is to make our hiring processes as accessible for everyone as possible, including providing adjustments for interviews where we can.
We look forward to hearing from you.