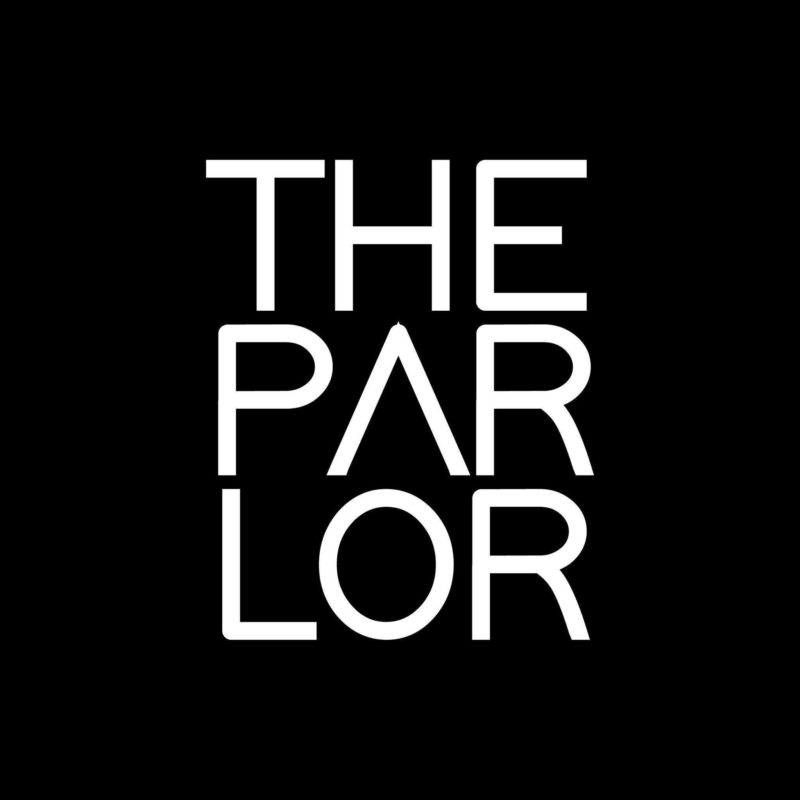 This job expired on 6 Oct, 2022
Creative Copywriter
Location
Brussels, Belgium
Project duration
Not specified
The profile we are looking for has: a bachelor degree in at least one of the relevant field: English, journalism, communications, advertising, marketing or public relations; or in justified cases copywriting course + At least six years of professional experience.
RESPONSIBILITIES
The Copywriter / Conceptor is a professional who brings his/her creative skills, experience in the agency business and an outside perspective to our work. He/She will work in tandem with an Art Director in order to develop concepts and copy for different campaigns.
Her/his main tasks are to:
Be highly creative, imaginative, and curious.
Develop integrated campaign ideas into compelling written full creative presentations – writing must be both creative and strategic in tone and content.
Skilled in writing clear, concise and grammatically correct copy.
Edit copy of message clarity, flow, consistency, grammar, brand voice, and tone.
Understand the different language styles that appeal to various target audiences and markets.
Check concepts against the creative brief to ensure they meet strategic goals and objectives.
Be a powerful and persuasive presenter, with the ability to confidently and strategically present our ideas to internal stakeholders and clients.
Help lead and inspire ideation sessions.
Be effective in collaborating with a variety of personalities (account, creative, strategy) and able to communicate creative ideas to these audiences.
Transfer knowledge on good/bad copy to various internal stakeholders.
Respect and advice internal stakeholders on the application of brand guidelines.
Open and resilient to critique from colleagues and managers.
Accepts and thrives in a complex organisation with political pressure and short deadlines.
QUALIFICATIONS
Minimum of five years developing highly branded and compelling headlines, copy and creative concepts; experience in an advertising or marketing agency preferred.
A master or a bachelor's degree in advertising or communications.
Native English speaker, or the equivalent thereof.
Strong verbal communication and presentation skills.
Ability to prioritize work and manage deadlines.
Creative thinker and problem solver.
POSITION IN TEAM
Reports to Creative Director and Senior Project manager
Collaborates at a peer level with art director, strategic planner, project manager