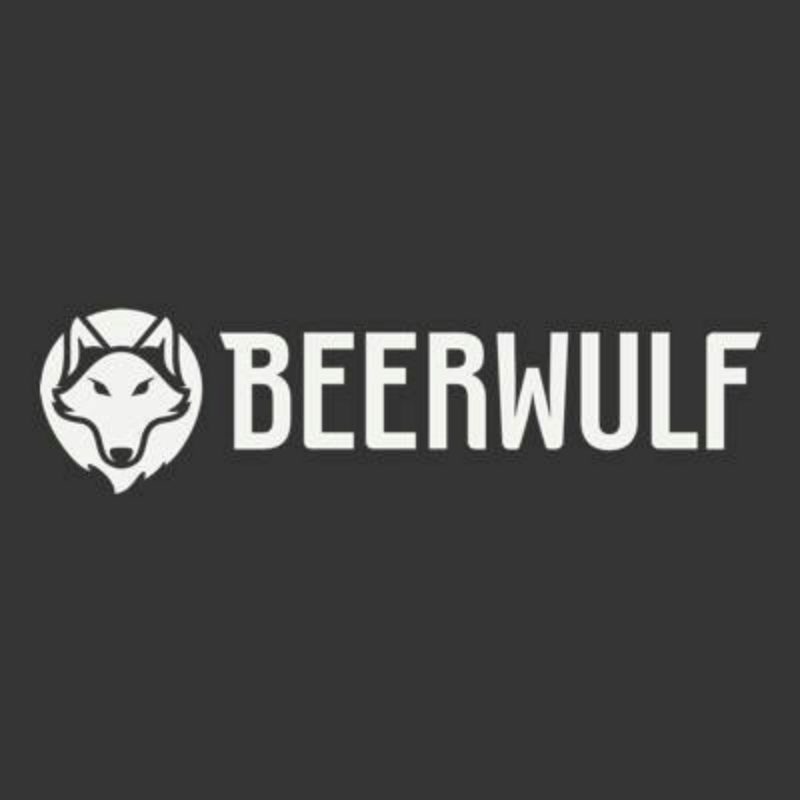 This job is already taken
Advertising & Events
Posted 20 days ago
Digital Content Creator
Location
Amsterdam, Netherlands
Content Creation
Digital Content
Video
Branded Content
Video Advertising
Collaborations
Creativity
We're a pretty young company (5 years young), and we've recently evolved from start-up to scale-up phase. We are active in 10 European countries, and offer a dynamic and innovative work environment where you can truly make an impact. Our team is a selected blend of around 80 beer and eCommerce specialists. We're looking for a Digital Content Creator to join the pack!
The Digital Content Creator will produce compelling video assets for use across all Beerwulf platforms. With a proven talent in video creation, a passion for social media, and a love of beer, you will help drive the video content that will help Beerwulf to establish itself as Europe's no.1 online beer store.
You will work with our commercial calendar to create assets to sell beer, as well as concepting and shooting content with beer aficionados and brewers to tell great stories. Working in our brand and campaign team, this role will require some travel when things open up again. We are passionate about beer and see video as a key way to tell these stories, and we also want to let other beer lovers know where to buy their next bottle or keg from.
Editing and creating social assets is something you excel at, and you have a commercial mind too. You are curious to know why something drove engagement, and are comfortable with analysing the data to see why that last video or set of Ads you helped create didn't quite perform as planned. Working across multiple markets, you will work with our local experts to help create content in multiple languages and so attention to detail is highly important.
We'd love to see a portfolio that demonstrates the above. If all goes well, you'll get the chance to showcase your passion for beer, to tell some amazing stories, and to enjoy some cold, tasty beers with the team in return.
IN THIS ROLE, YOU WILL FOCUS ON
Shoot stand-out and engaging content 
Edit videos, both from new and existing footage
Create, align and own the video content strategy and publishing calendar in line with the overall company goals and strategy
Develop clear concepts that fit the commercial and social content calendar
Shoot and edit interviews and live-action footage with a strong story arch approach and implement colour grading, audio correction and subtitles
Produce motion graphics for a variety of uses, from titles and intro cards to short-form social posts and long-form product demos
Ensure creatives are in line with brand guidelines, tone of voice, branded templates, platform guides, SEO guidelines, and local laws and regulations
Collaborate and align closely with Brand & Campaign, wider Commerce and Category Management / Sourcing on creative ideas, goals, fit-for-platform, and external relations (e.g. Heineken OpCos)
Assist in managing the Beerwulf presence on social media networking sites including YouTube, Facebook, Instagram, Pinterest, Twitter and more across markets where Beerwulf is present
Assist with influencer and beer-specialist partnerships
Ability to create photo-based content is a bonus!