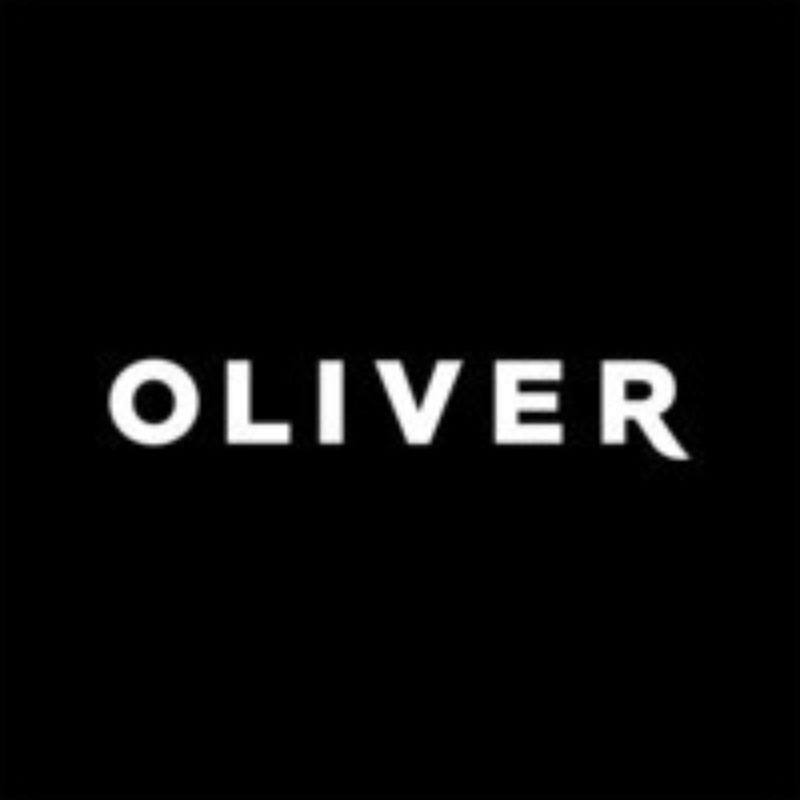 This job expired on 8 Nov, 2022
Digital Marketing Strategist
Location
London, United Kingdom
Working in partnership with our client, the Digital Marketing Strategist will
Be responsible for the efficient triage, delivery and reporting of marketing activities and strategy that engage audiences across all platforms that may include .com, Email, Social, Search as well as blogs and events
Act as the leading day-to-day agency partner working closely with the VP Global marketing and Global Bidding Director, their wider teams and regional clients and partners
Be responsible for the embedded team, and the successful development of stunning and effective content and digital media campaigns, that drive lead generation, brand awareness and focus on ROI and growth for the brand
Participate in all conversations, bring value and contribute solutions in all interactions, and drive delivery excellence.
THIS ROLE IS RIGHT FOR YOU IF...
A seasoned, high-performing mid-level account handler with deep agency experience
Fully integrated marketing experience is essential, including experience in B2B
Digital Marketing, SEO, CRM and social media and/or public relations/corporate communications experience is highly desirable
High energy and gravitas, is articulate and engaging, and confidently builds strong relationships with clients at every level
Meticulous attention to detail, a trusted leader of every aspect of the account
Clearly understands the business objectives
Competency in generating performance data to support the optimization of the team, structure, or ways of working
Experience building collaborative team cultures
WHAT YOU WILL BE DOING IN YOUR ROLE
Overall day-to-day leadership of the team and global/ local client engagement, in collaboration with the Account Director
Proactive and forward-thinking, working closely with clients to forecast in-line with project priorities and scope, applying a strategic lens throughout for best possible outcome
Will develop, implement, and manage campaigns and content calendars, in partnership with Digital Campaign Manager, Strategic Planner (20%) and client: VP Marketing and Campaign Management Team.
Will work closely with the Technical Copywriter, Video Editor and on-demand resources for design, animation or shoot requirements to bring content and campaign activations to life, in service of the RPO business objectives.
Will have shared responsibility for the P&L, staffing, operations of the account, and client communication.
Responsibility of all aspects of the successful delivery of projects, in partnership with client stakeholders and internal agency departments
Maintaining a culture of accountability and collaboration, including successful delivery against agreed performance and operational KPIs
WHAT SKILLS WILL HELP YOU BE SUCCESSFUL
At least 3-4 years of experience running agency accounts, with leadership responsibility
Experience in B2B and corporate communications, or public relationship functions for B2B client organisations
Demonstrates business, strategic, and financial acumen
3-4 years of experience overseeing an agency team with growth responsibility
Prior experience working in a fast-paced environment, ability to lead projects and campaign delivery
ABOUT OUR COMPANY
Lots of agencies say they're different. OLIVER is.
OLIVER believes that agencies work better inside a brand's organisation; delivering more effective work at the speed required to drive modern businesses forward. Using our unique Inside Intelligence methodology, we build specialist, dedicated in-house agencies that collaborate with clients to form better marketing solutions.
Established in 2004, our model is now driven by over 2000 people, working across more than 200 in-house agencies globally. Clients include The Guardian, Unilever, Barclaycard, PepsiCo, AXA, The AA, Adidas, BMW, Post Office, and 3M. OLIVER is part of the Inside Ideas Group (IIG), which also includes a global content agency to Adjust your Set, design, experience, and engineering company DARE and property marketing specialists Aylesworth Fleming.
OUR VALUES
We are a company built on our values, we have given you a brief overview below but would love to tell you more.
Be Ambitious to succeed
Be Imaginative to push the boundaries of what's possible
Be Inspirational to do groundbreaking work
Be always learning and listening to understand
Be Results-focused to exceed expectations