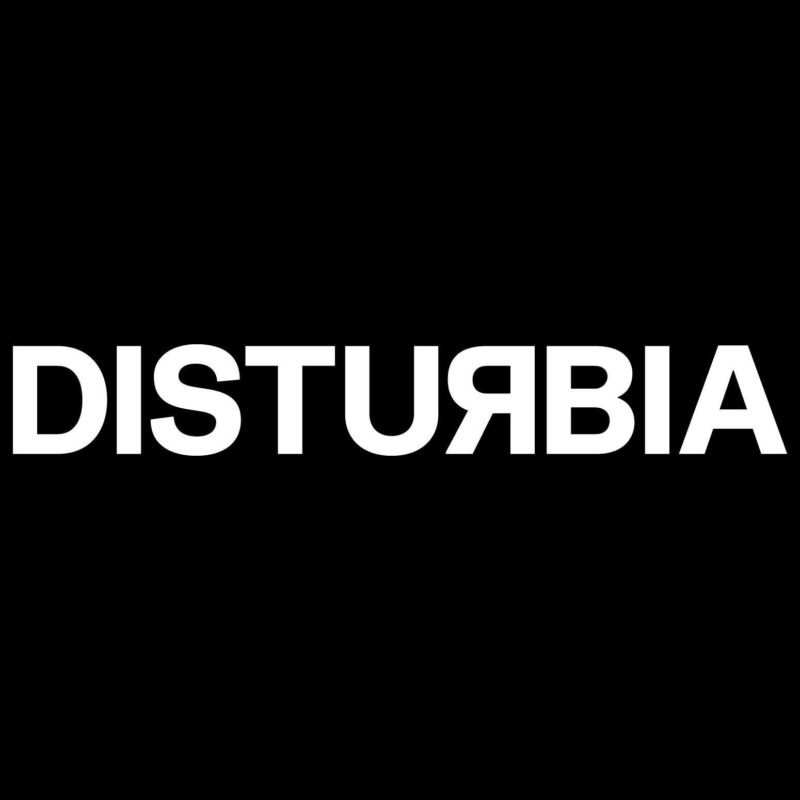 Advertising
Posted 10 days ago
Ecommerce & Digital Marketing Manager
Location
Cramlington, United Kingdom
E-Commerce
E-commerce Marketing
Marketing
Digital Marketing
Graphic Design
Communication
Disturbia is looking to employ a talented and highly motivated E-Commerce and Digital Marketing Manager to join our quickly growing team.
Key Responsibilities:
• To manage all aspects of the online store.
• Creation and preparation of products.
• Merchandising categories.
• Responsible for all page content.
• Collaborate with Photography, Design and Social Media teams to achieve targets.
• Collaborate with web developers to constantly improve UX and functionality.
• Design and create engaging email marketing campaigns.
• Continually analyse site performance and metrics to improve the overall site.
• Idea generation to implement new features.
• Collaborate with our digital ad agencies to implement seasonal ad campaigns.
• Oversee the online life cycle of products ensuring an on-time launch.
• Track inventory levels, best sellers, slow movers, out of stocks etc.
• Produce exciting product copyrighting.
• Implement cross-sell and up-sell recommendations strategy for products.
Requirements:
• 3+ years E-Commerce Management experience.
• Strong technical understanding of how E-Commerce websites operate.
• Experience of web analytics tools to interrogate KPI's.
• Competitive analysis of best-in-class in terms of e-commerce trends, web functionality, customer experience and fashion trends.
• Meticulous attention to detail.
• Graphic Design skills are a plus.
• Excellent communication skills.
• Flexible, team player with experience in working with a small, independent team.
• Confidence, self motivation and excellent trend awareness.
• Passion for the customer and retail/fashion industry.
Due to the volume of applications we cannot respond to all submissions. If you've not heard from us within 1 week unfortunately on this application you have not been successful.