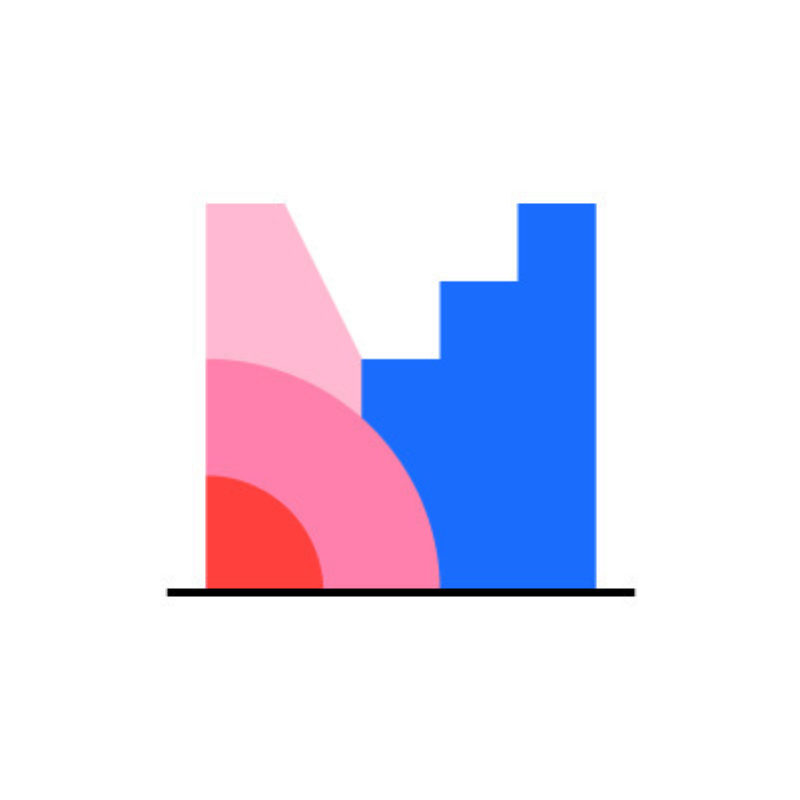 This job expired on 11 Jul, 2022
Email Marketing Specialist
Location
Stockholm, Sweden
Email Design
Email Marketing
Email Templates
Marketing
Analytics
SaaS
Data Management
English
Mentimeter's vision is to transform presentations and meetings into fun and interactive experiences by making it easy to listen and to be heard. We believe in giving everyone a voice, in every meeting and presentation. We are building a modern, friendly, and diverse product-first tech company based in Stockholm and now, we are looking for an Email Marketing Specialist focusing to join our Product Marketing Team.
As an Email Marketing Specialist, you will be responsible for expanding, managing and optimizing our email marketing efforts in order to help our users to get the most out of our product, encourage usage and make sure that they get important information via email. You should be analytical and get excited about the idea of constantly optimizing our marketing efforts, driving successful email campaigns and A/B tests.
We believe that a brilliant person with the right ambition can leverage their time at Mentimeter. We are growing fast, and with us, so can you. 
Responsibilities for the role:
Works with our Product Marketing team to outline email campaign requirements including content, templates, sequencing, cadence and trigger elements for both automated series and one off newsletter
Responsible for implementation and monitoring of automated email marketing campaigns
Responsible for emails to our users and for transactional emails
Monitor and execute day-to-day email campaigns, such as product announcements, content-based emails, transactional campaigns, and one-off email requests
Seek new ideas, monitor industry trend, gather and recommend best practices to innovate our email campaigns;
Identify and design communications and notifications to drive product adoption, engagement, retention, and cross-sell/up-sell/referral behavior across channels
Create, execute, and analyze new email A/B tests and campaigns to grow the email channel
Monitor key campaign KPIs such as open rates, click rates, and conversion rates and suggest improvements where relevant
Track, monitor, analyze, and report on campaign performance on a regular basis
We believe you have:
At least 2 years experience within a similar email marketing specialist role, preferably within the SaaS industry
Experience from working with at least one well known marketing/email automation software
Data savvy and highly numerate, you must be able to work across formats with segmentation, analysis and reporting
Deep knowledge of the relationship between tracking/data and email automation
You must have a passion for email communication and automation; you love creating and testing emails and have impact on our KPIs
Strong experience of email a/b test setup and analysis
Strong interest in the analytical side of marketing such as marketing performance, segmentation, and overall database health
Bonus points for basic html skills as well as previous experience from SaaS, E-commerce or self-service B2B products (Slack/Dropbox for example)
Place of work is Stockholm, and we can support re-location within EU
Not required:
You don't have to know Swedish (daily work is carried out in English and the Mentimeter team currently boasts 25 different nationalities