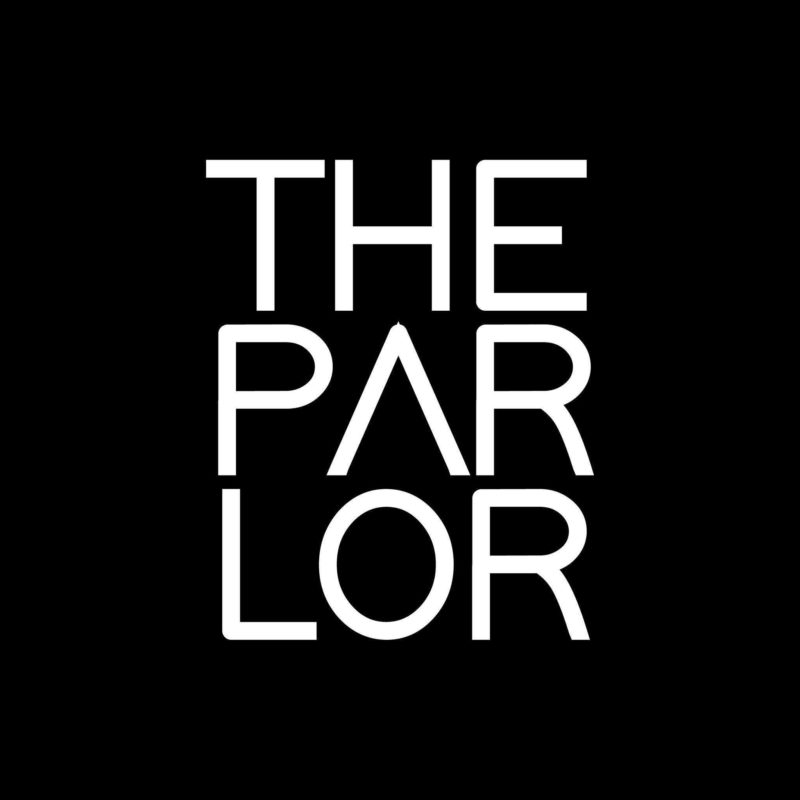 This job expired on 6 Oct, 2022
Freelance Digital Marketeer Medior
Location
Mechelen, Belgium
Project duration
Not specified
As a Digital Marketeer you will assist our team in launching and managing digital campaigns. Does launching and optimizing email campaigns make you happy? Do you have experience with marketing automation and are you always on the lookout to explore new online tools? Would you like to share your knowledge and experience with colleagues? Then you may soon determine the e-mail marketing strategy of brands like BMW, Telenet & Think Pink, a nice mix of B2B and B2C!
Function:
You are part of the digital team together with specialists in the field of SEO/SEA, websites, social media.
You will work closely with the creative team.
You are the point of contact for all paid (paid) digital campaigns. Think of: an awareness campaign, end-of-year campaign, event marketing campaign, …
You coordinate and validate all email campaigns for our clients.
You train marketers in best practice email campaigns with a focus on content, segmentation and conversion.
You implement best practice email marketing templates and optimize flows.
You stimulate A/B testing, analyze results and give recommendations for improvement.
You become the internal specialist and you offer support to your colleagues.
You create email journeys and develop a marketing automation strategy.
Profile:
Ideally, you have 3 to 5 years of experience with email marketing / marketing automation campaigns, strategy and tools.
You have an analytical mind and you work result-oriented.
You have a strong interest in new media. You are passionate about the digital world and love to learn. Within email marketing you always follow the latest trends and developments.
You are able to multitask and are stress resistant.
You are hands-on and have strong problem-solving skills.
Organizing and planning efficiently is no problem for you.
You are communicative and you have good persuasion skills.
Knowledge of Hubspot CRM is a plus.
Extra kudos for knowledge of HTML and CSS.
Even more if you're fluent in Dutch, French and English.
The Parlor is an equal opportunity employer and considers applicants for all positions without regard to race, color, religion or belief, sex, age, national origin, citizenship status, marital status, military/veteran status, genetic information, sexual orientation, gender identity, physical or mental disability. We believe in creating a dynamic work environment that values diversity and inclusion and strives to recruit a diverse slate of candidates to help us achieve that goal.