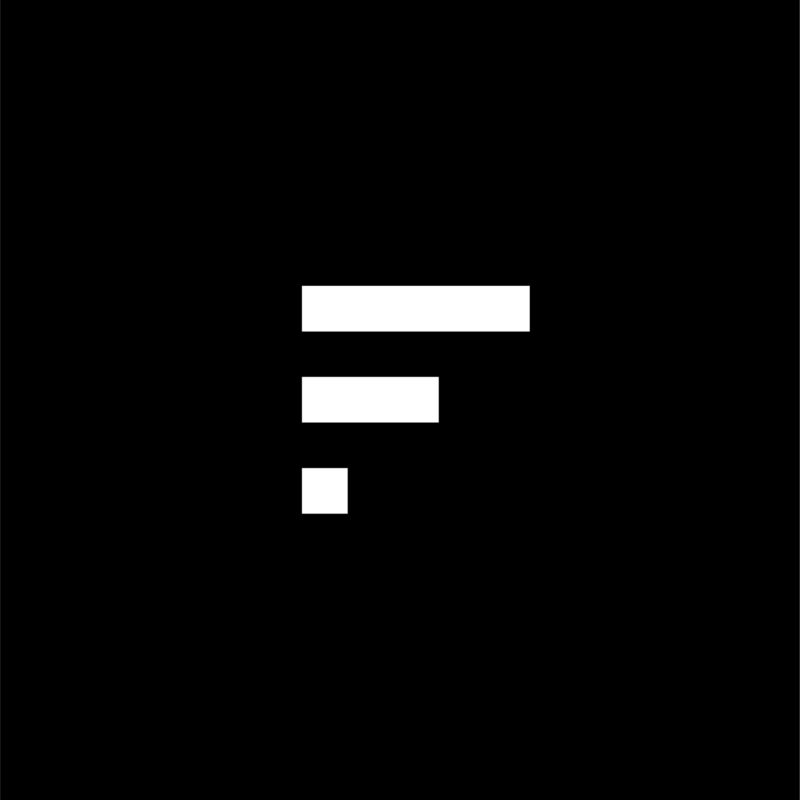 This job expired on 6 Oct, 2022
Freelance Event Manager
Project duration
Not specified
The Factory Works GmbH Freelance Event Manager understands the company strategy and drives towards our core vision to give every creator an empowering network. They strive to maximize revenues, provide excellent customer service, engage and empower the community, generate leads and memberships, and most importantly, spread the Factory Effect. 
The ideal candidate for this role should demonstrate exceptional organizational abilities, superb interpersonal skills, multi-tasking skills, and excellent time management. They should effectively deliver on event objectives.
WE ARE LOOKING FOR FREELANCERS IN BERLIN & HAMBURG
Project Management and Timeframe Management
Project managing a wide spectrum of events and activations, from festivals and conferences, all the way through to micro networking sessions, and is ready to blur the lines between event and member experience by working collaboratively across teams and providing value at every stage of the customer journey.
Lead on project management platforms (Asana and Google Sheets), and update an interdepartmental timeline for all team members to follow strict deadlines and timely executions
Concept execution of event formats hosted by or at Factory Berlin
Assisting with Event marketing and ensuring amplification of event or programming formats before, during, and after completion.
Managing event data within respective software tools (e.g.,Pipedrive,Tripleseat,Slack), keeping track to ensure that all data is correct and up-to-date
Budget Planning
Responsibly managing allocated budgets for events
Negotiating quotes and agreements with vendors
Event Execution
Installing a production plan with a defined deadline for all stakeholders.
Handling service providers (e.g. catering, technical support, etc.).
Briefing of the operations team.
Implement clear service levels and continuous improvement of event deliverables
Contributing with feedback after every project, program or event, to make sure we are always evolving
Networking with clients and attendees
To ensure those customer requirements are effectively obtained, documented, and communicated to all relevant parties.
In conjunction with the Facilities Manager and the Catering Manager, to ensure that support services are delivered in a safe, efficient, and timely customer-focused manner.
Coordinating and briefing technical requirements with the in-house technician as well as external service providers, ensuring seamless execution of technical services in collaboration with the in-house technician: Sending briefs and simulations, organizing rehearsals, ensuring top quality, and always updating software and tools.
QUALIFICATIONS
2+ years experience in project management 
Sufficient experience in event sales acquisition
Your biggest strength is to create efficient workflows and processes 
Experience with coordinating and hosting digital events from small- to big-scale
Understanding of the interdependency between various projects and activities
Structured, reliable, very well-organized, goal-oriented and stress-resistant personality 
Passion for startups, technology, the creative sector and the changing digital landscape
A self-starter able to work independently and take responsibility for owning projects
Willingness to work during the weekend and during the night
Expert at using project management software such as Asana
Fluent in German and English
YOUR REWARD
You will gain an excellent opportunity for professional growth on both strategic and creative levels
You will work in a dynamic, multi-faceted, and innovative industry
You will work alongside a team of creative, ambitious, and interdisciplinary professionals
You will grow together with us and take an active part in this process
ABOUT US
Factory Berlin is a curated network of over 4000 members from across disciplines, coming together to re-imagine the world. Gathering the most ambitious creators, we empower our diverse community to connect, collaborate and thrive together. As a platform for active networking, exchange and co-creation, our digital tools, community spaces, startup labs, events and programs give creators access to the tools they need to realise their ambitions and create lasting positive impact. Members also have access to workspace in two locations in Berlin, and one in Hamburg. Supported by partners like CODE University of Applied Sciences, Riverside Studios, Berchain, Google for Startups, McKinsey & Company, and Entrepreneur First the Factory Berlin culture empowers creators to build a better world.
The Factory Berlin mission is to give every creator an empowering network. This mission underlines our efforts towards diversity, inclusion, and equity for not only our community, but also our team.
We recognise and celebrate diversity in all its forms within our team. In line with our work supporting underrepresented groups in our community, we are actively building a diverse workforce of BIPOC and LGBTQIA+ individuals, and people with disabilities. As such, we encourage applicants from these backgrounds to apply.
We are committed to creating an inclusive working environment for all marginalised staff and alongside existing Diversity, Inclusion & Equity efforts, and LIP Group (Lifting Intersectional Perspectives) peer advice network, are always finding new ways to support all employees.