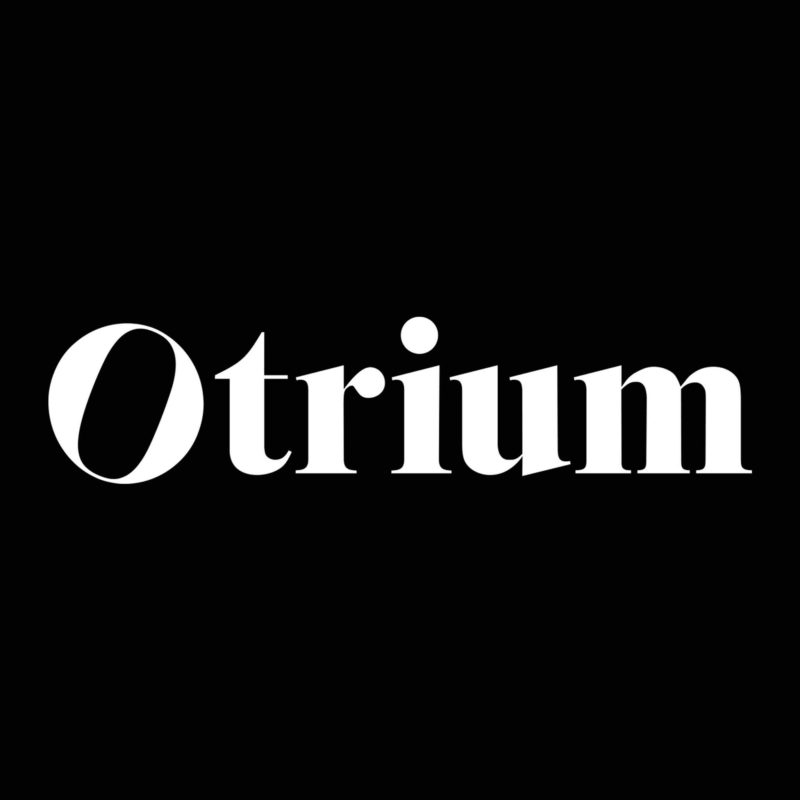 Advertising
Posted 10 days ago
(Freelance) Global Social Media Content & Community Manager
Location
Amsterdam, Netherlands
Project duration
Not specified
Social Media
Social Media Content
Community Management
Storytelling
Communication
English
About This Project
Otrium is growing quickly. We have expanded into a number of countries across Europe and into the US. We are looking for an experienced and proactive freelance community manager to join our team. If you are a tech-savvy professional, experienced in social media, with experience in growing and engaging social media communities, we'd love to hear from you.
As interim social media manager, you will own our consumer-facing social media channels - primarily Instagram and Facebook - looking for ways to engage and grow our community.
Our ideal candidate has exceptional verbal and written communication skills and is able to develop engaging content. You should be a 'people person' and an 'ideas person' with the ability to moderate online and offline conversations with our community if necessary. Ultimately, you should be able to act as the voice of our brand and manage all customer-facing community communications.
Responsibilities
Set and implement social media and communication campaigns to align with marketing, brand, partner and communication strategies;
Working closely with the brand manager to provide engaging text, image and video content for social media channels;
Create campaigns from existing content, promotions, interactions and influencer collaborations;
Respond to comments and customers in a timely, engaging and appropriate manner
Organize and lead moments to build community and boost brand awareness
Ensure brand consistency with excellent English (Dutch, French, German helpful, not essential)
Collaborate with other teams to ensure all opportunities are maximised
Build relationships with our community, whether they be customers, potential customers, industry professionals and/or journalists
Bringing to life our manifesto hashtag #WearIt
Stay up-to-date with industry trends and platform changes
About You
Past experience as a (freelance) social media content & community manager;
Experience in understanding and bringing to life brand tone of voice and storytelling through social media;
Running launching social media and brand initiatives end-to-end;
Experience working with influencers and running promotions;
Desire to deliver campaigns without need for close management and with meticulous attention to detail;
Ability to identify and track relevant community metrics;
Flawless verbal and written communication skills;
Hands on experience with social media management for brands;
Able to report and analysis campaign performance;
Attention to detail and ability to multitask;
Ambitious and collaborative with experience in a start-up, scale-up or hyper growth environment;
Proactive with an entrepreneurial mindset, and problem-solving skills.
What It's Like To Work At Otrium
You will be part of an enthusiastic and highly ambitious team with a growth and entrepreneurial mindset;
The possibility to learn, grow, and contribute to one of the fastest-growing startups in Europe, and soon the US;
Freedom and responsibility: we believe in ownership, so we will give you full responsibility to make sure you can get the job done;
You'll be working with very talented colleagues - in a different time zone - that know what they are doing as everyone has experience at other amazing fast-growing companies;
Next to working together, we celebrate our success together. With every target we make and record we break, we celebrate!
What's Next
Excited about what you're reading? Let us know more about who you are and why we should work together! Apply now!