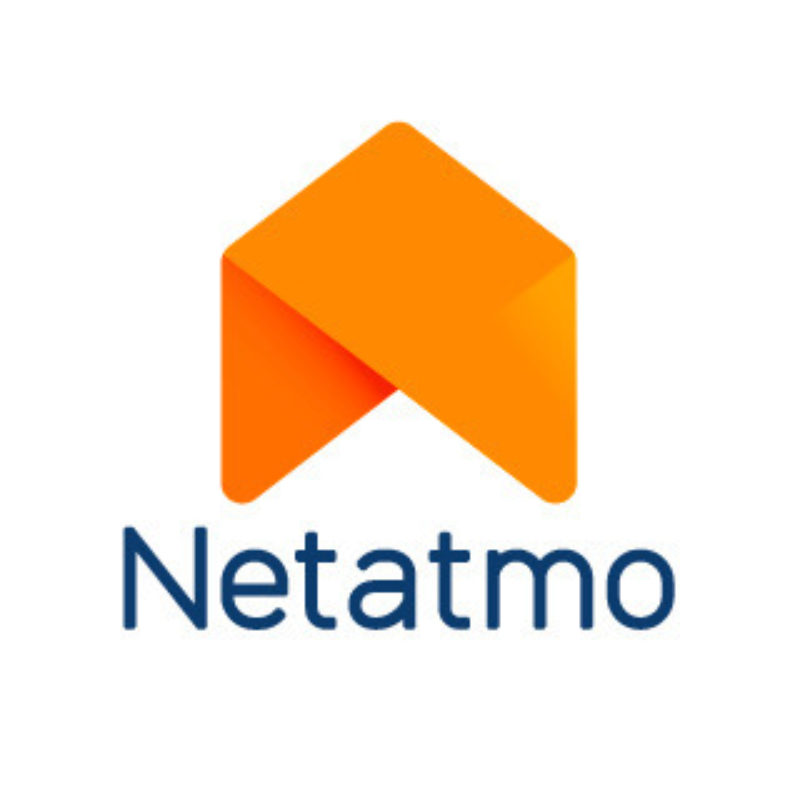 Advertising & Events
Posted 14 days ago
FREELANCE - Social Media Manager
Project duration
Not specified
Marketing
Brand Communication
Communication
Communication Campaign
Writing
Creativity
English
At Netatmo, we are all about the Smart Home! Our mission is to design products that make your home safer, more comfortable and ultimately more eco-friendly. Since November 2018, Netatmo has become a part of the Legrand group – a global leader in electrical and digital infrastructure for buildings, with millions of users all over the world.
We continue to develop our brand and products autonomously. Manage your heating and energy savings thanks to our Smart Thermostat, detect the presence of intruders using our cameras, which combine artificial intelligence and image processing software, … We also collaborate with strategic partners including the Muller Group, Velux and Legrand to create a range of products that will revolutionise your home.
With an international team of 280 motivated and passionate individuals with over 20 nationalities represented amongst our teams primarily located in the Paris region, Netatmo is always on the lookout for new talent to promote its development.
Job Description
We are looking for a freelance to act as our Social Media & Influence Manager for a 3-6 months assignment. Reporting to the Head of Brand Activation, you will work closely with the Marketing, Sales, Channel Marketing and Customer Support teams.
Your role :
You are the voice and face of Netatmo on social media platforms. You will:
-         Create, design, and publish editorial content on our social media platforms (Instagram + Facebook + Twitter + YouTube) 
-         Design, implement and drive the strategy to promote the brand influence for all our product categories. 
-         Manage the relationships between social media influencers and and/or agencies.
-         Organise influencer events.
-         Contribute to building and executing a brand content strategy and implement key messages.
-         Monitor the trends and new media trends to propose relevant recommendations.  
-         Measure and monitor the performance of the Social Media and Influence strategy. 
-         Manage external partners (agencies, service providers).
Qualifications
-         A Bac+5 Degree in Communication and/or Marketing 
-     A minimum of 5 years' experience in a similar function – within a communication or advertising agency with a wide range of influence
-         A strong interest in content creation, your messages are clear and impactful, and you are passionate about Brand content and Communication.
-         Excellent writing and people skills.
-         Excellent knowledge of the key actors in the world of social media influencers'
-         Creativity, team spirit and the ability to take initiative.  
-         Good written and spoken French and English (a 3rd European language is a plus). 
Additional Information
Beyond our attractive package, as an employee at Netatmo you can receive a free sample of each Netatmo product. You'll also be incentived to participate in Meetups and Tech or Business conferences, become Net@fit by joining our sports classes (Pilates, Yoga, Boxing, Crossfit, …) Football, Running or Ping-pong teams and healthier with our free fruit basket, show your music skills during our music sessions with Net@sound, participate in our afterwork events, birthday breakfasts, BBQ with the Boss, International Lunches, Christmas parties and a range of other events.