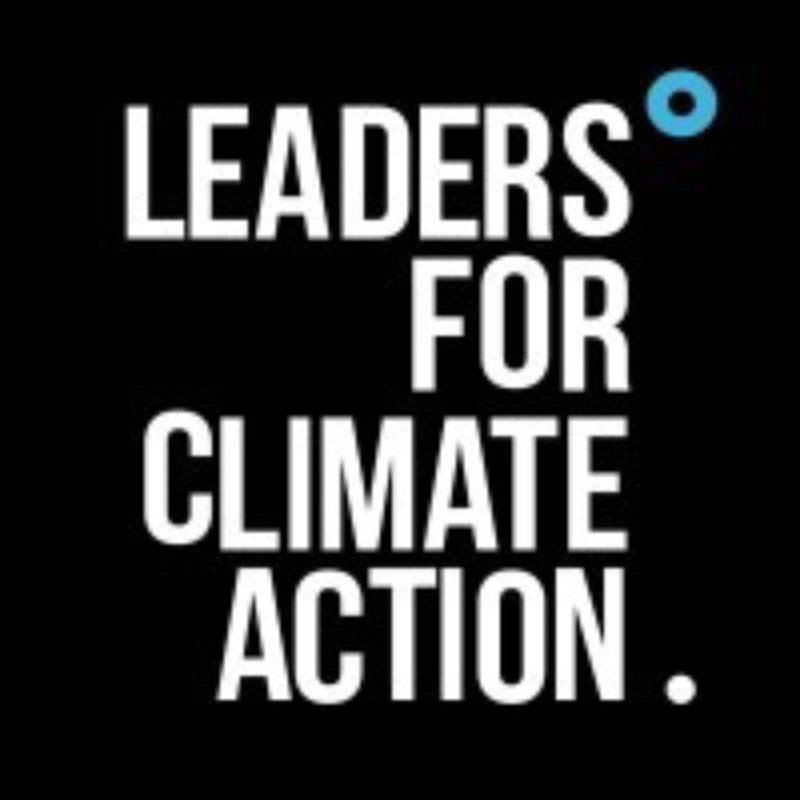 Advertising & Events
Posted 13 days ago
Head of Growth
Location
Berlin, Germany and/or Remote
Marketing
Marketing Management
B2B
Social Media
Team Leadership
Google Analytics
Collaborations
As our Head of Growth, you will be pivotal in taking LFCA and our members to the next stage of scale and climate impact. You'll be working alongside a small, but extremely ambitious team to help drive the vision and execution of our growth efforts across all member touchpoints - from acquisition, through activation and retention, to referral. This role holds a place ​on our leadership team and contributes to the overall strategic direction of LFCA. Remote OK within 2 hours of CET time zone.
Collaborate with our Managing Director, Philippe, to create a strong and scalable growth strategy and team (currently 2 FTEs with intention to grow)
Oversee the entire member funnel and grow new member acquisition as well as product activation and retention in a scalable and efficient way (AARRR!)
Define and execute end-to-end marketing campaigns and activities across relevant channels (i.e. e-mail, in-app, partnerships, social, word of mouth), prioritizing cost-effective and savvier tactics. This isn't a role for a pure performance marketer
Partner closely with our Product & Community team to run experiments and build solutions to further increase member engagement
Develop a testing framework and roadmap to identify and unlock new growth channels and continuously optimize for conversions
Set up and maintain analytics and business intelligence tools to make data-informed growth decisions
Establish processes, ways of working, and core KPIs to effectively track team performance
Develop and maintain a playbook with growth best practices and support LFCA chapters (from Turkey to Australia) to help them reach scale
Help curate brand vision, tone of voice and market positioning to drive overall member experience and brand recognition
YOUR PROFILE
5+ years of relevant experience in a product-led growth, growth marketing or growth hacking role
Strong acquisition experience, across all channels, with ideally broader experience across B2B, in-app and social
Coach and player mentality with a mix of large company (operating at scale) and small company (scrappy execution) experiences preferred
Experience building, leading and managing a team of marketers and/or salespersons
Expertise with Google Analytics and other industry-standard analytics tools
Strong quantitative thinking and obsession with funnel optimization
Dogged determination and love for running at huge, impactful challenges
Experience founding and/or scaling a start-up is a plus
Background in sustainability and/or cleantech is a plus
WHY US? 
Fair compensation: We have a transparent salary structure benchmarked to nonprofit and startup industry. The range for this position is €55,000-€67,000, depending on experience and location.
Big impact: Your work will enable hundreds of companies across the world (35 countries and counting) to tackle climate change, the defining challenge of our time.
Tons of passion: Our team is very driven and ambitious. As impatient optimists, we believe we can make a real dent in decarbonizing the digital industry (and beyond).
Real empowerment: We do listen and are open to new ideas. You will have a unique opportunity to shape the direction of a leading climate community in Europe.
Strong culture: We are a close-knit team that prioritizes balance and honesty. You can read more about our values here.
Rich network: There will be ample opportunity in your role to network with C-level executives, entrepreneurs and top climate experts.
Business traction: We are a fast-growing global movement with chapters in 5+ countries.
Office: We have an office in Kreuzberg, the creative center of Berlin, with all the perks that you would expect from the start-up world.
ABOUT US
LFCA is Europe's biggest climate action community by and for entrepreneurs. Our 1,500+ members are united by the will to counter the climate crisis through bold action. Our vision is to make the digital industry climate positive and set an example for others.
As a non-profit and 100% impact-first organization, we enable businesses of all sizes to reduce their carbon footprint. But we don't stop there: together with our members, we actively look for ways to go the extra mile, for example, by developing sector-specific initiatives and launching powerful campaigns and events.
Diversity and inclusion are important for us and we are constantly working on improving them. All qualified applicants will receive consideration for employment without regard to race, color, religion, gender, gender identity or expression, sexual orientation, disability, or age. If you're living with a disability, feel free to let us know how we can adjust and support your application process.