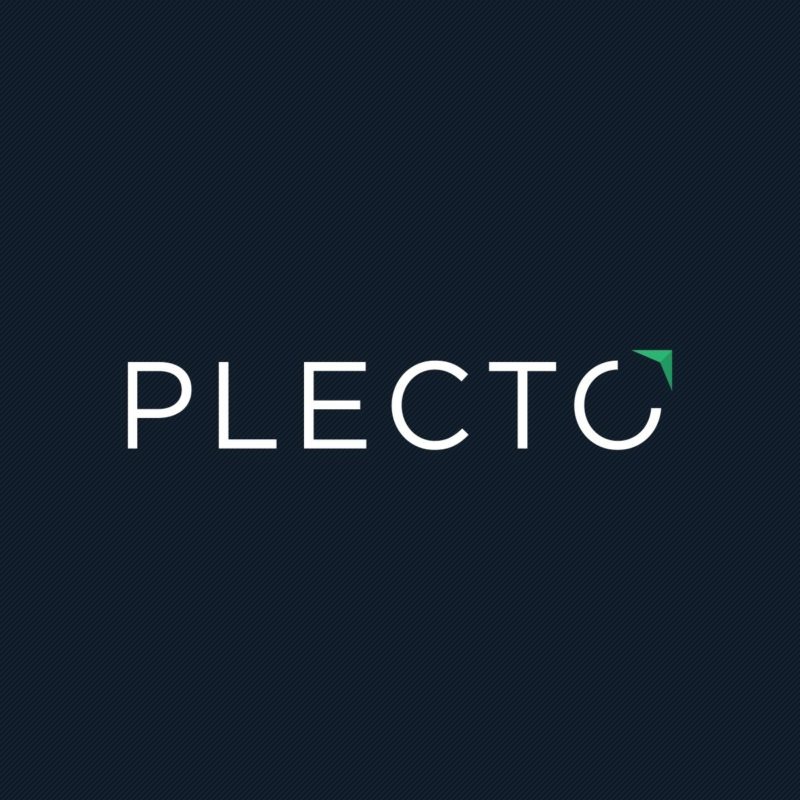 Advertising & Events
Posted 15 days ago
Head of Marketing
Marketing
Marketing Management
PPC
Public Relations
Communication
English
Management
Marketing Communication
Plecto is looking for an ambitious and tech-savvy Head of Marketing for our fast growing software-as-a-service scale-up headquartered in Aarhus, Denmark. You have a strong background within digital marketing and for your marketing is not just a job - it's also your personal interest. You follow many different sites and media to stay up to date with current trends and you are generally an expert in your field that people come to for advice. You balance the disciplines of data and communication in a way others see impossible.
You will manage a team of currently three people which will expand over time as we grow and as you are able to show results. It's our belief that there are no fixed marketing budget - rather, we know our numbers (CPA, CAC, CLTV, etc.) and your job is to help bring as many customers to Plecto as possible by implementing the right channel mix and make sure your KPIs are green. However, we of course have a reserved budget every month for experimenting :-) You enjoy splittests and other ways to continuously evaluate and improve. You will be measured on leads qualified by our sales department as ICPs.
Together with the CEO you will define and execute the marketing, PR and brand strategy and help define what and how we communicate to our customers. You will make sure our communication is aligned across all channels and whenever we make anything public. You will be a part of the management team and report directly to the CEO of Plecto. You will also occasionally present progress at our board meetings in front of our professional investors.
You will take activate part in all aspects of the marketing efforts at Plecto and you are not afraid to get your hands dirty coming up with a new ad, presenting Plecto in a video or pitching a PR story to the media.
We expect that you have
At least 5 years of professional experience
Experience with PPC, affiliate and similar
Experience building an international brand
Experience with PR and talking to journalists
Excellent communication skills in English - Danish is a plus
Experience with management is a plus
We offer you
Attractive compensation package
Possibility to shape the marketing department in one of Denmark's most interesting B2B startups
Opportunity to grow with the company (we are happy to share our growth forecasts with you!)
Being a part of an exciting growth journey and an amazing team
About Plecto
Plecto helps companies motivate and communicate to their employees using real-time data. The idea for Plecto started in 2012 and in 2014 our two co-founders Kristian and Ales went full-time and since then Plecto has grown to a multinational corporation with more than 45 employees in three countries (and expanding!). Plecto's customers includes everything from the largest brands in the world to one-person companies and we have customers in more than 50 countries. Our investors include Jesper Buch and Jan Dal Lehrmann.