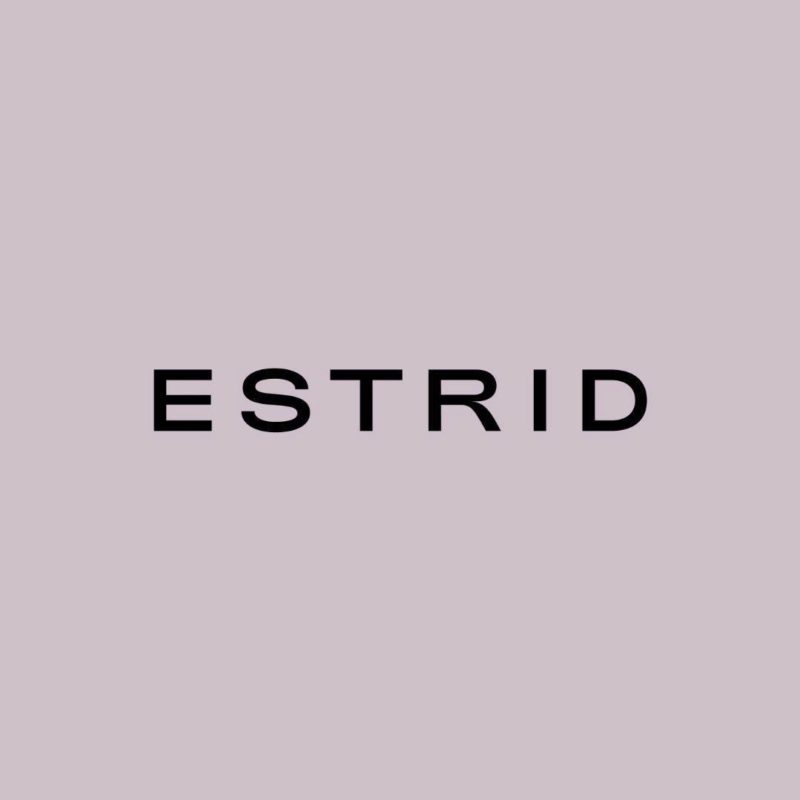 Advertising & Events
Posted 17 days ago
Influencer Marketing Manager
Location
Stockholm, Sweden
Marketing
Influencer Marketing
Analytics
Microsoft Excell
Brand Communication
Organisation
Team Work
There is something magical happening at Estrid. And it's happening because of the hard work, passion, and creativity that each member of our team brings to the table daily. We like to think that we are more than a razor brand - we're a dedicated group of people on a humble mission to create the empathetic brands of the future. 
Even if we are proud of the work we have done this far, there is so much more to do. So much more, and we want it to do it better, bolder, and in even more unexpected ways. To do that we need the best people. People who are passionate, ambitious, smart, and kind. People who want to be part of something different that has staying power. People who are tired of being stuck in internal processes, who value strategic speed and personal growth. Who come from different backgrounds, with different approaches, and who aren't afraid to dream big. We would be tremendously excited if you were one of those people who join us early on this journey!  
The role
Estrid is seeking a digitally savvy, experienced marketing mind to lead parts of our Influencer Marketing team. By combining a deep understanding of influencer marketing, brands, strategy, and strong practical knowledge, you will work to ensure that our goals and targets are constantly over-achieved and that we are on the right track to develop one of the world's most impactful community-driven organizations, ever. 
In this role, you will be responsible for finding the most interesting influencers and profiles for Estrid to collaborate with. You will use your communications skills and your passion to drive sales to build the brands of the future and disrupt a whole industry together with us and make sure our community of influencers gets the best possible experience of Estrid. 
Our ideal candidate will be extremely passionate about community and growth. We believe that you have a problem-solving attitude with a proactive and hands-on approach while being passionate and creative in defining ways to measure impact and leverage past learning. You should be comfortable and thrive in a fast-paced environment and have the ability to track and analyze the performance of influencer outreach and enhance learnings on the best practices and strategies
What you will do
Act as team leader for parts of the Influencer Marketing team
Support our Head of Influencer Marketing in developing and executing influencer marketing strategies and creative campaigns
Suggest new ways to innovate and enhance our influencer marketing approach, staying on top of the latest trends
Support team growth by creating structured materials and processes for team meetings while actively participating
Daily reach out to, negotiate and set up new collaborations with influencers, magazines, podcasts, and agencies, etc. 
Drive efficient performance that is tracked and reported weekly & monthly vs. targets
Be the natural and important link between Estrid and our community of influencers & agencies 
Develop authentic connections to lead to genuine brand advocacy and promote our values through our community of influencers
Stay ahead of the rapidly evolving influencer landscape to ensure gains and high engagement 
Communicate throughout various digital channels, mainly email
Answering questions and solving problems, can be related to our products, order specific, collaborations, etc. 
Administration tasks related to Influencer Marketing, such as making briefs, gather stats, and sending orders 
We believe you are
We are looking for a natural leader with a passion for communication, that loves to be creative, and who is naturally service-oriented. We also believe that you are fast on the keyboard, love to solve problems and, like us, are service-minded and like to spread joy.
We also think you are:
Have at least 4+ years of experience from similar responsibilities
Highly ambitious and driven and likes to take initiatives
Strong analytical skills setting and working towards campaign objectives and KPI's
Highly analytical with a strong knowledge of Excel and Google Docs
Strong negotiation skills and industry knowledge of performance-based influencer marketing
Passionate about your job and enjoy a fast-paced, dynamic working environment
Analytical with great organizational skills
Interested in influencer marketing, social media, brands, and PR
A team player, enthusiastic about team culture and energy generous
A natural problem solver, constantly removing obstacles and simplifying things, with an understanding of technical connections and how different digital systems are connected
Someone that gets things done quickly and appreciates the importance of speed
A great communicator and value great customer experience and service✨