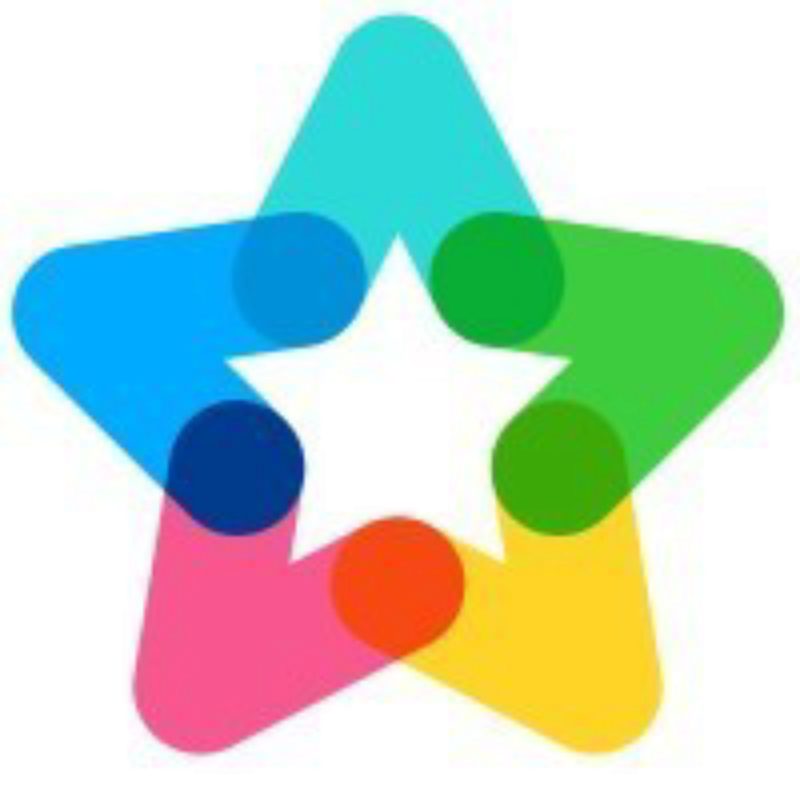 Are you passionate about B2B marketing and lead generation? Do you know what it takes to drive long-term engagement? Then this role is for you! As part of our Marketing Department, you will develop and execute our lead generation strategies and programs to maximize our B2B-oriented go-to-market efforts and power our sales engine.
Working closely with our marketing teams and the sales department, you will be responsible for crafting multi-channel campaigns and programs designed to increase the quantity and quality of leads and continually improve conversion and growth. This is a unique opportunity in a dynamic and vibrant environment built for you to shine. Sounds like you? Apply now!
WHAT MAKES YOU SPECIAL
3 years' experience. You know your stuff in lead generation, having worked in a B2B environment. 
SaaS industry experience. Your lust for life in fast-paced scale-ups helps drive us on.
Marketing credentials. You have a Bachelor's degree or higher in Marketing, Communications, Business or a similar field.
Brand awareness skills. You have a proven track record of creating and implementing lead generation campaigns.
Knowledge of marketing tools. You have worked with HubSpot, Salesforce, Pardot or similar tools and have a solid understanding of marketing and sales processes.
Language skills. Your excellent written and spoken English helps bring Meister to the world. German skills are a plus.
Entrepreneurial mindset. You have the ability to take calculated risks.
Analytical skills. You have a flair for strategic planning and project management, and are numbers-driven. 
Team spirit. Your outstanding skills in organization and communication don't just fit Meister: they make us better.
MEISTER AND YOU
Find your place. We're ambitious and well-funded: driving innovation and bringing value to users.
Feel valued. Salaries at Meister fit your skills and experience. You'll share in our success with an employee stock ownership option additional to your pay.
Define your future. 10% time for personal development and a customizable training plan.
Choose where. Work with us in Vienna and/or remotely in Austria or Germany. Full-remote possibilities for international team members.
Choose when. Organize your work week as you like with our flexitime agreement.
Choose how. Select your own hardware and join an agile environment that promotes autonomy.
Get there. Public transport card or other commuter benefits.
Stay healthy. Subsidized indoor, outdoor and wellness activities in Austria, Germany or the US.
Relax. Extra vacation day on your birthday, plus December 24 and 31. Entitlement increases the longer you're at Meister.
Celebrate. Regular events, including an annual company retreat and frequent team activities.
ABOUT US
For millions of teams worldwide, Meister products are an indispensable part of a successful working life. We create stunningly-designed, team-focused and user-friendly tools that bring joy to work and simplicity to collaboration: our users, products and team all work beautifully together. With offices in Vienna, Munich and Seattle, we've established a strong base for more than 130 talented employees to fulfill their potential. Now, thanks to an empowering system for remote work, we can search the world for the best tech talent, finding new team members who drive us toward our ambitious global goals. You could be one of them: make the leap and join an established, well-funded software company that lives and breathes innovation.