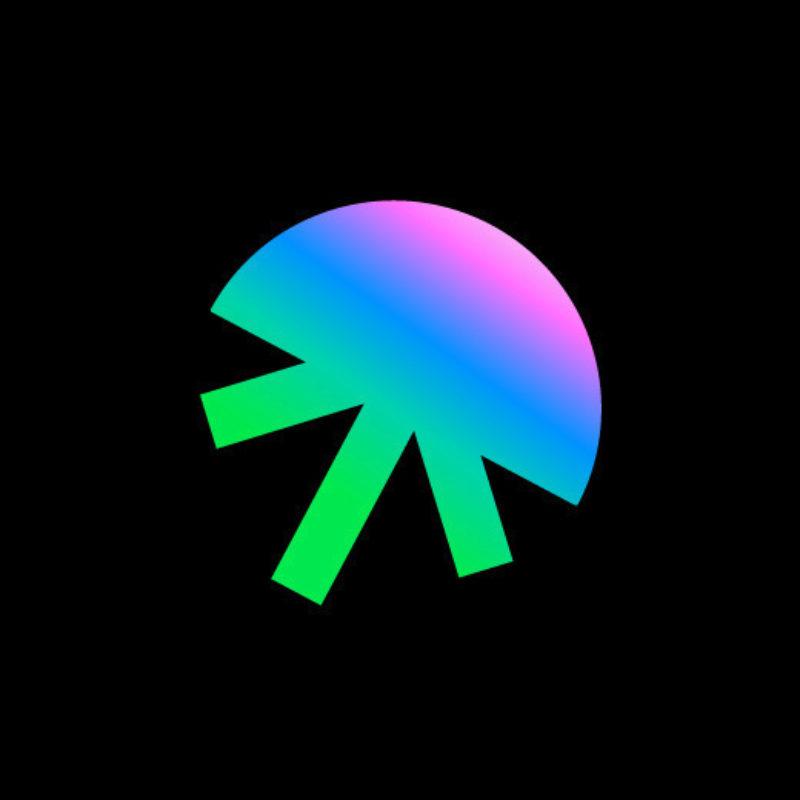 Location
London, United Kingdom and/or Remote
Jellysmack is the global creator company that detects and develops the world's most talented video creators on social media. We're an optimistic crew who naturally goes the extra mile, has a glass-half-full mindset, and sees challenges as opportunities. We look for positive people who think outside the box, are inventive, bold, lead change, and believe that teamwork matters. 
The Role
As the Marketing Manager for the UK, you will be responsible for implementing the company's global marketing strategy for the country. In addition, you will develop unique marketing strategies and tactics to build the company's brand awareness with social media creators specifically for the territory. You will lead marketing for the region and be responsible for bringing the unique cultural perspective of the territory to your marketing programs, ensuring the growth and success of the Creator program in the region, and supporting the company's growth goals across Europe.
You will be responsible for developing and driving all marketing programs in the UK and providing marketing support to other European countries as needed. Specific focus areas include brand advertising and media, sponsorships, event marketing, experiential campaigns, tradeshow marketing, creator gifting, website content, and public relations. You will also be responsible for creating all presentation materials and translating global marketing materials into the local language or tailoring them for local market needs.
You will report to the Marketing Director EMEA and be a direct member of the Jellysmack EMEA Creator Partnership Team. You will work cross-functionally with every department in the organization, including Creative Services, Performance Marketing, Human Resources, Data/Analytics, Acquisition Media, Product Development, Operations, and IT. You'll be tasked with building strong relationships across the company to see your marketing programs through to completion. You will play a key role in identifying and managing external agencies for local copywriting, translation, production, and other services that may be needed to bring your local marketing campaigns to life.
The goals of this role are to drive brand awareness, new creator signings, and build affinity for Jellysmack in the local market. Given the strategic nature of this role, qualified candidates must have both solid qualitative and quantitative skills. This candidate must be an exceptionally effective communicator who builds relationships easily and has great attention to detail.
The right person for this role is an accomplished marketing executive with broad experience across all aspects of marketing ranging from brand building and strategic positioning to the implementation of digital marketing campaigns, sponsorships and media buys, public relations, event marketing, retention marketing, social media, and experiential marketing. Given the global nature of the company, we are looking for an individual who is flexible working with partners in different time zones and is willing to travel for business on occasion.
A little bit about you:
Marketing generalist with a broad range of experience, preferably in the fields of digital media, brand marketing, or social media marketing.
A deep knowledge of local marketing opportunities and consumer preferences for the region.
Experience working in marketing for a global organization with regional marketing teams is preferable.
Must speak and write in English fluently.
Strong partner skills with the ability to develop relationships easily.
Excellent communication and written skills with the ability to localize marketing materials.
A self-starter with the ability to prioritize their work, identify problems, develop solutions, and share information with relevant partners in order to bring about timely resolution.
Able to cope with job pressure and changes to projects or timelines.
Experience:
Master's degree
A minimum of 5 years of marketing experience, preferably in media, technology, social media, or brand marketing.
Passion for video content, creators, entertainment, and technology
Location 
Jellysmack believes in a flexible work environment in which anyone can work from anywhere. This is why we've implemented our flexible location philosophy, meaning you get the best of both worlds: you can choose to work from home and / or from any of our EMEA office.
In order to make sure you get the best working environment, you will get a EUR 250 allowance to get set up.
The Difference
Our commitment to diversity and inclusion at Jellysmack, we believe that the best ideas come from the diverse cultures of our team members. Our commitment to inclusion across race, gender, age, religion, identity, and experience drives us forward every day. Creating a work culture that is safe and comfortable for our people to flourish is our main focus.
The Company 
Jellysmack's story started in 2016, and since then, our unrivaled platform optimizes and distributes video content across social media platforms and allows creators to reach genuine new fans with zero effort. We are the only company building the hyper-engaged communities that every creator dreams of because, first and foremost, we are creators too.
Jellysmack optimizes, operates, and distributes creator-made video content to Facebook, Instagram, Snapchat, TikTok, Twitter, and YouTube. The company's creator strategy builds upon its success in scaling its own original content channels in beauty (Beauty Studio), soccer (Oh My Goal), gaming (Gamology), and more. We're now home to over 420 influential creators, including Derek Deso, Karina Garcia, Brad Mondo, MrBeast, Bailey Sarian, Patrick Starrr, and PewDiePie. 
Through the power of our data, we maximize reach and revenue so our creators stay focused on their passion - creating the best content for their global fan bases. We turn that passion into a brand and that brand into an empire.
Ready to be part of a great human adventure? We're dedicated to making the best working environment possible for our people. All you have to do is apply; we are ready to let you show off your talent!