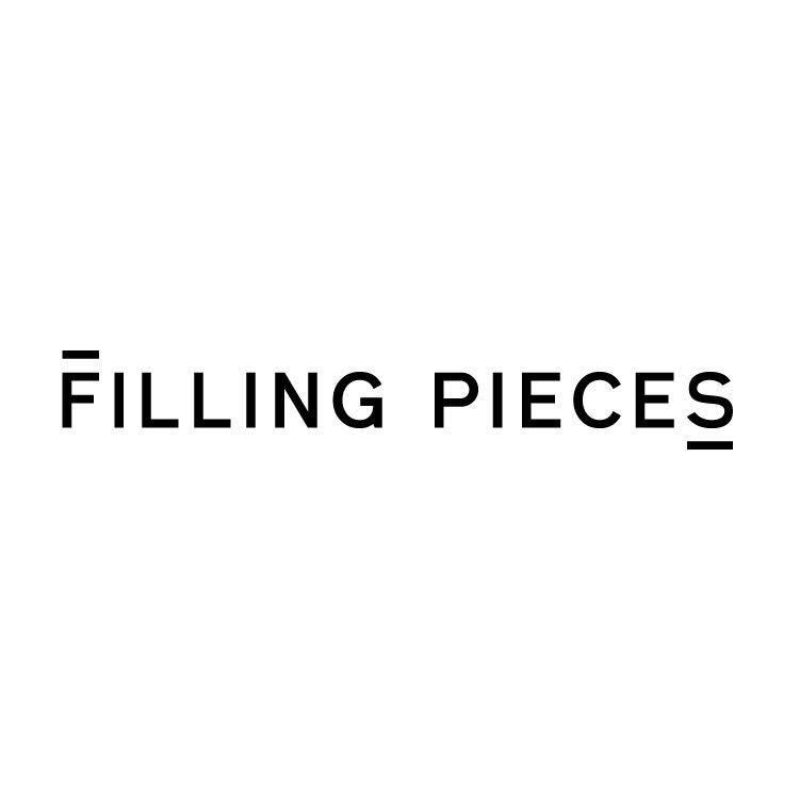 Advertising & Events
Posted 16 days ago
Marketing/Public Relations Intern
Location
Amsterdam, Netherlands
Marketing
Public Relations
Team Work
Communication
Fashion
Adobe Photoshop
Adobe InDesign
Adobe Illustrator
Filling Pieces is an Amsterdam-based luxury fashion and footwear brand, established in 2009 by designer Guillaume Philibert. Originally Filling Pieces started a brand that was bridging the gap between streetwear and high-end fashion.
Today, Bridging the Gap means so much more to us. Filling Pieces is build on the foundation of diversity. Bridging the gap between different worlds. Our company has evolved into a multidisciplinary fashion brand that transcends boundaries and cultures whilst inspiring meaningful change. We believe in a society united by diversity.
Internship Profile
We are looking for an enthusiastic Marketing/PR intern who can start as soon as possible. In this role you will support our marketing team in coordinating PR, retail marketing, e-commerce content and marketing events & activations.
Tasks
Assist the marketing team in bringing creative ideas and concepts to life.
Assist in the organization of shoots.
Assist in the execution of multiple retail marketing campaigns.
Assist with other ad hoc marketing activities.
Support the MarCom team with day to day tasks and administrative duties such as: merchandise send-outs, social media support, create presentations, maintain databases and the media drive.
Preparing monthly PR updates, monitoring media for press & NRG coverage and communicating key successes to internal company
Coordinate and manage sample loans & returns
Key point of contact for daily business with Stylists & Journalists worldwide.
Develop critical judgement in offering samples/prioritising
Assisting on preparing and writing press releases
Keep sample calendar up-to-date and follow up VIP requests
Maintaining digital press archive
Manage press@ email account and handle all inquiries with guidance of the Communications Coordinator
Assist in preparing all press & nrg gifting with the Communications Coordinator & The NRG coordinator
Supporting the coordination of press events, shoots and experiences when necessary
Manage the sample trafficking of the current collection and the archive
Skills & Qualifications
A team player who is also able to work independently and show initiative.
A good communicator who is trustworthy and reliable.
The ability and desire to work in a fast-paced, creative environment.
Available for 5+ months (32-40 hours per week) starting as soon as possible.
Bachelor student in their second or third year studying Fashion and/or Communication.
A strong knowledge of the fashion industry and latest magazines, artists and Influencers.
Fluency in English, with excellent verbal and written communication skills.
Proven experience in Adobe Photoshop / InDesign / Illustrator.
Strong skills in visual presentations and projects.
Well-organized, communicative and eager to contribute to team success, pro-active approach; flexible, curious, detailed (and a little bit of OCD :) )
Environment
We promote an honest and transparent atmosphere and strive to inspire meaningful progress in everything we do. Responsibility and accountability are key values within our company. We are a culturally engaged and innovative, young, ambitious and growing team, united by diversity. We offer an international work environment which is empowered by our progressive and positive mindset.