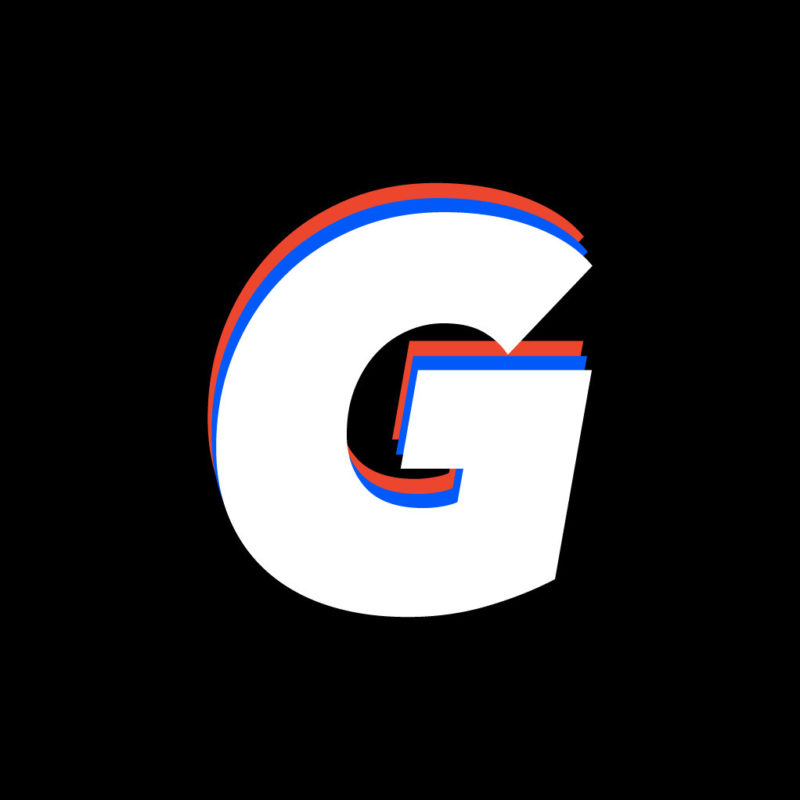 Advertising & Events
Posted 16 days ago
Offline Marketing Intern
Marketing
Communication
Analytics
Organisation
Team Work
English
Research
Hey there! We are Gorillas & we are influencing the way people live their lives. Groceries being delivered to your door in 10 minutes is a concept that up until recently was unimaginable. We're redefining an industry that has never experienced the rapid changes that we're creating. You can now be a part of generating this change.
By spreading Gorillas across the country and opening up many warehouses in each city, the expansion team is ensuring the growth of Gorillas. This very fast-paced department is seeking candidates who are motivated, proactive and strive to own the change.
* You will bring Gorillas to new cities and neighborhoods across Madrid and potentially beyond
* You will implement the standard operating procedures across all new warehouses
* You will support the rest of the Marketing team as needed
* You will support and optimize all offline and local marketing activities
* You are responsible for all out of home channels such as: Billboards,
Flyering, Mailboxing, Door hangers, Store designs, ordering, printing etc. of all local marketing materials
Requirements
We are looking for an Offline Marketing Intern for our expansion team. Your primary responsibility is to support our launch team in opening up new warehouses across different cities in the City and potentially beyond!
* You have very strong communication skills, strong analytical skills, a data-driven mindset and the interest in taking on analytical challenges by diving deeply into big sets of data using Excel
* You have a degree in business or marketing and relevant years of experience in offline marketing
* You want to get your hands dirty & enjoy working in a warehouse instead of an office
* You have a desire to work in a dynamic environment at the fastest growing startup in Europe, and the willingness to own the change
Benefits
This is a paid internship.
We love seeing our crew blossom & growing with us! With a transparent company culture & stunning team spirit, Gorillas ensures a dynamic & international environment welcome to anyone! Plus, our flexible working arrangements support people at different stages in their lives. We celebrate diversity & are committed to creating an inclusive environment for all employees.
If you want to build something you are proud of & you believe in the vision, we want you in the Gorillas fam!
Disclaimer:
Gorillas is an equal opportunity employer, which means we do not discriminate on the basis of race, color, religion, marital status, age, national origin, ancestry, physical or mental disability, medical condition, pregnancy, genetic information, gender, sexual orientation, gender identity or expression. We celebrate diversity and are committed to creating an inclusive environment for all employees.