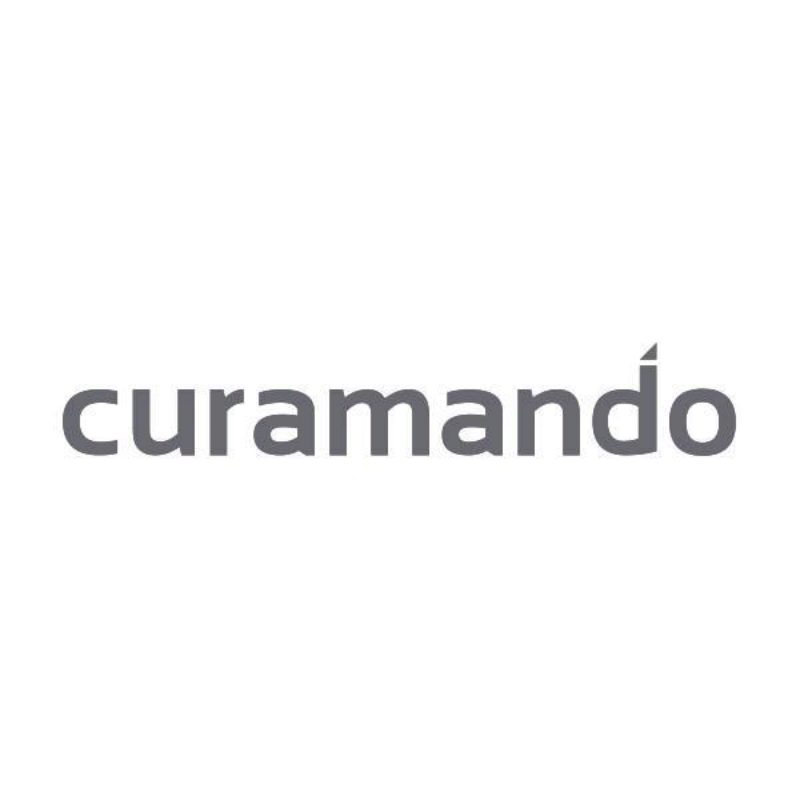 Advertising & Events
Posted 5 days ago
Online Marketing Specialist
Location
Stockholm, Sweden
Marketing
Online Marketing
Communication
Analytics
Google Analytics
Google AdWords
English
Team Work
What we are looking for
The Online Marketing Specialist will work as a consultant for both small, medium-sized as well as enterprise clients in the Nordic region.
The role involves consulting for paid media client advertising strategies, KPIs, and frameworks as well as leading client meetings to review campaign performance. Set strategies and tactics and make recommendations for campaign improvements to increase ROI and ROAS. Present to clients how paid media channels fit into an overall digital marketing strategy and prioritize recommendations from agencies and publishers.
What you can expect from us
Within Curamando, you will be part of projects and gather experiences that would be impossible to amass working on the client-side. You will be exposed to new industries, clients in various stages of digital maturity, and sudden challenges mid-project that no one could have anticipated but that need to be addressed. You will meet and interact with C-level management, client-side experts, vendors and suppliers. Within this context, you will have the opportunity to further improve your ability to quickly understand and assess a situation, effectively frame the issue, and present clear and structured arguments for your reasoning.
The beauty of working within Curamando is that we all have diverse experiences and backgrounds and together we have solved everything that has come our way. We've experienced exceptional growth since we launched and as we see it, the journey has just started. We look forward to having you aboard on our journey and are confident that we can contribute to yours.
Skills & Experience
Have a curious personality, rigorous attention to detail, and focus on the quality of deliverables
Have strong written and verbal skills to communicate professionally with clients
Have at least 2 years of proven experience in creating, managing, and optimizing paid acquisition campaigns that have delivered proven value (from an agency, freelance, or in-house)
Has basic knowledge of all online marketing channels, to have worked operationally with one or two marketing channels are seen as a plus.
Are familiar with analytics platforms like Google Analytics or Adobe Analytics and used to implementing tracking scripts through tag managers like Google Tag Manager or similar
Possess a strong analytical and numerical skillset
Certifications in Google and/or Adobe advertising suites are seen as a plus