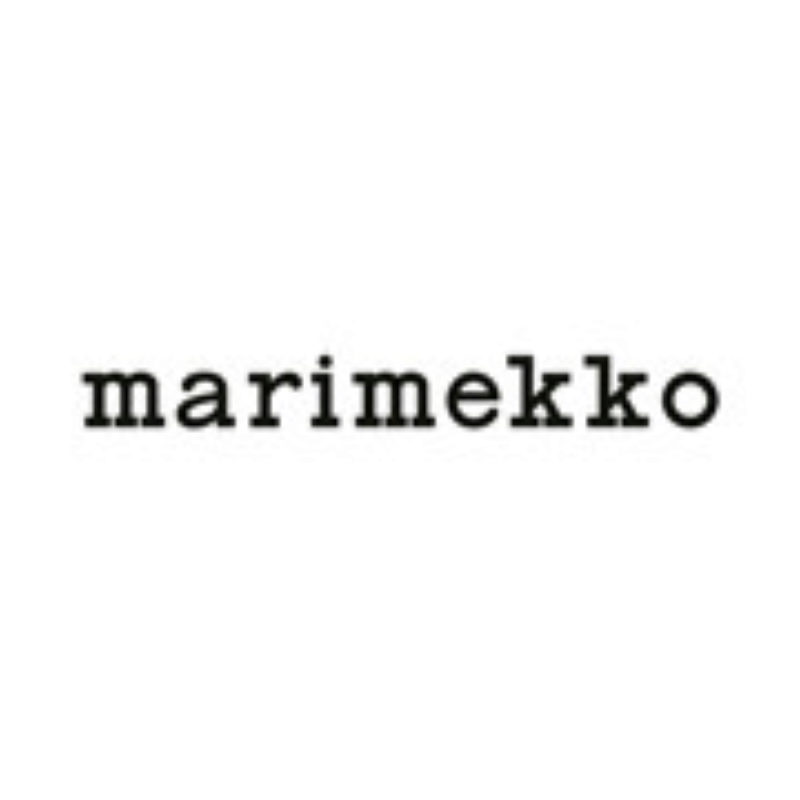 Advertising & Events
Posted 8 days ago
PR Specialist
Location
Helsinki, Finland
Public Relations
Marketing
Communication
Brand Communication
Writing
Storytelling
Organisation
Adobe Photoshop
Marimekko is a Finnish lifestyle design company renowned for its original prints and colours. The company's product portfolio includes high-quality clothing, bags and accessories as well as home décor items ranging from textiles to tableware.
When Marimekko was founded in 1951, its unparalleled printed fabrics gave it a strong and unique identity. Marimekko products are sold in about 40 countries. In 2020, brand sales of the Marimekko products worldwide amounted to EUR 286 million and the net sales were EUR 124 million. Roughly 150 Marimekko stores serve customers around the globe. The key markets are Northern Europe, the Asia-Pacific region and North America. The Group employs about 420 people. The Marimekko share is quoted on Nasdaq Helsinki Ltd. 
We are looking for a PR SPECIALIST to join our dynamic Global PR and Community team in the Helsinki HQ. The key role of our PR team is to increase Marimekko's global brand awareness and image through press, influencers, community management and social media. We work in close collaboration with many company functions including marketing, corporate communications, sustainability development and design as well as with external stakeholders.  
As part of our four-person team, you will participate in diverse press tasks from press release creation to managing interviews and liasing with Marimekko's international PR agencies. In this position, you will gain insight into the fashion and design industry as well as the PR structures and practices of a global company. You will report to the Head of PR. 
This role is a full-time and permanent position. We hope that you can start in September 2021.  
Your responsibilities will include, among other things: 
Handling press requests  
Producing press releases and newsletters as well as other press material in both English and Finnish 
Coordinating press interviews with the design team and other Marimekko spokespeople 
Liaising with PR agencies, handling sample requests and sample send-outs 
Providing support in press reporting 
Supporting with social media activities and other PR-related operational tasks 
We expect you to: 
have a minimum of 3 years' experience in written PR and communications, and preferably a supporting educational background; experience in influencer marketing and social media is a plus 
have excellent writing and storytelling skills both in English and Finnish 
communicate clearly and effectively both verbally in English and Finnish 
be a well-organized team player and able to quickly adapt to changing situations and a fast working pace 
be able to handle several projects at once 
have good knowledge about the fashion and design industry 
have a hands-on way of working and a can-do attitude 
have good interpersonal and presentation skills 
have experience in photo editing (Photoshop), as well as Office365 tools 
have basic experience in social media management  
We value a diverse workforce –  Marimekko's culture and working environment are founded on equality, inclusion and cherishing diversity. At Marimekko we encourage people to be themselves. We believe in fairness and doing things together, using common sense and finding joy in our work. If you connect with these values and have the right background, we will offer you a unique opportunity to work in an exciting international business environment with an iconic Finnish brand.