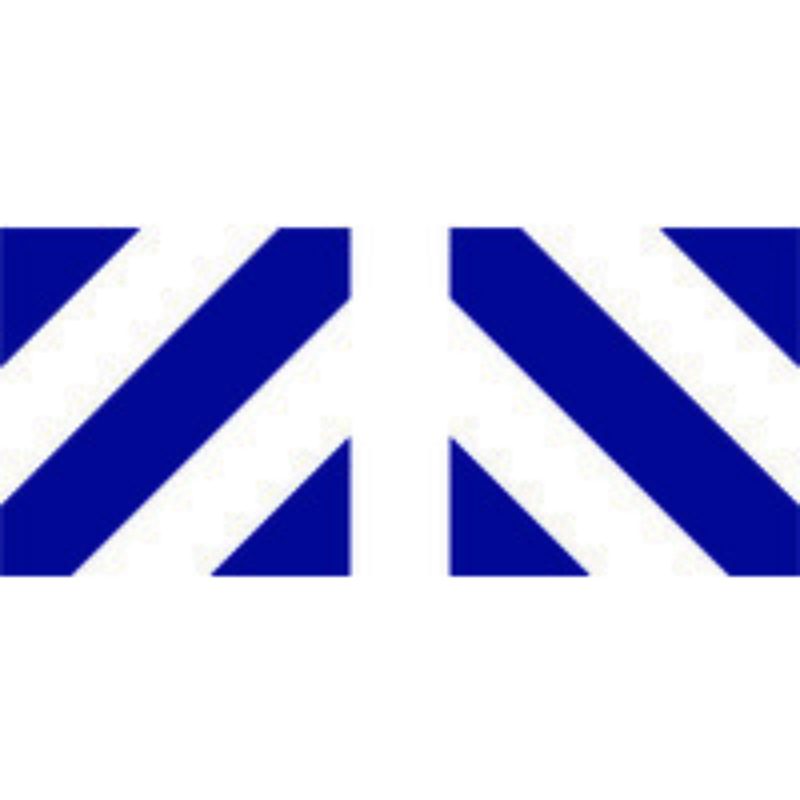 Advertising
Posted 6 days ago
Senior Digital Marketing Manager (Russian Speaking) FTC
Marketing
Digital Marketing
Marketing Strategy
Collaborations
Team Work
Analytics
SEO
Description
As Senior Digital Marketing Manager you will be responsible for the development and implementation of digital marketing strategies to grow the audiences of independent media outlets in the Baltics. Your role will also involve working with the media outlets to develop and grow their digital and social media implementation skills.
Responsibilities:
Develop digital marketing strategies and recommendations with a focus on audience growth.
Lead on implementing digital marketing recommendations across multiple media outlets.
Lead the implementation, management and optimisation of campaigns across multiple platforms - predominantly through search, display and paid social, but constantly on the look-out for new platforms/ approaches to reach the right audience.
Lead on performance analysis and reporting on the digital marketing aspect of the project.
Identify opportunities, make recommendations for improvement and generating insights for future audience growth opportunities.
Design and deliver training and ongoing support to sustainably grow the media outlets' digital and social media capacity.
Participate in and occasionally lead client-facing interactions: Including video calls, in person meetings and presentations. 
Work collaboratively with other internal or external teams - including strategists, account directors or creative teams to produce campaigns, creative ideas, targeting opportunities, and develop growth opportunities.
Requirements
Digital marketing strategy (preferably with a focus on media outlets).
Paid digital media (paid social, Google Ads etc).
Analytics and reporting (Google Analytics, Data Studio)Audience growth (across all social channels, owned channels).
Solid understanding of SEO and ability to identify areas for improvement.