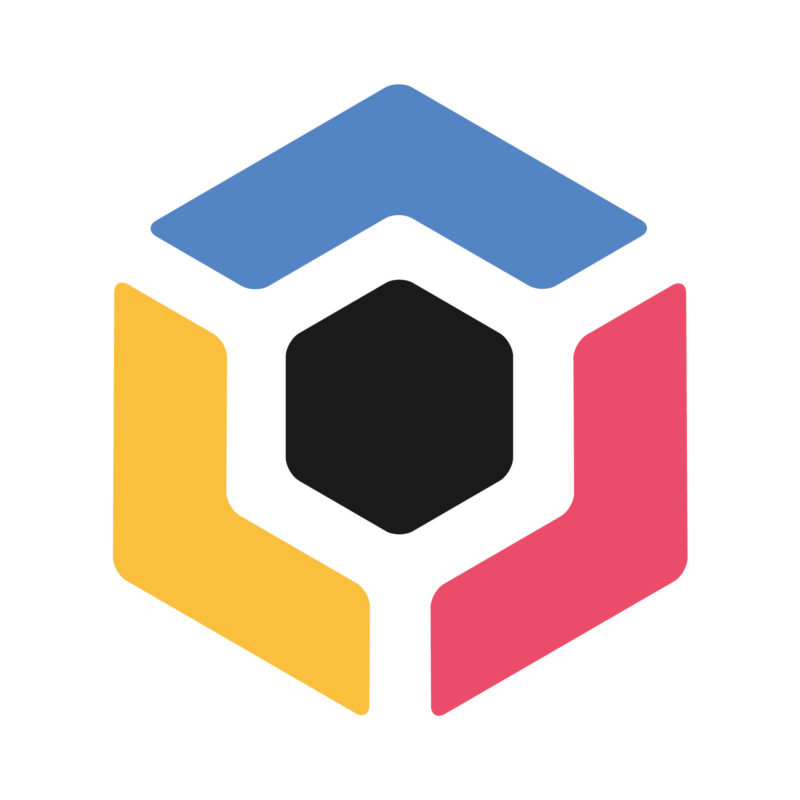 Advertising
Posted 4 days ago
Senior Product Marketing Manager
Marketing
Team Leadership
Creativity
Collaborations
Storytelling
Content Marketing
Writing
Team Work
Analytics
English
Contentsquare is a global SaaS technology startup that empowers brands to build better digital experiences for all. We've been experiencing tremendous growth within the past few years as our team has grown from 300 to 750 employees, and have recently raised a $190M Series D funding in 2020. In addition, we have 7 main offices across the world (Paris, NYC, London, Tel Aviv, Munich, Tokyo, Singapore) with 700+ clients globally including many accounts from the global Fortune 100. We can tell you that this growth is not going to stop here, we still are looking for great talent like you to join our family!
Not to brag but… we have been recognized by Gartner as one of the four most innovative ecommerce technologies in the world, and featured in Wired Magazine as one of Europe's hottest startups. 
If you love what you see already, we can guarantee you will love us even more once you learn more about us!
We are looking for a Senior Product Marketing Manager to join our great team! 
Primary Responsibilities:
- Partner with Sales and Product leadership to build and execute go to market strategies for Contentsquare's products and solutions to support new business and upsell revenue
- Develop product messaging and competitive positioning that differentiates and elevates Contentsquare from others in the market
- Partner with field enablement and field teams to help them communicate the value of the Contentsquare platform and develop sales tools that facilitate the selling process 
- Collaborate with Content and Marketing teams to support innovative awareness and demand generation tactics.
- Partner closely with Heads of Product Management to influence the product strategy and develop top line customer narratives and compelling use cases and business benefits
- Partner with product team colleagues to build and execute product launch plans that align with revenue, adoption, and pipeline generation goals.
- Produce effective sales enablement materials, such as training content, cheat sheets and FAQs, enabling Sales to understand and communicate the value of products
- Track, measure and report against objectives.
Professional Experience Required:
- 5+ years experience in product marketing in a relevant high tech company 
- At least 3 years of this experience needs to be in a digital marketing technology environment, preferably in digital analytics
- Demonstrated ability in launching and growing innovative products
Skills required:
- Assertive, confident, and articulate leader that can stand up for their opinion within a strong and experienced team
- High energy, proactive, charismatic, creative style
- Proven track record in performing well in a fast pace collaborative and flexible environment
- Proven record of partnering with sales leadership on their revenue agenda
- Top-notch writing and storytelling for creating compelling marketing content
- Project management skills to effectively manage competing projects with tight deadlines
- Exceptional team player  
- Analytical nature to make good decisions
-Native or fluent in English 
Location:
- Paris office
- 20% travel … once the Pandemic is over
Why Should You Apply to Contentsquare?
✅ Our mission is focused on empowering everyone to create better experiences for all in the digital world.
✅ We invest in our employees through career development & opportunities, social events, philanthropic activities, and competitive benefits.
✅ You get to collaborate with and learn from smart and creative people around the globe.
✅ We are in this together #TeamSpirit.
To keep our employees happy and motivated, we are always assessing the benefits/perks we offer to ensure we are competitive. Here are some we'd like to highlight:
- Virtual onboarding, Hackathon, and our annual kickoff trip on a global basis! You have the opportunity to interact with our global colleagues.
- Generous paid time-off policy (every location is different)
- We offer many benefits in various countries -- ask your recruiter for more information!
- Competitive parental leave policy (it can vary depending on geographic locations)
- Fun office culture with a big opportunity to make an impact on our growing global team, culture, including a Culture - Crew for every country to organize regular outings such as game nights, movie nights, and happy hours
#Uniqueness is embedded in our DNA as one of our core values, and we welcome everyone to apply to our positions.
Contentsquare is an equal opportunity employer. Qualified applicants will receive consideration for employment without regard to sex, gender identity, sexual orientation, race, color, religion, national origin, disability, protected veteran status, age, or any other characteristic protected by law.