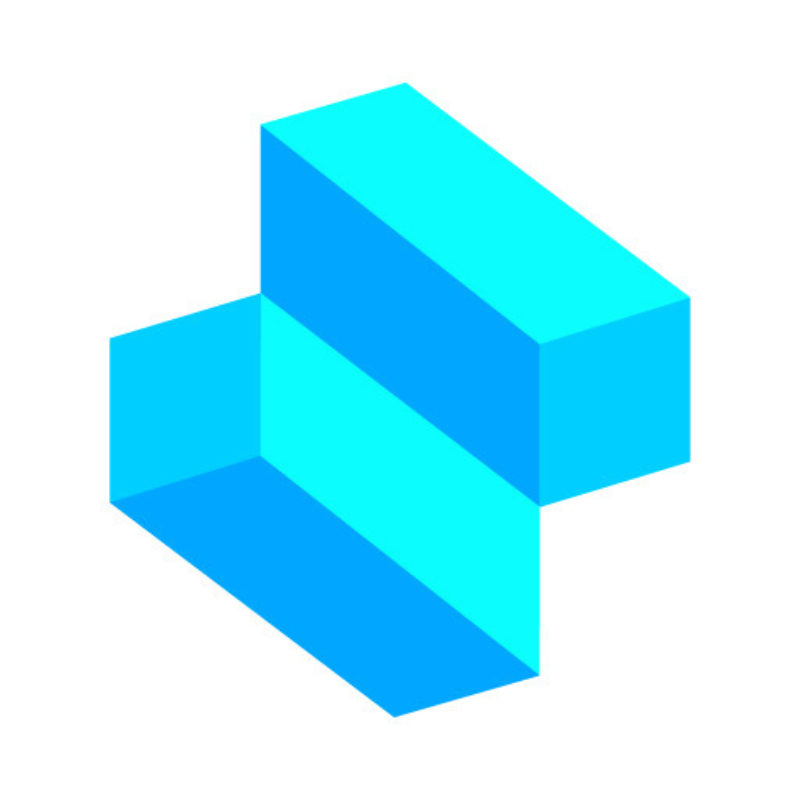 Advertising & Events
Posted 18 days ago
Vice President of Marketing
Location
Budapest, Hungary
Marketing
Direct Marketing
Marketing Management
SaaS
Marketing Strategy
Analytics
Data Management
Team Leadership
We're looking for a VP of Marketing to join us. This is a unique opportunity and a one of a kind role from which you will own the growth and marketing function end-to-end, in a SaaS 2.0 (bottom-up, product-led) company. This is no small task: you'll lead a team of ~10 people to start with, and you'll work closely with our CEO and leadership team to shape our growth strategy. And your mission? Establish Shapr3D as a category leader for CAD solutions within the SMEs space across Europe, US and APAC.
This role can be based locally in our Budapest (Hungary) HQ, or remotely - so, you're welcome to apply wherever you're based. 
Within the organization...
You'll report directly to our CEO and you'll be part of the leadership team. As Shapr3D's marketing function is a central driver for our growth, you'll get the chance not only to build a world-class marketing function here but also to strongly influence our path towards a future tech unicorn status. 
We market to a niche audience and domain, so the marketing environment is difficult to crack – but it's also extremely rewarding when you do. So, as our VP of Marketing you'll have the mission to disrupt a traditional industry held by the firm grip of legacy vendors.
What will you do?
Business and market strategy
Undertake market research and competitive analysis - to segment and refine the product value proposition, and implement the best market-penetration strategies
Leading the elaboration and the execution of the marketing plan in alignment with business OKRs, and the overall lead and pipeline generation goals
Foster meaningful growth by defining and driving cross-functional strategic marketing initiatives, in collaboration with the CEO and our Product Management, Analytics, User Research and Finance teams
Strengthen and internationalize the Shapr3D brand with a focus on company purpose and on effectively conveying product offerings
Roadmap definition, execution and reporting
Drive quarterly Marketing team planning & roadmap definition to identify and prioritize high-impact projects and initiatives according to the business goals 
Define in collaboration with the team, the CEO and other VPs the most suitable OKRs and KPIs to measure impact and efficiency across our marketing channels.
Own Marketing OKRs with the accountability to drive maximum ROI 
Provide accountability and transparency for the leadership team and the entire organization regarding our marketing activities
Own all data analyses and reports regarding the efficiency of our growth channels in order identify and implement further optimization plans (e.g. optimize CLV - Customer Lifetime Value and CPA - Cost Per Acquisition); 
Team, people, and 3rd party management 
Own and drive hiring, headcount growth, and team set-up definition of the Marketing function 
Build a data-driven culture across the Marketing team, tracking pipeline results and monitoring performance
Empower, mentor, and foster the continuous career development of team leads, and oversee efforts of high-performing, collaborative team of marketers
Communicate and lead negotiations with vendors while acting like a role model by fostering a proactive and open feedback culture towards all stakeholders
Empower a customer-centric, product-driven team​. Ensure the customer is at the fore, contribute to the evolution of personas, customer needs, and changes in information consumption 
In an ideal world, you have / are:
Experience in creating a world-class international Marketing strategy for a high-growth start-up or SaaS 2.0 (bottom-up, product-led) business
Able to build effective product and performance marketing strategies, and you keenly understand messaging across multiple marketplaces
Proven track record of working across a ​mix of marketing channels to achieve significant business growth across a range of markets
Experience defining marketing strategies to drive internationalization at pace
Comfortable structuring and processing qualitative or quantitative data. You have experience building data-based hypotheses, and a natural predisposition towards making date-driven decisions.
Good understanding of sales and buying processes in Prosumer and B2B-SME businesses. You previously worked in an international environment and have experience across multiple markets i.e. Europe, US, and APAC. 
Proven track record of working with and leading high-performing teams, either with significant turnaround or in a fast scale-up environment
Comfortable working in an environment of complexity and change. You bring a high level of energy, focus, and drive to your peers' work and adjust quickly to changing priorities and conditions
Intellectually curious, a strategic thinker, hands-on approach with an entrepreneurial mindset
What do we offer?
The chance to scale up a world-class marketing function and to grow an award-winning product to global dominance within the CAD industry
A down-to-earth culture and an opportunity to scale things up together with the best professionals in the field
Unconditional support for your professional development – be it reading a book or attending a course to grow your skills, it's on the house
Relocation support if you're not from Hungary and you plan moving here for the role
100% sick leave payment and a generous Medicover healthcare package (upon passing your probation)
Our Employee Assistance Program offers a wide range of benefits, including psychological, legal, and financial assistance
A gorgeous office with a panoramic view of downtown Budapest, well-stocked with snacks and coffee on us (and a company Wolt account while we're working remotely)
About Shapr3D
We're on a mission to reinvent 3D design for the 21st century.
To achieve this, we're completely reimagining legacy computer-aided design (CAD) tools with an iconic, mobile-first product. And we're backed by top European VCs Point9 Capital and Creandum in our quest.
By joining us, you'll get the chance to build /contribute to the success of a top-notch product. Shapr3D is well on its way to disrupting the 40-year-old CAD industry with our Apple Design Award winning app that gets regularly featured in Apple Keynotes. Yes. That's right. Shapr3D is one of those apps. But what we're most proud of is the global user base that grows day by day.