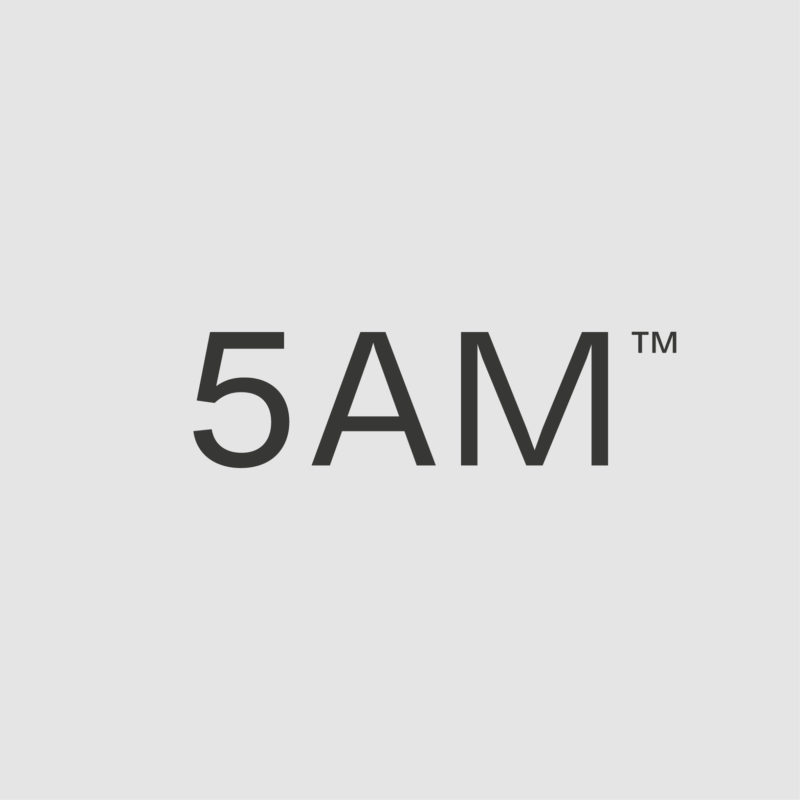 Architecture & Interior Design
Posted 13 days ago
Senior Interior Designer
Interior Design
Design
Architecture
Creativity
3D Planning
English
Organisation
Communication
We are looking for an ambitious senior interior designer with a focus on concept design and a strong affinity for office, retail and hospitality concepts.
WHICH TASKS ARE WAITING FOR YOU?
- development and presentation of interior concepts with strong formal and technical skills
- production of project documentation as drawings, plans, FF&E and material lists
- handling of construction documents, tenders etc.
- collaboration in an interdisciplinary design team (spatial, branding and product)
- close contact with clients, consultants, contractors and suppliers
WHAT WE EXPECT FROM YOU.
- 5 + years of work experience as interior designer, preferably in office and retail design
- bachelor's degree interior design or interior architecture
- creative problem-solving ability with attention to detail
- high conceptual and technical skills
- open-minded and interdisciplinary thinking
- independent and structured work approach with outstanding team qualities
- strong experience in designing floor plans, customising furniture, preparing FF&E lists and material knowledge
- fluent in Dutch and English (written and spoken). Proficiency of French or the knowledge of any additional language is welcome
- confident in Vectorworks, Sketchup and Adobe Creative Cloud - experience in Enscape is a plus
- strong organisational skills, flexible attitude and the ability to prioritize work assignments
- ability to work effectively in a fast-paced environment
- excellent communication skills, both written and spoken
- outstanding presentation skills
WHAT WE OFFER YOU.
- the opportunity to join an exciting and challenging working atmosphere, in which personal contribution is encouraged
- varied work for a wide range of customers
- a competitive salary according to your abilities and commitment, supplemented with fringe benefits
- coffee ... from 5AM to 5PM