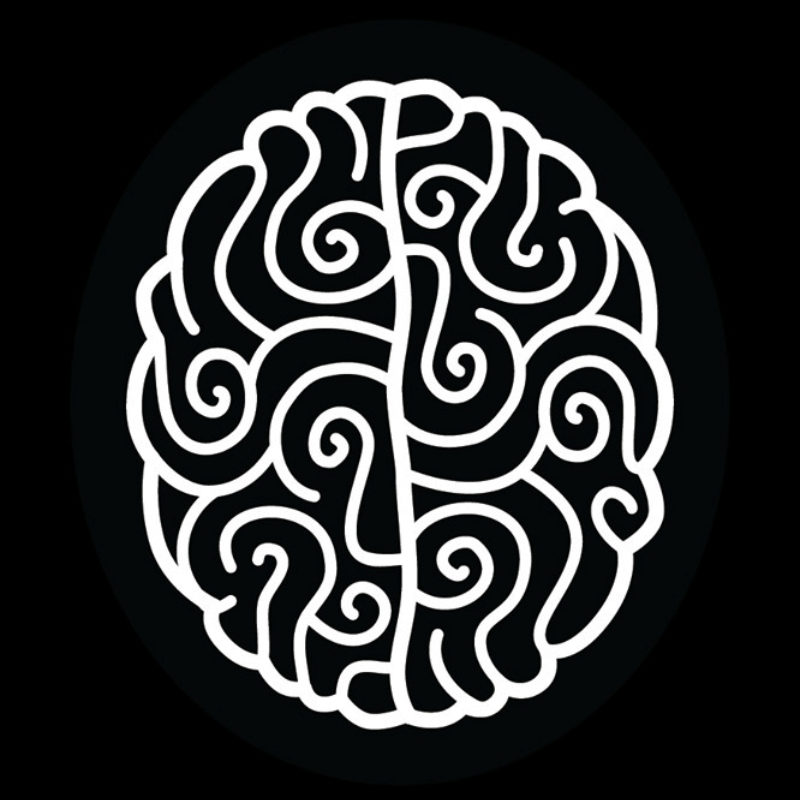 Design
Posted 25 days ago
Freelance Creative Director
Location
London, United Kingdom
Creativity
Creative Direction
Motion Design
Editorial
Editorial Content
Design
English
Brand Communication
Project Management
We are looking for experienced and design-driven digital content Creative Directors or Associate Creative Directors with experience of the Finance, Professional Services, Health and Technology sectors.
You must have a portfolio of award-winning projects that cover all forms of digital and social communications, motion design and editorial content. A background in the design and development of interactive experiences, including XR projects, is also greatly desirable.
You'll need to be very hands-on and able to deliver concepts and presentations on your own, yet still able to develop the work of more junior designers and out-sourced production teams. You'll also need to be comfortable dealing directly with clients and relish the opportunity to create best-in-class work, no matter how complicated the brand, product/service or project messaging. In short, we like people who like to dig in deep.
You will need to be an organised, natural project leader and a true partner to the strategy, production and client management teams.
With responsibility for both concept development and executional excellence you will also need to be entirely fluent in the Adobe creative suite.
About Nucco:
From complex subject matter content to deeply immersive interactive experiences, at Nucco we
transform audience engagement through powerful creative and emerging technologies.
Nucco is part of UNIT9 Group, one of the world's leading creative digital transformation companies.