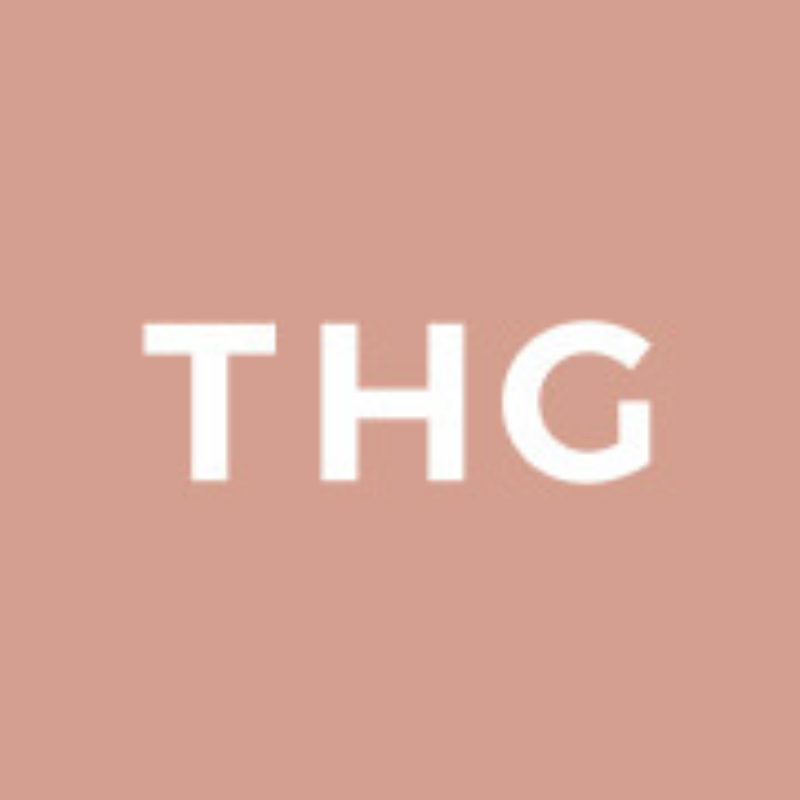 Design
Posted 12 days ago
Freelance Digital Designer
Location
Manchester, United Kingdom
Project duration
Not specified
Design
Digital Design
Creativity
Conception
Collaborations
Digital Art
English
Description
THG is one of the world's leading online beauty and wellbeing retailers, home to premium brands such as lookfantastic, ESPA, GlossyBox, and Myprotein; all of which are powered by our industry-leading and award-winning technology platform, THG Ingenuity. Our 8000-plus employees represent 66 nationalities and work in offices located in 13 cities around the globe.
THG Ingenuity solves global and local challenges for its partners, including, Nestle, P&G and Hotel Chocolat by delivering a seamless, effective and scalable direct-to-consumer retail model by incorporating all the required components for global digital commerce into a single, digital platform. 
This enables THG to offer brands access to every product and service required to launch and scale a global e-commerce solution through a single SaaS relationship, which eradicates the complexity and cost of multi-partner relationships. Built to empower both brands and customers alike, the Ingenuity ecosystem takes all the pieces needed for successful e-commerce propositions, and places them under one roof. Encompassing everything from hosting and data science to Creative & Studios 
About THG Studios:
THG Studios is a is the internal creative division for THG, over 300 creative staff delivering amazing creative and visual campaigns for THG Brands. Across Design, Artwork, Video, Photography, Retouch, 3D, Production, Project Management and Strategy and many more areas of expertise. Currently across 6 sites globally Studios continues to grow. 
To add to this internal creative studio offering with the acquisition of Hangar Seven and Brandhouse in 2017 and THG Ingenuity Studios now in growing our client offering outside THG Brands with the likes of ASDA, Kingfisher, Nintendo, Daily Mail Group, Nestle, Unilever, Honda and of course, Proctor and Gamble. 
In early 2021 THG Studios will move to a brand-new creative content studio based at Manchester airport, ICON the ICON development, which will be delivered by ICON Industrial, will provide an extra 104,000 sq. ft. of office space over four floors as well as additional content creation facilities totalling 168,000 sq. ft. This £100 Million + investment within THG Studios will ensure that THG Studios continues to be a market leading creative business. 
Requirements
Here at THG Studios, we are champions of the collaborative approach to our creative output. As such, we are always on the look-out for highly talented Digital Designers and Creatives to get involved on ad-hoc projects and campaigns. 
Requirements include: 
- A minimum of 4 years industry experience.
- Experience of working in an agency environment.
- A strong appreciation and working knowledge of how brands live and thrive through digital, social and web campaigns.
- Ability to work in-house at our Manchester Airport location (Covid-19 guidance permitting).
Please apply with your CV and Portfolio in order to be considered to join our freelance roster. Should your work and experience meet the above requirements, a member of the talent team will be in touch! 
Due to the high volume of applications we receive, we are not able to get back to everyone. If you do not hear from us within 14 days, please assume that unfortunately you have been unsuccessful at this time. 
Benefits
Competitive Salary
Bonus Scheme
Staff Discounts
Gym Discounts
Onsite Doctor
Staff Sales
Pension Scheme