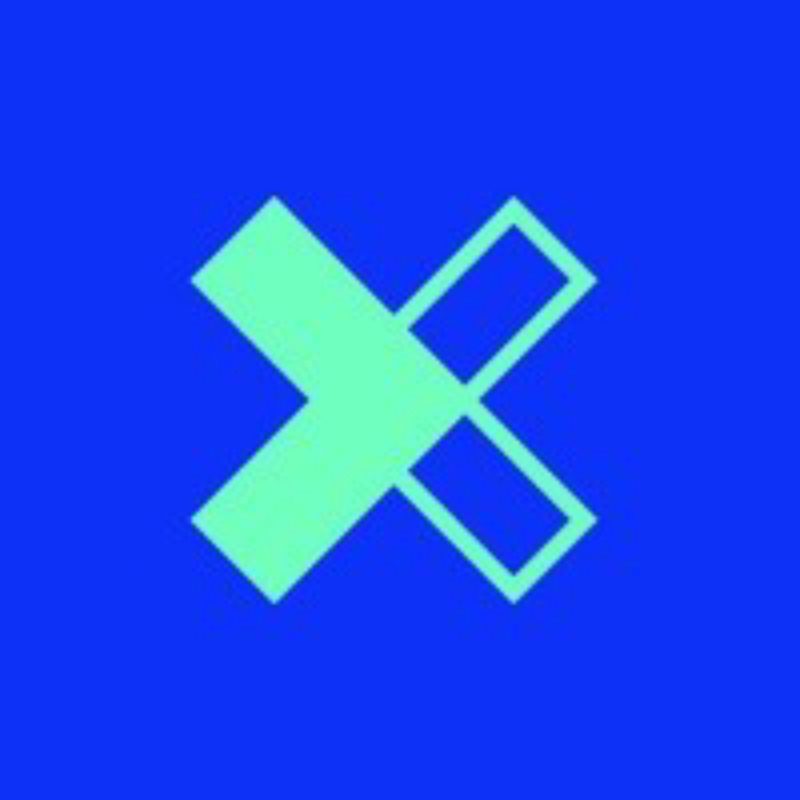 Design
Posted 16 days ago
In-house Designer - FTC
Project duration
More than 3 months
Design
Digital Design
Creativity
Team Work
Organisation
HTML
Collaborations
Feed is an award-winning, full-service agency providing conversion with heart. We create emotive yet conversion-focused ideas, campaigns, and products that change perceptions, shape new behaviours, and shift market share.
Feed helps hungry brands stand out at speed and sell at scale. We utilise bespoke technology to create compelling digital campaigns working with clients like Ancestry.com, Gumtree and eBay to name a few.
The Impact You'll Have
As an In-house Designer, you will be creating engaging designs that start conversations between eBay's customers and brand. You'll work within a team of creatives and copywriters to deliver impactful designs that fulfil a range of digital projects and campaigns.
It is a great opportunity to see the inner workings of a world renowned brand whilst working for a creative agency. 
This is a fixed-term contract until the end of June 2022.
Day to day
Fulfilling design briefs to their highest potential
Developing digital advertising materials
Sourcing images to elevate design work
Creating on-site marketing banners from scratch
Taking accountability for flawless design output
Taking briefs from start to finish
Creating and owning design templates
Creating image mapped HTMLS
Researching the latest design trends
Collaborating with your team members in marketing, copy and client services
Requirements
1-3 years digital design experience
A great source for up-to-the-minute creative knowledge and digital design trends
You are well versed in working in an agency context and have relevant experience covering brand, direct and above the line creative work
Keen to build client relations and pitch ideas to them
Good eye for layout, skilled in typesetting and retouching
A great teammate that supports their colleagues and doesn't act as an individual
Very organised with attention to detail
Works with grit and determination in the face of demanding deadlines
Has a desire to embrace new skills and challenges
Benefits
29 days' holiday (pro rata) exclusive of bank holidays
Flexible working
Buddy Program - All new joiners will be paired with a 'Feed Buddy' to help them through their first weeks'
Feed Social - Early finish every other Friday, Pizza Friday's, Weekly, monthly and quarterly social
Feed Talks - Sharing professional knowledge from members of the team
Feed Knowledge - Want to learn a new tool or subscribe to a newsletter? We'll provide an allowance to support your professional development
Feed Kudos - Be recognised and rewarded for going the extra mile and helping the business exceed its goals
Feed Wellbeing - People are the very heart of who we are, and we are dedicated to supporting you to feel comfortable, healthy and happy at work
Due to the position being internal at eBay, we are required to do a background check on the successful candidate.
As a global agency, we want our team to reflect the diverse and multicultural world we live in.
We're keen to meet people with varied backgrounds - our view is the more inclusive we are, the better our work will be. We want to build teams that represent a variety of experiences, perspectives and skills, and we recognise talent on the basis of merit and potential.
If you need reasonable adjustments at any point in the application or interview process, please let us know. 
Feed Communications collects and processes personal data in accordance with the EU General Data Protection Regulation (GDPR)