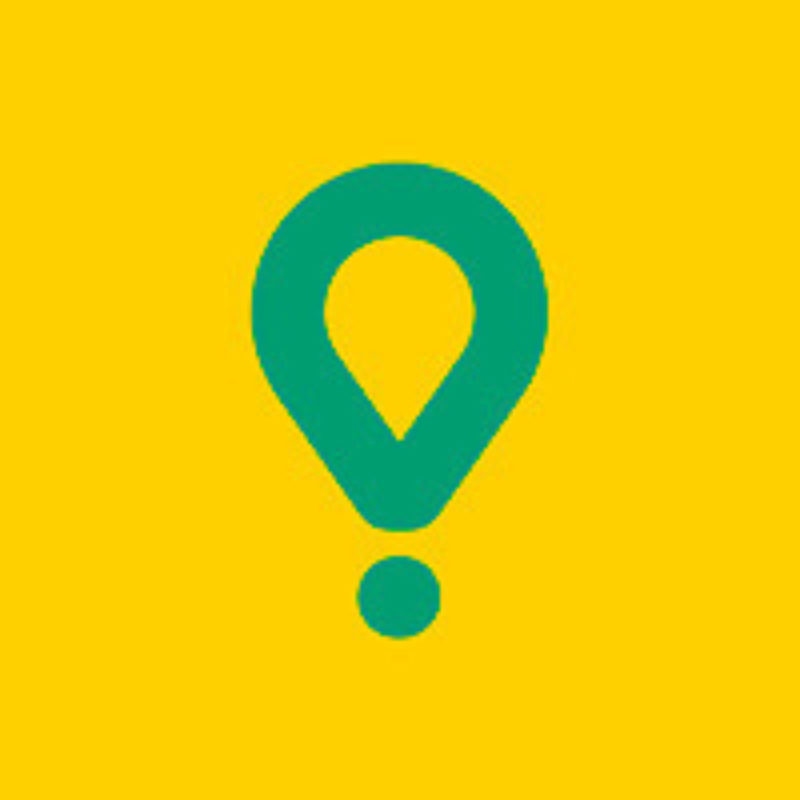 Design
Posted 12 days ago
Product Designer Internship
Design
Product Design
Communication
English
UI/UX
UI/UX Design
Team Work
Figma
Adobe Creative Cloud
We're a Barcelona-based startup and the fastest-growing delivery player in Europe, Hispanic America and Africa. With food at the core of the business, Glovo delivers any product within your city at any time of day.
Our vision and ambition are not only to make everything immediately available in your city but it is also to offer our employees the job of their lives. A job where you'll be challenged and have the most fun working in through tech-enabled experiences.
YOUR WORK-LIFE OPPORTUNITY:
Have you ever wondered what the Glovo Product Designer experience is like from the inside? Specifically, what it's like:
To mix with a highly creative and engaging team of Designers and Researchers?
To embed yourself into a fast-paced ecosystem built on fresh ideas, and driven by good vibes? 
To contribute to changing the world of delivery, and impacting people's daily lives by bringing everything they need right to their door?
If you have, then this is your chance to experience it first hand! We are looking for enthusiastic and open minded people, with the same passion for product design that we have. As a member of a dynamic group, you will have the unrivaled and rewarding opportunity to ideate and contribute to our projects with us and other stakeholders - all while helping us grow our Design System and supporting our research studies.
Mentored by one of our team members, our objective is to guide you and help you grow in-house - and hopefully, to see you become part of the family and a key piece of our success.
How does that sound? :)
BE A PART OF A TEAM WHERE YOU WILL:
You will be joining one of our teams as a Product Design Intern, collaborating directly with a more senior team member who will support you in your development. 
These internships are expected to commence in May-June 2021, with a duration of 6 months / 5 hours a day.
Taking part in all of our different team sessions and dynamics, we expect you to find your way and catch up with the company's reality, products, users and general workflow.
The main areas of contribution, at first, will be:
Collaboration with our Design System initiatives
General contribution to the team's projects
Support the research teams in their studies 
The intention after the internship period comes to an end is to permanently join our team, if all expectations were met by both parties
YOU HAVE:
We're looking for people with the following traits:
Ability to work in a team-based environment
With a collaborative mindset, you thrive on feedback
Self-motivating, self-aware and resourceful
Driven by user-centric design and problem solving
Have already acquired UX fundamentals
Lean UX enthusiast
Open-minded and eager to learn
Flexibility and comfortable working in a quickly-changing environment
Looking to grow in main technical design competencies: Information architecture, Prototyping, Multiplatform design, Interaction and general UI expectations
Familiar with vector layout tools and collaboration: Figma, Miro, Adobe CC, etc
Basic knowledge of UX Research functions and approaches to allow for support and collaboration 
Humble and good vibes
Education
Coursing a degree, masters or design related course 
Any other previous related experience will be taken into consideration
Internship Requirements
Good written and verbal communication in English
Projects' portfolio showing process, problem solving capabilities and familiarity with UX-UI practices
Internship agreement with University
EXPERIENCE OUR GLOVO LIFE BENEFITS:
Free monthly Glovo credits to spend on our restaurant products (and zero Glovo delivery fee on all Glovo orders!)
Cool perks such as fresh fruit and healthy snacks every day, beers on Fridays, Culture Days every 2 months!
Flexible working environment
Paid internship
Spirit our office life and work from home policy
WHAT YOU'LL FIND WHEN WORKING AT GLOVO:
Gas: We work hard with energy and passion for what we do.
Care: We act in the best interest of a sustainable future.
Good vibes: We always see the positive side in every situation and act with fairness and honesty with everyone.
Stay Humble: We embrace mistakes and feedback to learn from them.
Glownership: We roll up our sleeves and get work done no matter our position and level.
If you believe you match these values, we look forward to meeting you!
At Glovo we believe that diversity adds incredible value to our teams, our products, and our culture. We know that the best ideas and solutions come by bringing together people from all over the world and by fostering a culture of inclusion where everyone feels heard and has the chance to make a real impact. It's because of this that we are committed to providing equal opportunities to talent from all backgrounds.
Wanna take a peek into what it's like to work at Glovo? Follow us on Instagram and like us on Facebook!