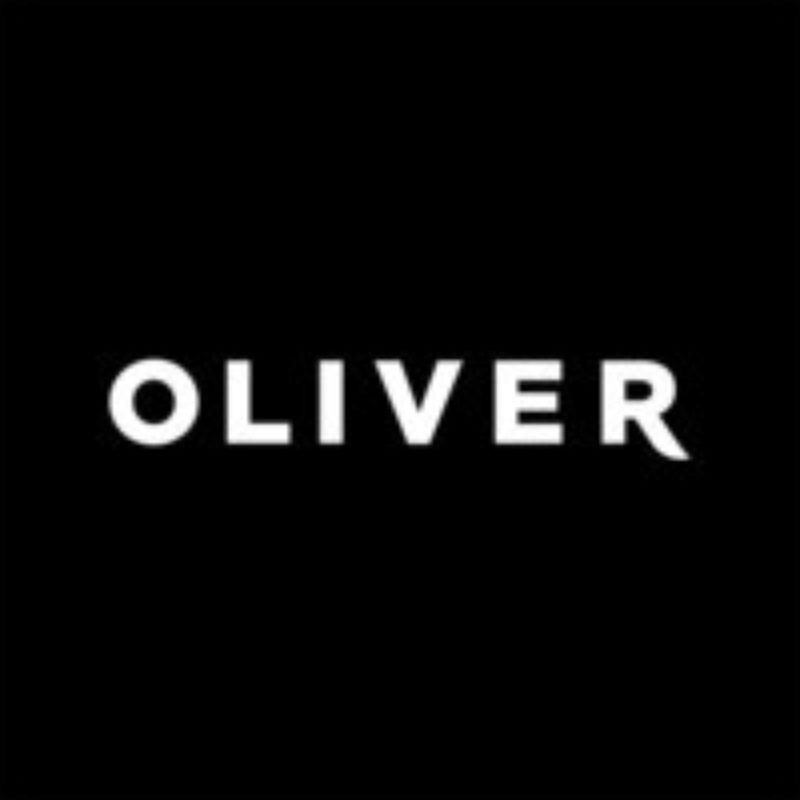 Design
Posted 18 days ago
Senior Designer
Location
Reading, United Kingdom
Design
Typography
Layout
Color Management
Adobe Creative Suite
Adobe Photoshop
Adobe After Effects
Communication
Working in partnership with our client, . As a Senior Designer you will take briefs from the Client Services Team and the Creative Lead, therefore you need to be an approachable and collaborative individual.
THIS ROLE IS RIGHT FOR YOU IF...
You are someone who likes to work in close collaboration with clients and brands. You are entrepreneurial and relish the opportunity to be a part of something new and dynamic.
ABOUT THE TEAM YOU WILL BE JOINING
You'll be part of a multi-disciplined team consisting of 4 client service members and a studio of 9. This role is a new addition to the team to help manage our growing remit.
WHAT YOU WILL BE DOING IN YOUR ROLE
Working collaboratively with the client creative team to develop and execute ideas to create designs of the highest standard within brand guidelines and also from scratch
A versatile skillset which can demonstrate design flair in print and digital across a range of platforms
Working to agreed timescales and effectively managing workload
Providing a high level of customer service through effective working relationships
Having a solid knowledge of brand guidelines to act as a brand guardian
Occasional artworking of deliverables will be required
WHAT SKILLS WILL HELP YOU BE SUCCESSFUL 
A strong understanding of typography, space and layout, formatting text to stylesheets and preparing files for printers
Excellent working knowledge of repro and print processes, including colour management. 
Strong working knowledge of the Adobe Creative Suite, including; InDesign, Illustrator, Photoshop and After Effects
A team player with good communication skills, who actively contributes to the team's knowledge 
Comfortable creating artwork / designs for a variety of communications material to include; Advertising, POS, OOH, Packaging Branding and Marketing projects/campaign
ABOUT OUR COMPANY
Lots of agencies say they're different. OLIVER is.
OLIVER believes that agencies work better inside a brand's organisation; delivering more effective work at the speed required to drive modern businesses forward. Using our unique Inside Intelligence methodology, we build specialist, dedicated in-house agencies that collaborate with clients to form better marketing solutions.
Established in 2004, our model is now driven by over 2000 people, working across more than 200 in-house agencies globally. Clients include The Guardian, Unilever, Barclaycard, PepsiCo, AXA, The AA, Adidas, BMW, Post Office, and 3M. OLIVER is part of the Inside Ideas Group (IIG), which also includes a global content agency to Adjust your Set, design, experience, and engineering company DARE and property marketing specialists Aylesworth Fleming.
OUR VALUES 
We are a company built on our values; we have given you a brief overview below but would love to tell you more.
Be Ambitious – to succeed
Be Imaginative - to push the boundaries of what's possible
Be Inspirational - to do groundbreaking work
Be always learning and listening - to understand
Be Results-focused - to exceed expectations
As an employer, we are committed to ensuring representation of people from all backgrounds regardless of their gender identity or expression, sexual orientation, race, religion, ethnicity, age, neurodiversity, disability status, or any other aspect which makes them unique. We welcome applicants from all backgrounds to apply and would encourage you to let us know if there are steps, we can take to ensure that your recruitment process enables you to present yourself in a way that makes you comfortable.