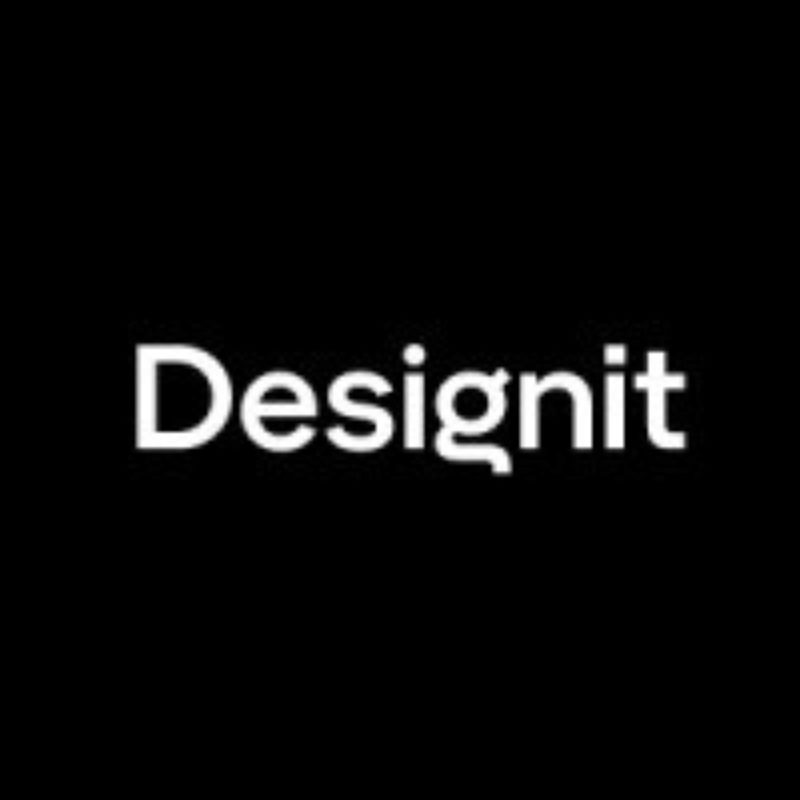 This job expired on 14 Jul, 2022
Senior Digital Designer
Location
Stockholm, Sweden
Digital Design
Product Design
Visual Identity
Brand Design
English
Team Work
Design
Creativity
Are you a designer who's passionate about your craft and want to create amazing digital experiences that matter to people?  
We are Designit a global experience innovation company with creativity at its heart. Connecting brands and people, humanity and technology. We believe in teamwork, fun, complex projects, and simple solutions.   
We are expanding our Stockholm office and are looking for a Senior Digital Designer to join us.  
Would you like to…  
Be a strong creative voice in projects and inspire clients, colleagues and partners with strategic thinking and exceptional craftsmanship  
Work in a wide range of touchpoints across the entire digital landscape  
Transform business needs, brand strategy, market research and user insights into compelling digital experiences  
Collaborate closely with clients, colleagues, and partners to ensure all digital solutions are conceptualized and delivered with top quality  
We would like you to be…  
A designer with 5+ years of experience with digital product design, visual identity, or brand design  
Eager to develop your craft and skillset through projects and dedicated talent time  
A strategic problem solver with a curious mindset and the creative drive to bring ideas to life  
Well aware of the design possibilities within web technologies and mobile platforms, and excited about emerging technologies  
Someone with a 'here to help' attitude, who absolutely, fundamentally believes that we're better together  
Fluent in English and familiar with one of the Scandinavian languages    
Would you like to join…?  
A cross-disciplinary team of dedicated and open-minded designers who will always root for you and support your growth as a designer and a human  
Friday Inspiration Breakfasts where we eat together, drink coffee, and share projects, learnings and methods  
Part of a 700+ strong global community of Designit colleagues across 19 studios continuously feeding inspiration and raising the quality bar both internally and for our clients and partners