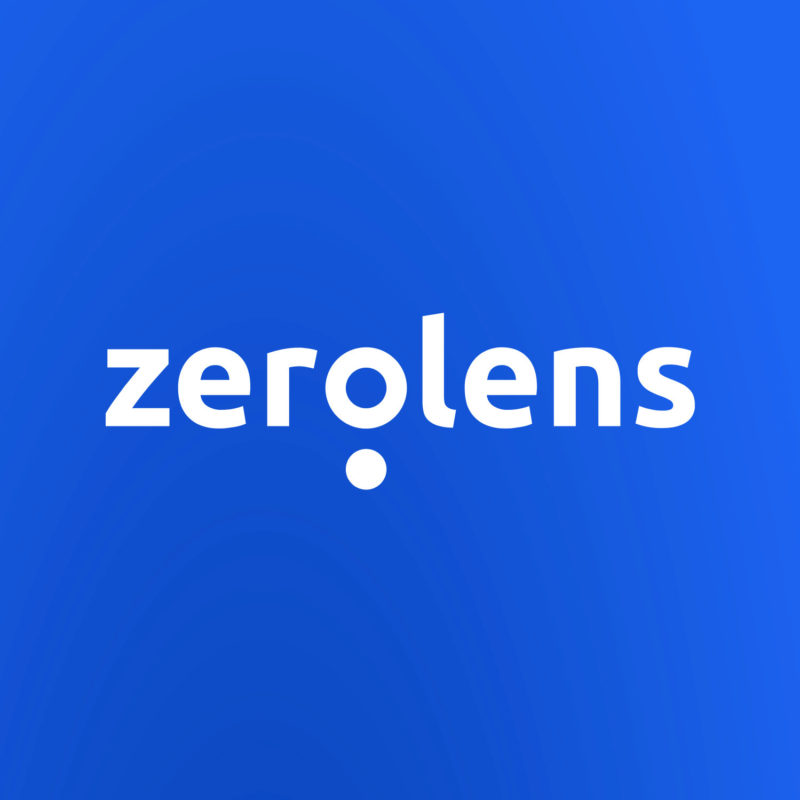 Design
Posted 20 days ago
Senior Product Designer (f/m/d)
Location
Vienna, Austria and/or Remote
Product Design
Design
UX
UI/UX
Figma
English
Team Work
Visual Arts
Job description
We are a remote-first startup on a mission to change photography in its fundamentals by enabling anyone to take high-quality and professional product shots for marketing and e-commerce in 3D environments, faster, better, and cheaper than ever before. A couple of months ago, we landed a seven-figure investment from a European Tier 1 fund to take our vision global!
We are now looking for a Senior Product Designer to help bring the company to the next level.
The kind of stuff you'll do:
Design a new digital product, starting with simple flows, sketching, and wireframing over clickable mockups to mature designs - these designs will then be the basis for zerolens' development team.
Gather design requirements based on briefs from the founders and internal team.
Identify troubleshoot design problems and work on the general design strategy together with the founders.
Conduct and plan user research.
Illustrate ideas and design graphic user interface elements.
Develop UI mockups and prototypes.
Be responsible for the look and feel of our brand!
Job requirements
To rock this job, you'll bring:
‍Must have:
A strong UX & UI portfolio and experience doing usability tests and user research.
Experience launching design solutions for web and mobile.
Experience in Figma.
Flexibility to adapt to zerolens style scapes.
An eye for design and some experience creating UIs or websites.
Availability during usual work times in our main timezone - Central Europe / CE(S)T.
Fluency in English.
A team-oriented personality and ability to work collaboratively with developers and various stakeholders.
Nice to have:
Interest in photography and/or visual arts
Experience in frontend development.
How do we work?
We are a remote-first company and will stay so (yes, also after Covid) - our main time zone is Central Europe (UTC+1 / UTC+2).
We work in a virtual office - Gather.town that allows us to still keep micro-interactions while being completely remote.
We work with OKRs, which we plan in quarterly cycles for the whole company and monthly cycles for teams and individuals to enable fast progress. This also serves as sprint planning for the development team, issues are tracked with Github.
Every day we meet for the morning daily to sync on important updates.
We share with each other feedback regularly during the weekly sessions. Additionally, you will have monthly 1on1s with one of the founders.
What we offer:
Experience working in an early-stage startup where you work at a fast pace, but can have influence over the product and company's growth.
Work in a very friendly and international remote team - currently, we have 9 people on board working in 6 different countries!
Remote office set-up and we may get you co-working space near you if you prefer.
Competitive salary and an attractive equity package as an early employee. If the company is successful, you should be too! -> The actual salary will be a competitive package combining base salary and equity and is negotiable depending on previous work experience and cost-of-living in your location.
Annually EUR 1.000 benefit budget to spend for your extra gear, setup, gym subscriptions, learning activities, books, etc.
Flexible working hours.
Unlimited PTO.
Regular, fully-paid company-wide offsites, where the whole company comes together somewhere in Europe (depending on the Covid situation).
Oculus Quest 2 VR Glasses for social activities and/or development. Prepare for some good dose of competition in VR! ;)‍