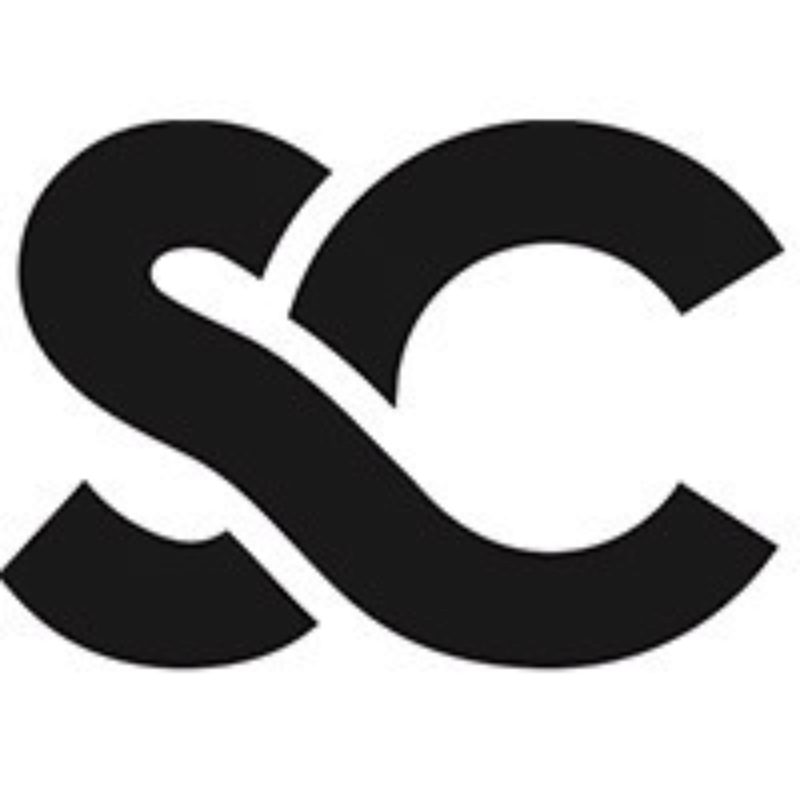 Film, Video & Animation
Posted 15 days ago
Junior Editor And Videographer
Location
Manchester, United Kingdom
Videography
Editing
Video Editing
Content Creation
Adobe Premiere Pro
Lighting
Social Media
Organisation
Communication
Social Chain is a creative social media agency that operates on a global scale. We make brands matter at the right time and in the right place. With the best minds working across everything from in-house data and insights, social media management and content production to influencer management, paid media strategy, social-first distribution and even podcasting. All of this gives us the knowledge to predict, react, adapt and implement new ideas faster than anyone else. 
JOB DESCRIPTION
Social Chain is looking for a Junior Editor and Videographer who's passionate about social media, creating social content, and the overall digital landscape. You are detail-oriented, strive to continuously develop your work and learn from the work of those around you, and have a love of team building. You are versatile and adaptive and love to dive headfirst into content creation. Reporting directly to the Head of Video and working with the social content teams, you will work collaboratively to execute a high volume of social first content ideas, shooting and editing best-in-class social assets for a variety of our BAU clients.
CANDIDATE REQUIREMENTS
Passionate about social media and creating content that resonates with audiences across digital platforms. 
Knowledge and/or experience with all things digital content, and a keen eye for detail.
Proficiency with Adobe Premiere Pro, and editing short form energetic content for social channels
Proficiency with videography and basic lighting, preferably with experience across the Sony A7 range.
Ability to apply basic colour grading and SFX to projects
Immersed in pop cultural trends and social media trends. Including an understanding of how video content varies across platforms (Eg; Facebook, Twitter, IG feed and stories, Tiktok)
Able to create content that is adapted to a diverse range of brands and their style guidelines, whilst bringing a personal touch.
Excellent time management, organisational and communication skills.