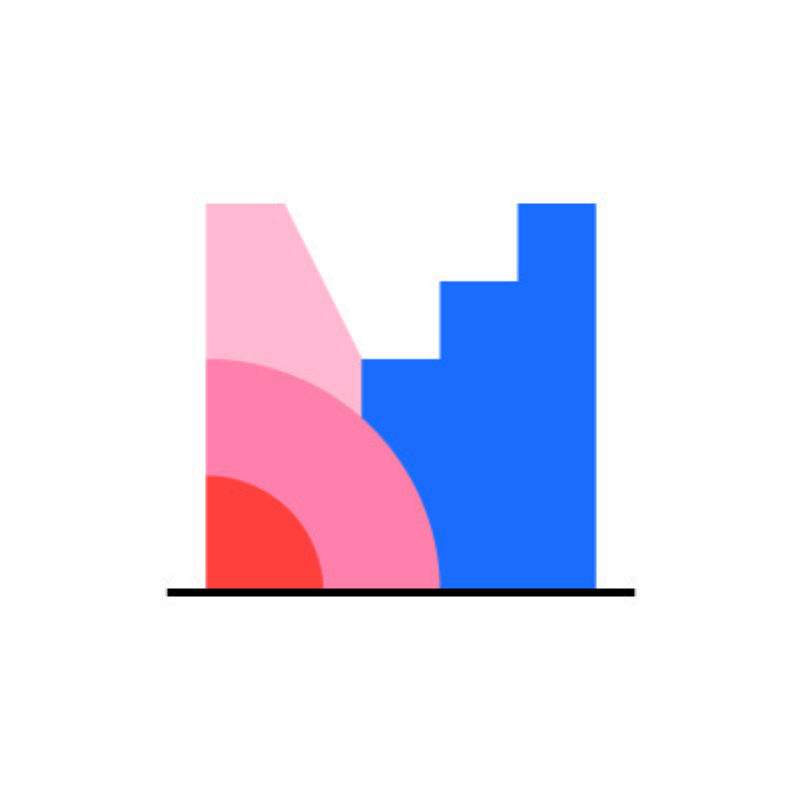 Film, Video & Animation
Posted 15 days ago
Video Content Producer
Location
Stockton, United States
Video
Video Communication
Video Editing
Digital Marketing
Adobe Premiere Pro
Adobe After Effects
English
At Mentimeter we believe in the transformative power of making sure every voice is heard. We have created a platform that is used by millions around the world. We are on a quest to make people feel more engaged and included, at work and in education. Now we are looking for a person that can help us communicate that message through the power of film as a Video Content Producer.
About the role:
As Video Content Producer at Mentimeter you will be part of our Brand Marketing Team and have the opportunity to create video content seen by millions of users. You will be responsible for planning, recording, directing and editing. You will work in our newly built studio in Stockholm with other marketing professionals creating educational and marketing content in many forms.
You need a high degree of comfort and knowledge around equipment such as cameras, lights and audio recording hardware and professional video editing software. You will not need to be in the video yourself, but create content with others to help us tell the Mentimeter story in an interesting and creative way and help our users be more successful.
You will also work strategically in our marketing team by driving projects that help scale educational content and work with external partners on bigger projects.
Ultimately, it will be your duty to make world-class audiovisual content that helps and inspires our users to be better presenters and drive the adoption of Mentimeter everywhere.
Lead the production of content such as Video ads, User Testimonials, Educational courses and Youtube Tutorials.
Be part of planning and executing Live Streaming, Online Events and Webinars.
Setup lighting, audio equipment and cameras for both recorded and live events.
Post-production of video content, editing, audio editing and color grading.
Requirements:
Proven ability to plan, record and edit video content.
A high degree of comfort around audiovisual hardware/gear.
A passion for both content creation and digital marketing.
Curious and want to learn.
Doer/producer mentality. Fails fast and learns from mistakes.
Expertise in software such as: Premiere Pro, After Effects, OBS Studios or similar.
Previous professional experience with live streaming is a big plus.
Knowledge and ability in still photography is a big plus.
You don't have to know Swedish at all. Daily work is carried out in English and the Mentimeter team currently boasts over 20 different nationalities!
We believe that you will like this opportunity if:
You are good at taking responsibility and structuring your own projects
You thrive when you have the opportunity to be part of defining the creative process and outcome, not only executing
You are curious and love to try out and learn new things. We invest both money and time so you can take your skills to the next level!
You thrive in a culture-driven work environment
The Video Content Producer role is ideal for you who loves being part of the entire creative process, enjoys working with live broadcasts and is motivated about telling stories to a global audience.
And even If you do not match all requirements, apply anyway!
You will be part of our growing marketing team. We want to add more diversity to our team and therefore we strongly encourage people with different backgrounds and experiences to apply.