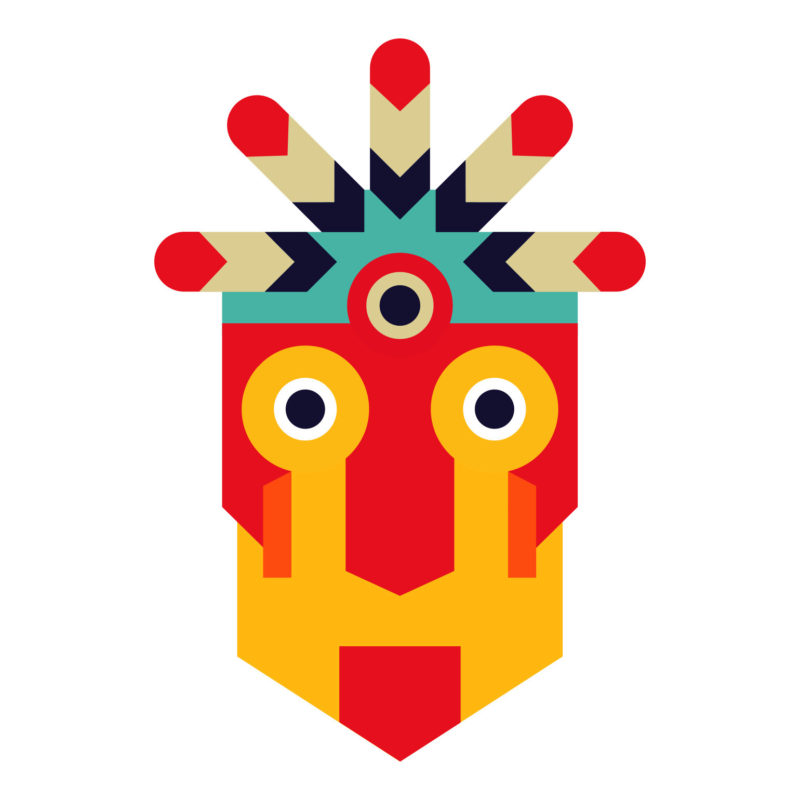 Film, Video & Animation
Posted 15 days ago
Video Editor
Location
Amsterdam, Netherlands
Video
Video Production
Video Editing
Motion Graphics
Adobe Creative Suite
Figma
Final Cut
Join as Video Editor to help us scale our video productions and maintain its excellence. Being part of the video team, you will be the cornerstone between making things happen and working cross-functionally across the organisation, always finding the right balance between challenging limitations and highest possible quality.
You will be involved in the whole video production process from pre-production to post-production, with a strong focus on video editing and motion graphics. 
You'll report to the Head of Brand and Communications and work with marketing and product teams to develop a world-class and recognisable brand among edTech companies that will position Growth Tribe as a trusted digital learning partner.
We are looking for a self-starter who can scale up our video production with live-action, motion design videos and video campaigns.
Growth Tribe is a digital learning partner for both individuals & organisations, specialising in data science, growth, innovation and customer experience. We help our learners and partners acquire the most in-demand digital capabilities through actionable, hands-on and enjoyable courses & learning programs.
You love
Supporting end-to-end video production, with a strong focus on video editing and motion graphics
Developing and executing projects from pitch to completion (framing, editing and transitioning)
Translating complex theories into accessible video content
Ensuring your deliverables meet Growth Tribe's high standards of quality
Being our motion graphics expert
You have
Demonstrated professional motion video and editing experience across different video campaigns (around 4+ years, ideally)
Worked with motion design and/or animation expertise in Adobe Suite and Figma
A passion for Premiere or Final Cut or DaVinci
Perks
A unique opportunity to make your mark on the future of Growth Tribe
The chance to shape our international team (over 41+ nationalities!) and accelerate the company's growth
Flat hierarchy and an inspiring culture of learning and growth
Space for personal and professional development
A yearly training budget. So you can always be learning
All the tech you need to succeed
A great office in the heart of Amsterdam
Free daily lunch, fruit, snacks & tasty coffee
Lots of team activities