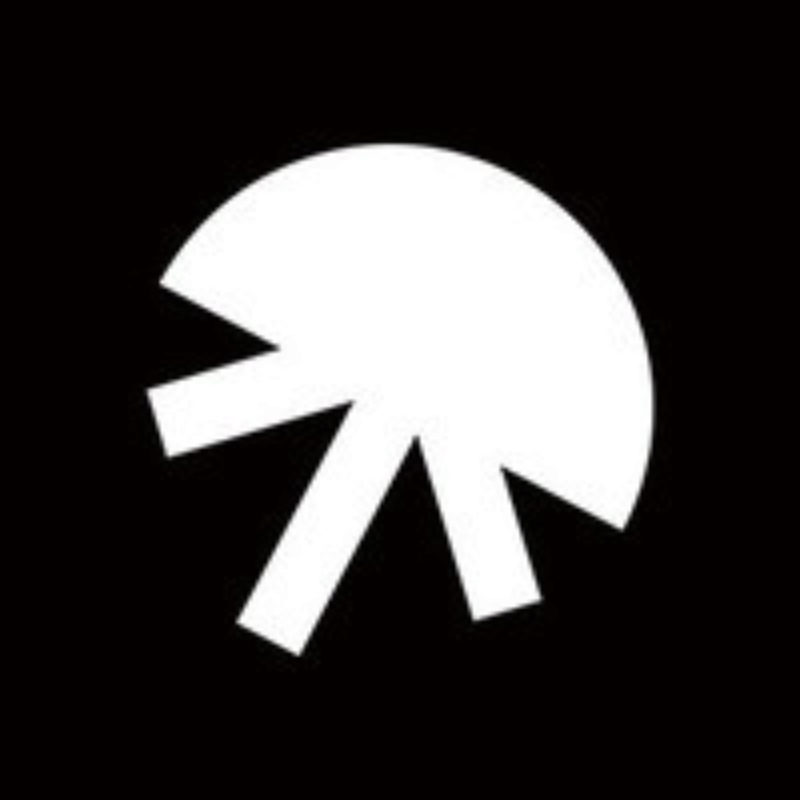 Film & Video
Posted 3 days ago
Video editor M/F (Creator Program) - Freelance Mission [Remote]
Project duration
Not specified
Editing
Video
Video Editing
Content Design
Social Media
Adobe Premiere Pro
Who are we?
Founded in 2016 by Michael Philippe, Robin Sabban, and Swann Maizil, Jellysmack has already built a foundation that boasts 3 billion monthly video views and a cross-platform reach of 90 million unique viewers in the U.S.
Our content is designed for communities who are passionate about beauty (Beauty Studio), soccer (Oh My Goal), gaming (Gamology), Basketball (House of Bounce), entertainment (Binge Society), and original puzzles (Riddle Me This).
Creator Program ? 
The Creator's Program team members come from all parts of the world (France, Bulgaria, Russia, Kosovo, England, Spain…). This colorful and international squad is made of people with diverse backgrounds, but one common goal: help YouTube's most influential creators, thrive and succeed on other platforms.
The team has grown rapidly over the past few months, and we are still on look out for people who spend hours on the internet, with a keen interest in social media, or those who have amazing video editing skills, meme creation and jokes.
Enduring cold temperatures, having an original haircut or loving mexican food is a big plus if you want to join the team, but it isn't mandatory.
If you're extroverted, outgoing and have a great sense of humour, you'll feel at home !
Apply now !
Objectives
As a video editor, your principal assignments will include:
Adding editorial understanding to the production of each video,
Editing short, dynamic, striking video,
Finding the most effective ways to adapt content from YouTube to Facebook,
Testing and launching new pages,
Using data analysis to maximize video performance,
Finding new content on social media.
You:
Have experience in editing, especially for social media platforms,
Are passionate about video content on social media and interested in investing in an ambitious project,
Have a very good English level,
Perfectly master Adobe Premiere Pro or similar software,
Are extremely well-versed in social media platforms (including YouTube) and know the various codes for videos on each platform,
Have a deep understanding of social networks and a good idea of how sourcing, copyright, research and monitoring work,
Are creative, persistent, curious, flexible and hard-working.
RECRUITMENT PROCESS: 
1/ video editing test
2/ visio interview with the Creator Program team (Lead video editor + Recruiter)