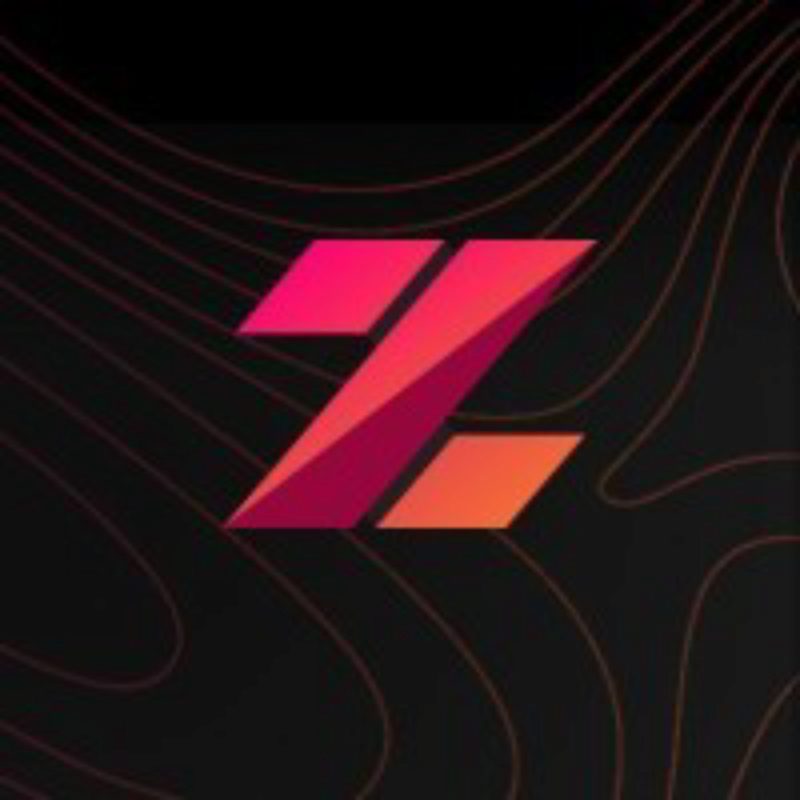 Video Editing
Adobe After Effects
Autodesk Maya
Video Production
English
Adobe Creative Cloud
Adobe Photoshop
We are seeking a bilingual (English/French) producer in France with fast internet as you'll be uploading and downloading lots of data, and possibly doing some remote-in work as well. This individual will be working with the ZAM video team based in Los Angeles along with our growing European team of social media, design, and community experts. The initial primary work would be with our mobile game client with a focus on creating vertical 9:16 media. Working opposite hours of the Los Angeles based team, there will also be times where you will need to jump into an edit to do a fix (spelling change, swap a shot) and export as well for our other clients. Light sound mixing (Adobe Audition or within Premiere) and intermediate After Effects knowledge is a must.
We support a range of niches, from social videos (trailers and animation) to community focus (documentaries and live events) to traditional marketing (broadcast and digital.) The "Producers" are responsible for creative deliverables and managing the client's expectations and satisfaction along with our project managers. Post-pandemic travel might occasionally be needed, as well as occasional nights and weekends. 
Job responsibilities:
Video Editing. This is the lifeblood of our production and all of our video team edits. Sound mixing and compositing are a plus. Keep your project file clean and to spec.
Project Management. We work as a team, but sometimes bring in contractors and we need to make sure their work aligns with ZAM's vision.
Brand Comprehension. Understand the brands (games) we represent for pitching ideas and making a client's request come to life that's representative of the product.
Game capture. Sometimes we need particular shots, so we need specific things to happen in games. Via screen capture or using a capture device or an emulator, we sometimes need to get the footage ourselves.
Problem solving. A wide range of interesting issues arise every day. Let's solve them together.
Be Prepared. Pitch in for whatever comes up! On screen talent and voice over, work for example.
Candidate Should:
Experience creating and editing video content with Adobe Creative Cloud Suite (Premiere, Audition, After Effects, Photoshop) 
A keen interest in pop culture, especially in regards to gaming and associated cultural and social media trends
A good understanding of League of Legends game mechanics and meta.
An understanding of live streaming and studio production
A self-starter that can contribute to the group as well as work on solo projects
Be willing to constantly iterate in a fast-moving environment
Bilingual English/French, able to read and write both.
Nice to have:
Esports familiarity
Motion graphics (After Effects, Maya, C4D, etc.)  
Sound mixing and sound design capabilities (we are currently using Audition)
Color correction capabilities 
Esports familiarity
PC/Mobile/Console game familiarity
Mandarin or Japanese is a plus
Past Experience
Previous work as an editor, will expect to see a reel or samples
Will consider recent graduates at an associate level depending on reel
Agency experience a plus
TikTok experience is a plus
Video game experience a plus
Live/studio experience a plus
A bit about the ZAM Video Team
Since 2017 ZAM has been making videos for the gaming world, starting with humble tutorials and Facebool videos. Now in 2021, we've crafted CG trailers, hosted live events, shot promos with the NBA's Giannis Antetokounmpo, produced broadcast spots and made a documentary or two. We're about to move into our new studio. There we'll have our stage, terabytes of storage, and a 1,300 pound sound-isolating voice over booth that's been moved more times than you'd expect. Our company (and our team) is ever extending, so there's a lot of opportunity for rapid growth and success.