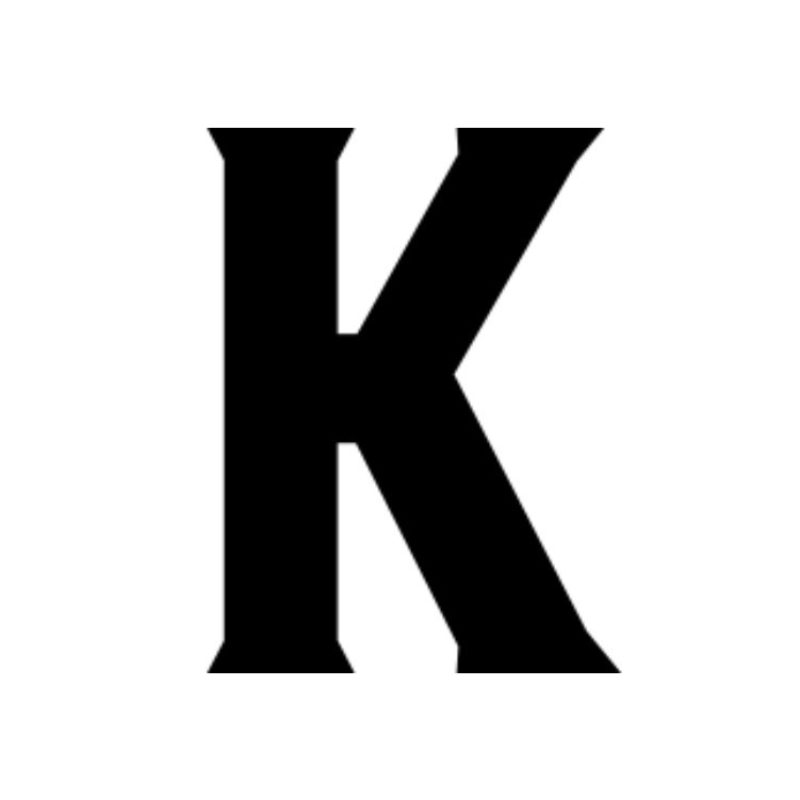 Advertising & Events
Graphic Design
Posted 14 days ago
Content Designer
Location
Amsterdam, Netherlands
PUBG Amsterdam BV is a subsidiary of KRAFTON, Inc. who is the developer and publisher of the blockbuster video game PLAYERUNKNOWN'S BATTLEGROUNDS (PUBG). Since its release, PUBG has received worldwide acclaim and has sold over 70 million copies, winning multiple game awards and setting the standard for the battle royale genre. At PUBG Amsterdam we are responsible for driving PUBG forward in Europe, Middle East, Africa and the CIS region. We are looking for passionate candidates who share our vision for PUBG, people who are excited to be here and people we are excited to call our colleagues.
We are in search of an enthusiastic, organized, and self-motivated person to be part of the EMEA marketing team based in PUBG Amsterdam. As a member of the team, you will be creating assets in support of various activities including events, esports, (digital) campaigns, localization and partnerships. This is a varied and multifaceted role so a "can do" attitude is important as well as co-working efficiently with the Marketing and Community team.
The Content Designer will be reporting directly into the Creative Lead for day to day business in the Amsterdam Office. He/she will also have a close working relation with Korea/ Central HQ, EMEA Marketing and the EMEA Community team.
Responsibilities
Content Design/ Print Design
Close collaboration with the marketing and the community management teams to determine the best design solution(s)
Develop and create high-quality graphical and print assets
Support the creation and extension of campaign elements and brand materials in coordination with our other offices (notably our HQ in Korea)
Ensure technical specs are accurately applied and the assets are delivered within the agreed timeframe
Support our Merchandise team with print ready assets for various products
Qualifications
Bachelor's Degree in related fields
Excellent communication skills in verbal and written English
2+ years of experience in graphical design or equivalent relevant experience
Demonstrable experience of working within a dynamic and challenging marketing environment, planning, and delivering to tight deadlines
Strong creative skills, with a clearly defined design point of view (please provide your portfolio of previous work with your application).
Previous experience designing Video Game related promotional material or demonstratable interest in working in this industry.
Proficiency with file formats, such as .JPG, .EPS, .TIF, .PDF and the ability to efficiently create and edit those
Proficiency with Adobe Creative Suite (Photoshop, Illustrator, Indesign), Microsoft Office
Strong composition and story-telling skills
Pluses
Passion for PUBG and video games
Previous game industry experience
Motion Graphics Experience
Working experience in producing assets for multi-region campaigns efficiently (different localizations, formats, etc)
Multilingual (French, German, Spanish or other European, MENA language)
Unreal Engine experience (or similar 3D package)