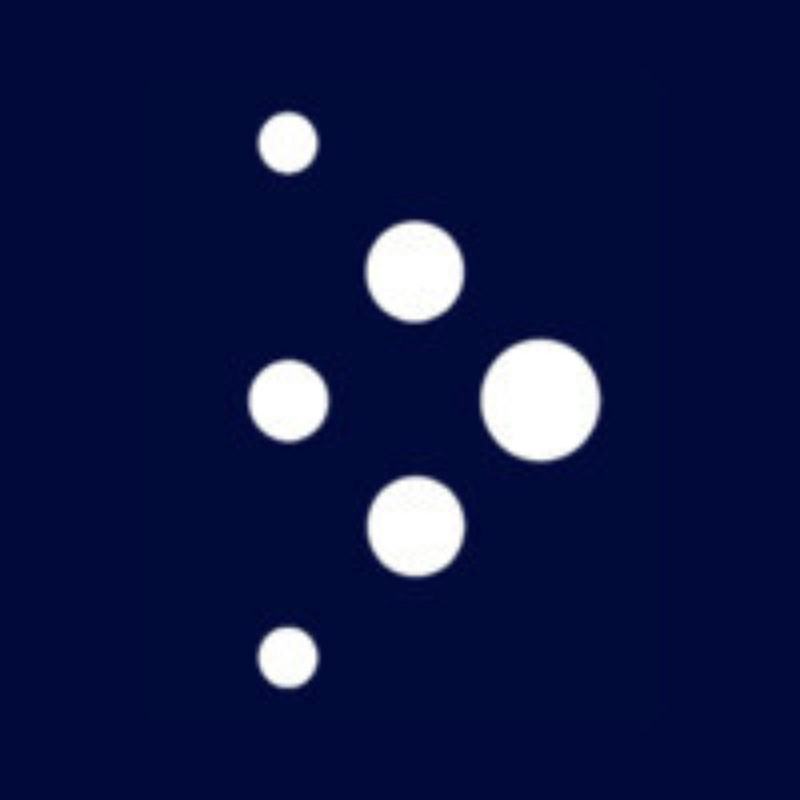 Graphic Design
Posted 17 days ago
Creative Manager / Graphic Designer
Digital Graphics
Graphic Design
Organisation
Visual Identity
Branding
Team Work
Collaborations
At BRANDED, we're building a next-generation consumer products company that transforms online businesses into massive global brands. Since our founding in late 2020, we've built a portfolio of over 30 amazing brands and have quickly become a Top 20 Seller on Amazon. Fueled by proprietary tech and the international operational expertise of leaders from Lazada, Amazon, Alibaba, P&G, Mars, L'Oréal, SoftBank, and Goldman Sachs - BRANDED is the ideal partner to accelerate a marketplace brand's global growth.
Join us at the forefront of the eCommerce revolution and take your career to the next level! We hire talented individuals who raise the bar.
About the team
The Marketing team scales our brands efficiently combining creative with data analytics, managing all marketing channels to drive brand growth. They continually build & execute a 360 marketing plan for both marketplace brands and direct-to-consumer brands.
About the role
As a Creative Manager/Graphic Designer, you will be in charge of all visual and written content for our different brands, controlling both quality and efficiency of content. In this role, you will work on transversal projects with different teams, from product and brand launches to existing products
and brands optimisation, you are the owner of the image. You will work closely with our brand managers and operations team integrating creative processes to the operations making sure that our communications are as premium as our products.
What you will do:
Elaborate, manage and follow media / communication planning for our brands
Create, manage and implement Brand platforms (visual identity, graphical chart, tone of voice, persona... design variation cross platform and support) with the help of our teams
Manage organisation and outputs of all brands from conception, to launch, to test with marketing and iteration if necessary
Work closely with product manager (on product launch ) and acquisition team on (brand launch or onboarding) understanding the need, the brand, the audience reviewing and assessing the brands content and setting goals and next steps to launch or elevate brands
Benchmark competition, suggest and execute communication and brand strategies driving our brands to their full potential.