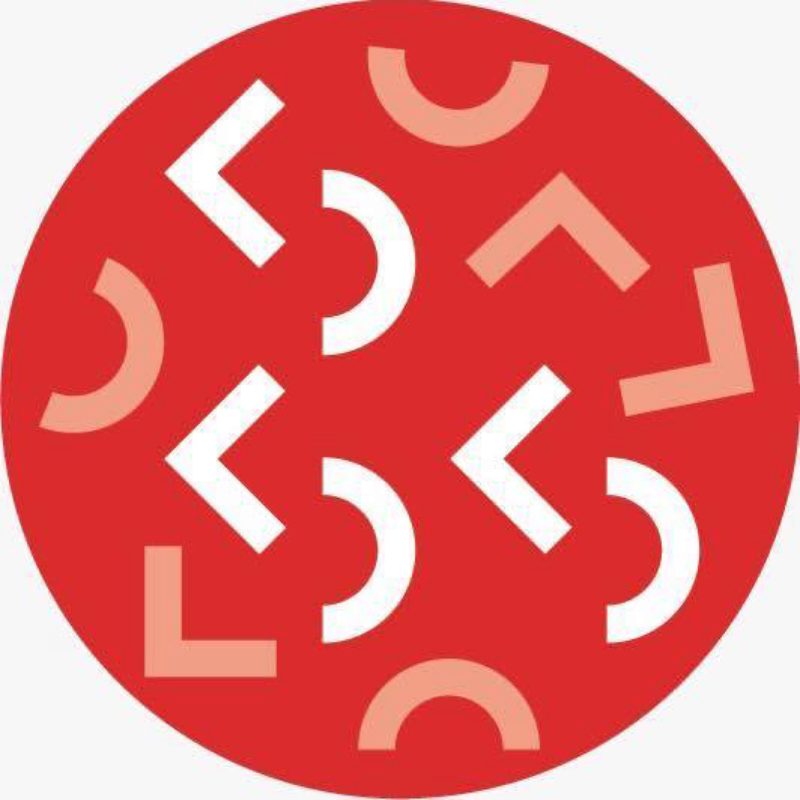 Graphic Design
Posted 25 days ago
Freelance Graphic Designer
Location
London, United Kingdom
Graphic Design
Design
Branding
Organisation
Brand Communication
Communication
Storyboarding
Logo Creation
We are currently working on some exciting projects, and are looking for a suitable Freelance Graphic Designer to add to our roster. 
We often need design support across our multiple projects. These include designing and branding individual project pitch decks across both offline and online mediums, creating designed assets for client facing communications, making posters, idents, storyboards and providing branding support such as logo work, setting design guidelines etc. 
We are looking for enthusiastic creatives with a passion for strong concept driven projects.
Our requirements: 
1. Minimum 3-5 years' experience as a graphic designer 
2. A portfolio demonstrating that outlines your experience and style
3. Your portfolio also must demonstrate an international exposure, sensitivity and understanding
Further details: 
Pay to be negotiated per project, based on experience and scope of work