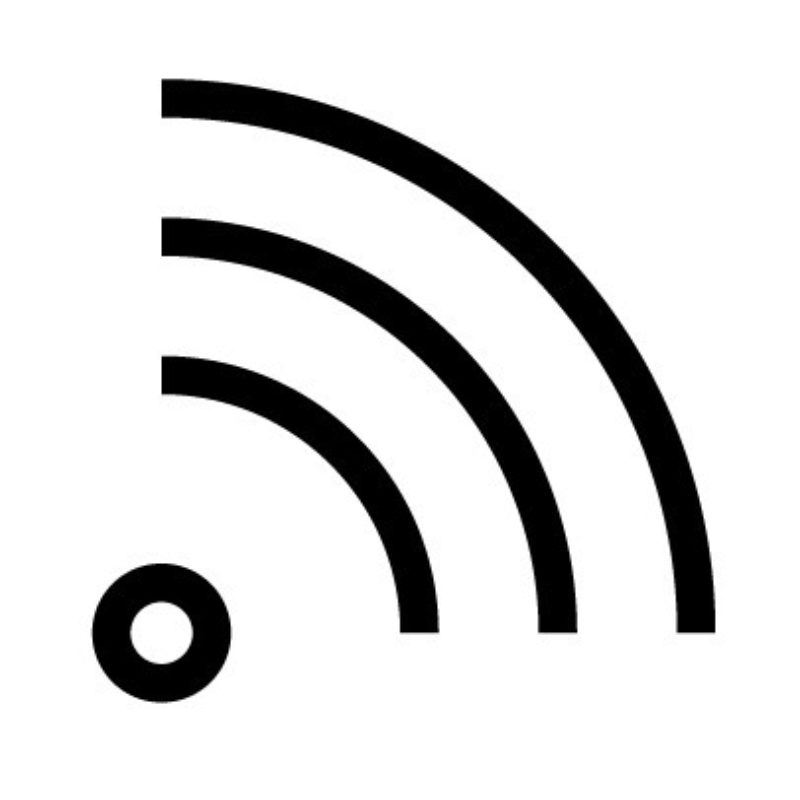 Graphic Design
Posted 15 days ago
Graphic Design Intern
Location
Amsterdam, Netherlands
Graphic Design
Design
Adobe After Effects
Adobe Illustrator
Adobe InDesign
English
Communication
Typography
We here at TrendWatching are an international, dynamic and highly purposed team that guides, inspires and empowers business professionals to bring to market more sustainable and impactful innovations that benefit all, not the few. 
Founded in 2002, TrendWatching has become one of the world's leading consumer trend firms, delivering Free Trend Updates to over 100,000 trend-driven professionals worldwide and offering a number of dedicated trend services.
YOUR OPPORTUNITY AT TRENDWATCHING
We are looking for a passionate, purposed and ambitious Graphic Design Intern in either Amsterdam, Rotterdam or London to join our team and embark on an exciting journey with us to support and lead the movement to a more purposed economy.
In this role, you will be working hands-on with our marketing and product teams to create the largest impact through our creative, insightful and one-of-a-kind content. We support and equip 100s of well-known brands and agency clients such as Adidas, Danone, Starbucks, TWBA and UNICEF with the most current and future-oriented trend intel to truly advance their purpose game and thereby have an impact. 
Additionally, with over 260,000 followers on social media, our message and information reach over 65 countries around the globe.
If you love trends and purposed innovation and feel that you are ready for the next step in your career, this might just be the hidden gem you are looking for.
YOUR RESPONSIBILITIES IN THIS ROLE
Collaborating on web and UI design as well as a slew of other promotional materials for our world-leading products
Handling various marketing campaigns and social media assets
Working closely with our Senior Designers, Operations Director, Trend Analysts and Marketing team to deliver our periodic and bespoke reports as well custom client proposals that are fully 'on trend'
Managing small (and big) projects as you grow into the role
THE IDEAL CANDIDATE
You are a student currently enrolled at a design or art institute, preferably with a graphic design background
You feel and act purposed: caring deeply about sustainability, equality, well-being and transforming businesses into a force for good
You perform best in a cosmopolitan, entrepreneurial and freelance-minded environment
You feel very comfortable with Adobe Illustrator, Photoshop and InDesign
You have a good command of English, both spoken and written
You have excellent communication and time management skills
You are ambitious and excited to think of new solutions rather than following existing paths
You have a good sense of Typography
You are passionate about Visual Identities
You follow what is happening in the Graphic Design scene, in the 'now'
You are a digitally-oriented design thinker who is ambitiously (and relentlessly) creative, and able to elevate design deliverables with solutions that never compromise on aesthetics, usability – or deadlines
THE CHERRY ON TOP
Experience with moving images/motion graphics could come in handy
You have a keen interest, or even better, experience with UI/UX
WHAT'S IN IT FOR YOU?
Actively contributing to a more purpose-driven economy and having an impact on people, glocally
A 'Design Playground': having the freedom to play, learn and grow while turning your ideas into reality to reach our 100,000s of customers, subscribers and followers, worldwide
Being part of a fun team and working with experienced professionals located throughout the world in Amsterdam, Berlin, Singapore, London, Barcelona and New York
A compelling story for your portfolio with endless learning opportunities