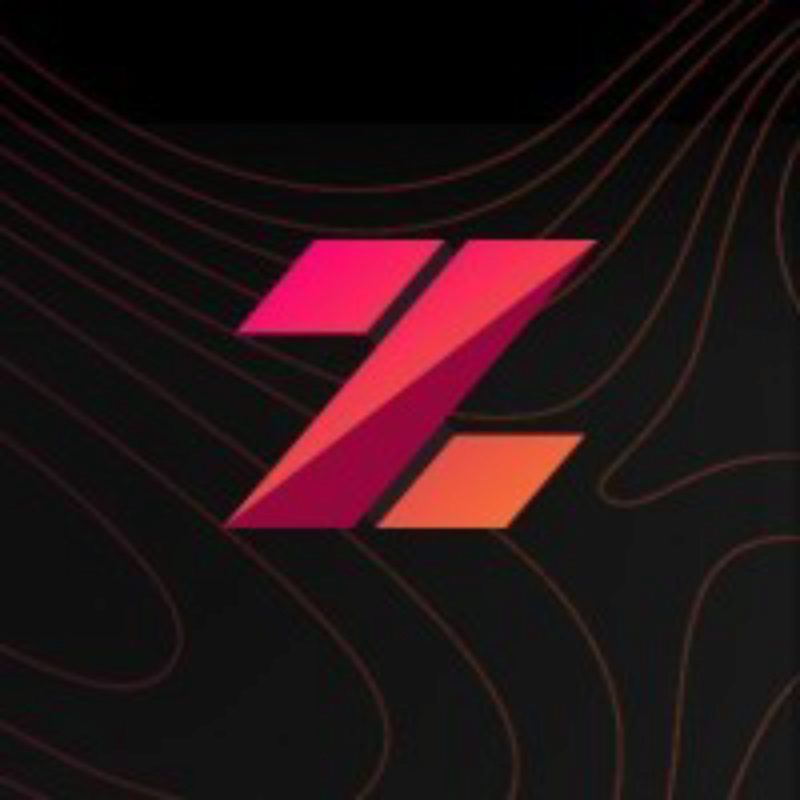 This job expired on 1 Sep, 2022
Graphic Designer
Digital Graphics
Graphic Design
Creativity
Collaborations
Adobe Creative Cloud
Team Work
English
ZAM Network is a multi-faceted company comprised of a full-service creative agency. ZAM specializes in building engaged gaming communities through its three core pillars of marketing, creative services and user research. Our company is comprised of gamers, enthusiasts, and fanatics from all walks of life that are dedicated to bringing stories and creating content that celebrates the diversity of all fandoms. Our sites have a global reach of well over 35 million active users and our agency business continues to create solutions for the varied needs of our global clientele of gaming publishers and developers.
Job Description
Create high-impact deliverables for various gaming brands including digital advertising, websites, social media graphics, advertising decks and more! The ideal candidate will be a passionate gamer and or pop culture enthusiast that can create compelling designs within a variety of design styles and brand guides. You must be highly receptive to feedback, creative direction and demonstrate the ability to pivot quickly to meet the demands of the client.
Responsibilities:
Work collaboratively with various team members including creative, marketing, and web designers to produce creative deliverables including: digital ads, landing pages, social media graphics, sales decks, newsletters and more.
Work with various high profile gaming brands within established brand guidelines.
Create consistent, high-quality design for both internal and external clientele.
Work quickly when needed and switch gears with ease.
Present, articulate and defend your design concepts and decisions.
Keep up with industry trends and developments.
Qualifications 
Fluent in English
Fluent in Spanish, French, or German
Bachelor's degree in graphic design or related field. (Or 3-5 years relevant professional work
A portfolio showcasing design pieces that demonstrate an understanding of various styles and attention to detail. (WOW us!)
High attention to detail, process-oriented, quick learner, self-starter, and FAST!
Positive attitude and great communication skills (VERY important!)
Ability to act upon critique and design feedback. (NO EGO!)
Ability to work on creative concepts both within a team and individually (Team player!)
Ability to manage time effectively across multiple projects and work within diverse established brand guidelines. (Know when to follow the rules and when to break them!)
Excellent design/layout skills using industry standard graphics software applications such as Adobe creative suit including but not limited to Photoshop, Illustrator, Sketch/Adobe XD.
Strong typography skills, such as actively kerning, and being passionate about creating engaging typographic design. (Never satisfied by just typing a headline & subhead without incorporating it into the overall creative as an important design element.)
Strong conceptual skills. (Impress us with new and exciting creative ideas)
Nice to have Experience And Skills
Experience with social media marketing and/or games marketing.
Illustration ability
Experience with 3D modeling
Sense of humor
Previous experience with user acquisition.
Know how to perform a hadouken in Street Fighter