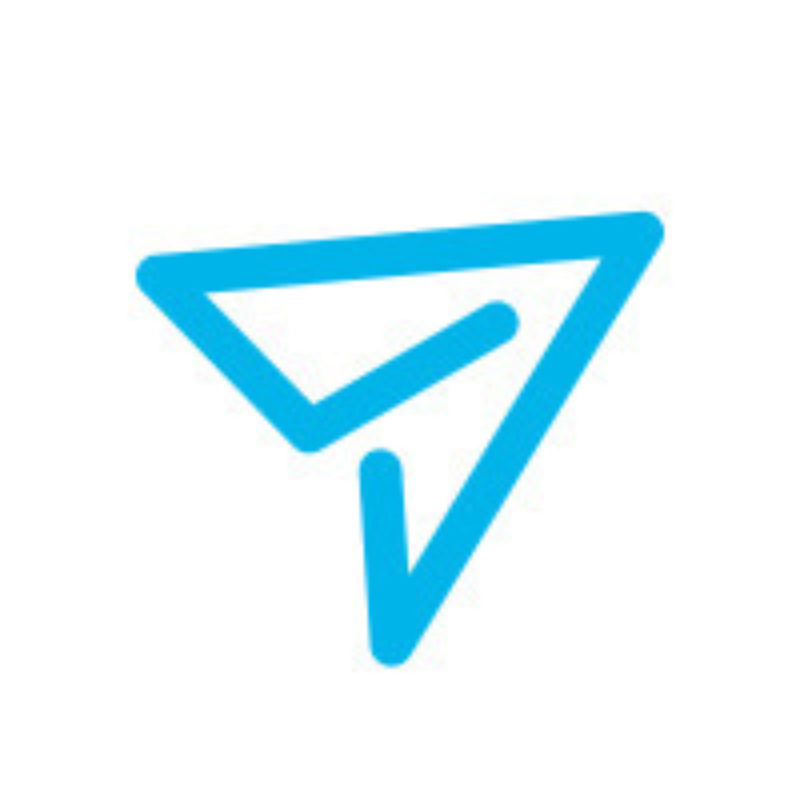 Graphic Design
Posted 8 days ago
Graphic Designer (f/m/x)
Design
Graphic Design
Adobe Photoshop
Adobe Creative Suite
Adobe InDesign
Figma
Sketch
InVision
Creativity
We are a tech-savvy team of travel professionals and customer service heroes with the common goal of simplifying business travel with an AI-based approach. We've been revolutionizing the business travel market for 6 years and are growing fast with now more than 220 colleagues, backed by top investors like Microsoft, Project A, and Creandum.
At Comtravo, we always see challenges as opportunities and thus we see the biggest challenge for the travel industry, the spread of the COVID-19 virus and the limitations it brings, as the biggest opportunity for us. We have successfully adapted our strategy and this has resulted in the strongest growth so far in our successful company history. 
We're looking for a Graphic Designer who will join our Customer Experience and Brand team. You will work closely with different departments, and you will be the creative head of the team who will bring our brand to the next level.
So, are you ready to turn the B2B travel industry upside down?
YOUR TASKS
You live the visual language of our brand and apply it to numerous, varied graphic design projects
You play a major role in our rebranding project as we are leveling up our brand and redesign strategy completely this year
You produce visuals for different teams at Comtravo including banners, illustrations, presentations, graphic layouts, motion designs, icons, website landing pages... (it won't get boring!)
You develop and maintain a library of visual assets
You create concepts for videos, give your creative input, and develop our video content
You are our visual brand ambassador across all media types
YOUR PROFILE
You have 2+ years of work experience in design
You know how to use Adobe apps for their right purpose, making a brochure in Photoshop is a no go for you
You have experience using tools like Sketch, XD, Figma, Invision, and Adobe Creative Suite, esp. InDesign
You have a keen eye for aesthetics and details
You are an InDesign expert when creating multi-page files and you know how to use the formatting tools with our branding presets to save and optimize time when creating documents
Working with automation, character styles, paragraph styles are not just fancy phrases for you when it comes to saving time with a large document.
You have many exciting and innovative ideas and like to contribute them actively
You have a strong online portfolio with samples of your work
You'd describe yourself as quality-driven and self-organized
You're a fan of customer-centric design and easily put yourself in the customers' shoes
You're energetic with an entrepreneurial mindset and a hands-on attitude
You're a real team player who loves to work collaboratively with many different stakeholders
You must be fluent in English (German is a plus)
WHAT WE OFFER
Flexible working hours & home office options
Very attractive benefits for flights and hotels for your personal travels
Corporate discounts with external partners
An exciting job in a High-Tech startup in Berlin, the Silicon Valley of Europe
Access to a great network of entrepreneurs in Berlin and some of the best travel & B2B investors in Europe
Deep knowledge in scaling of startups and influence the development of the company
Cooperation with an extremely strong and competent team, which has already successfully built several global businesses
Transparency with flat hierarchies where every person is highly valued
A loft office in the heart of Berlin with everything you need (e.g. free fruits, snacks & drinks)