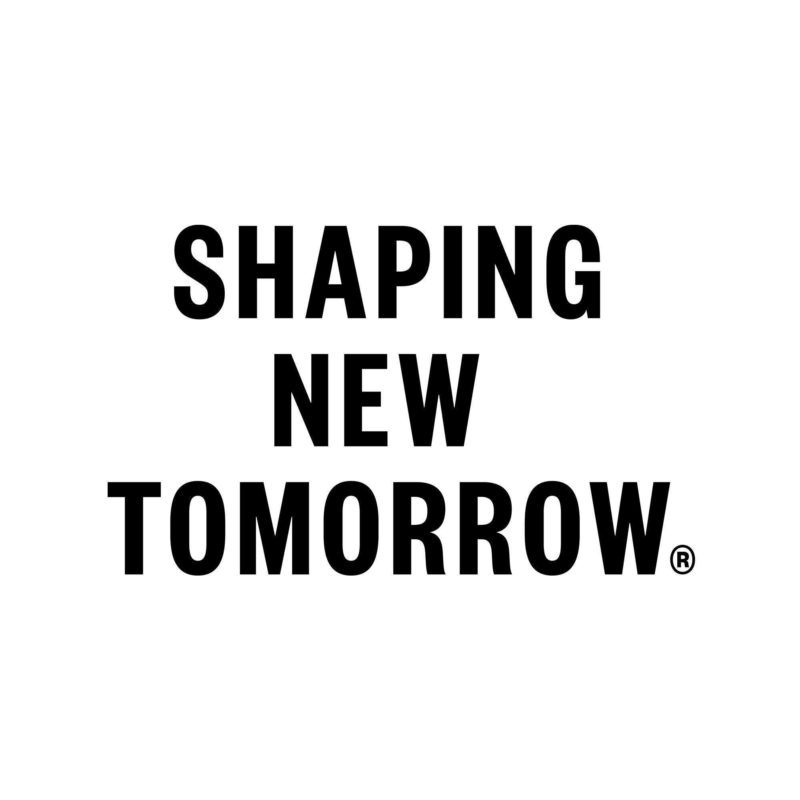 Location
Copenhagen, Denmark
Do you want to become part of a fast-growing and innovative company that is disrupting the Fashion Industry? Over the past years, SHAPING NEW TOMORROW has developed from being a budding start-up with ten employees to a fast-growing scale-up company with strong financials to support the journey. We are now over 150 Shaper colleagues – soon going on 250 and we all love being part of an informal and a unique employee culture – we call it The Shaper Community.
To scale up and stretch further we are looking for a new 'Shaper' that is a true wizard in producing material for our online channels. You will be responsible for the look and feel of the online shop as well as for creation of all digital assets within the online shop. You will report to the Head of Brand located in Hamburg and Marketing Project Manager. Depending on your residence you can be located in either Aalborg, Copenhagen or Hamburg.
Visualizing our brand identity
As our Web Graphic Designer you will be working with development and maintenance of graphic/visual identity in relation to the brand identity. One of your responsibilities will be the development of visual communication concepts for brand and product launch campaigns in cooperation with the Brand Team. You will be part of the Creative Team and work closely with employees within the area of Brand Marketing and E-commerce.
Some of your key tasks are;
Holistic conceptualization and visual design of landing pages in all national and international online shops
Visual adaptation of company-wide brand and marketing campaigns to the online shop aimed at providing best-in-class digital story-telling
Creation of digital assets such as banners and gifts based on briefings from the E-Commerce team
Establish the look and feel for the online shop on desktop and mobile devices with a strong focus both on branding and conversion optimization
To be a successful Web Graphic Designer you keep tight timelines and have a close collaboration with the Brand and Commercial Department to ensure the best possible solutions to enforce our brand identity. Furthermore you are able to take charge of requirements for web design when it comes to campaign roll-out.
Graphic and aesthetic skills combined with creative mindset
The ideal candidate has a bachelor or apprenticeship in visual or graphic design. You have at least three years of professional experience in an agency, a marketing department or as a freelancer with strong focus on web design. It is an advantage to have professional knowledge of UI design and experience with UX design. We highly value if you in your career path have experience of working in an international team and understand the mobile first approach. Fluency in Danish and English is a prerequisite both in written and verbal form.
As a person you have a hands-on mentality combined with a graphic sense. A creative mindset and out of the box thinking are personal skills that are required to succeed in this position.
Unique possibility to take ownership of our visual web identity
Get the chance to be part of an amazing Creative Team in a fast growing environment with flat hierarchies and a start-up mentality. You will be responsible for the most important visual touchpoint of the brand and have the opportunity to be flexible between working from home and office.
You will become a part of our strong internal Shaper Community with a unique and warm employee culture with room for freedom and a strong emphasis on personal development. We are full of ideas, open minded, transparent, and always ready to embrace changes. Being part of SHAPING NEW TOMORROW, you should expect to be working together with intelligent, motivated, and passionate people in a dynamic work environment.