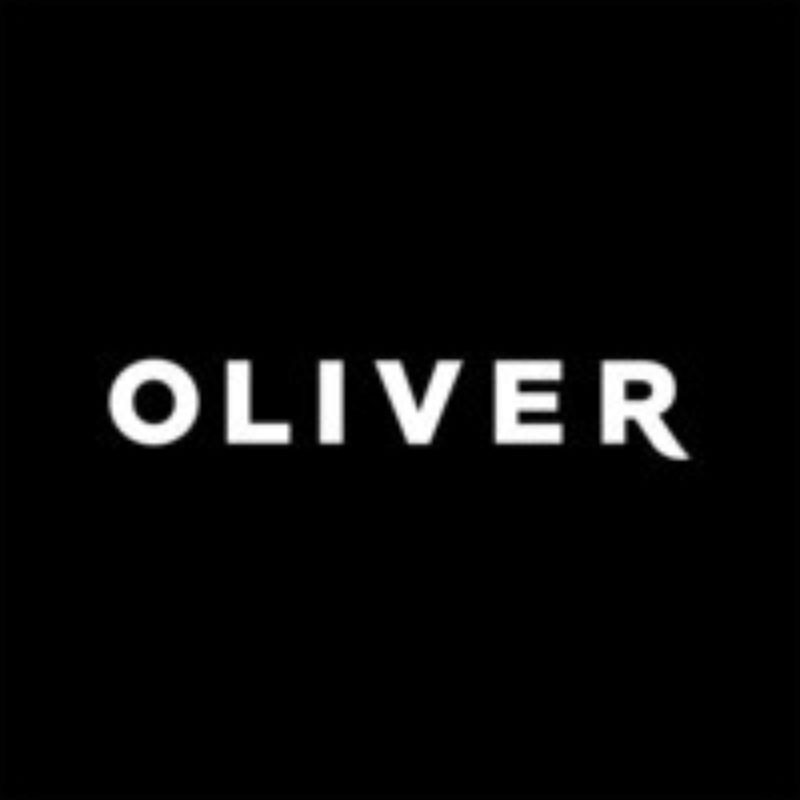 Photography
Posted 18 days ago
Product Photographer
Location
Southampton, United Kingdom
Photography
Photo Retouching
Retouching
Communication
Organisation
Team Work
Advertising Photography
Working in partnership with our client, the Photographer is responsible for the production of product selling photography. Also, responsible for producing high-volume output that are compelling, informative and on brand.  
THIS ROLE IS RIGHT FOR YOU IF...
You are someone who likes to work in close collaboration with clients and brands. You are entrepreneurial and relish the opportunity to be a part of something new and dynamic.
ABOUT THE TEAM YOU WILL BE JOINING
The Photographer works within a core team of 11 onsite team members ranging from account, creative and production 
WHAT YOU WILL BE DOING IN YOUR ROLE
Work with Studio Manager to interpret briefs and execute high-quality digital product photography for the group.
Capture the functionality, features, benefits, and uniqueness of each product
Ensure all images are on-brand, commercial and executed to the highest of standards
Ensure a high level of consistent technical quality and aesthetics for all photography created and distributed by the studio and understand industry trends and techniques to evolve photography output. 
Work closely with Design teams, Content and Style & Trend team to deliver consistent output across visual assets and creative
Actively direct, style and engage modelling talent to best showcase products across photography and video  
Accountable for delivery of content to the relevant stakeholders
Deliver efficiencies and consistency by working alongside large scale set/inspirational photography shoots to create product specific output
Effectively manage sampling process to ensure stock loss prevention
Design, test and deploy new lighting set ups and concepts. 
Continuously improve the studio's workflows and processes
Responsible for maintaining studio facility related equipment. 
Source insightful feedback from the business on the effectiveness of the product photography deliverables
WHAT SKILLS WILL HELP YOU BE SUCCESSFUL 
Experienced photographer & retoucher 
Communicating: Explains messages clearly, listen to others and engages people in the message being communicated
Learning: Develops job knowledge and skills through personal development and learns from feedback
Evaluating & interpreting: Seeks to understand root causes and complex situations and makes informed recommendations
Working effectively: Takes ownership for work, works efficiently to meet deadlines and uses initiative to solve problems 
Consulting & collaborating: Proactively seeks input from others and uses own and other's expertise effectively
Planning: Creates effective plans, prioritises work, anticipates obstacles and monitors performance against the plan
ABOUT OUR COMPANY
Lots of agencies say they're different. OLIVER is.
OLIVER believes that agencies work better inside a brand's organisation; delivering more effective work at the speed required to drive modern businesses forward. Using our unique Inside Intelligence methodology, we build specialist, dedicated in-house agencies that collaborate with clients to form better marketing solutions.
Established in 2004, our model is now driven by over 2000 people, working across more than 200 in-house agencies globally. Clients include The Guardian, Unilever, Barclaycard, PepsiCo, AXA, The AA, Adidas, BMW, Post Office, and 3M. OLIVER is part of the Inside Ideas Group (IIG), which also includes a global content agency to Adjust your Set, design, experience, and engineering company DARE and property marketing specialists Aylesworth Fleming.
OUR VALUES 
We are a company built on our values; we have given you a brief overview below but would love to tell you more.
Be Ambitious – to succeed
Be Imaginative - to push the boundaries of what's possible
Be Inspirational - to do groundbreaking work
Be always learning and listening - to understand
Be Results-focused - to exceed expectations
As an employer, we are committed to ensuring representation of people from all backgrounds regardless of their gender identity or expression, sexual orientation, race, religion, ethnicity, age, neurodiversity, disability status, or any other aspect which makes them unique. We welcome applicants from all backgrounds to apply and would encourage you to let us know if there are steps, we can take to ensure that your recruitment process enables you to present yourself in a way that makes you comfortable.