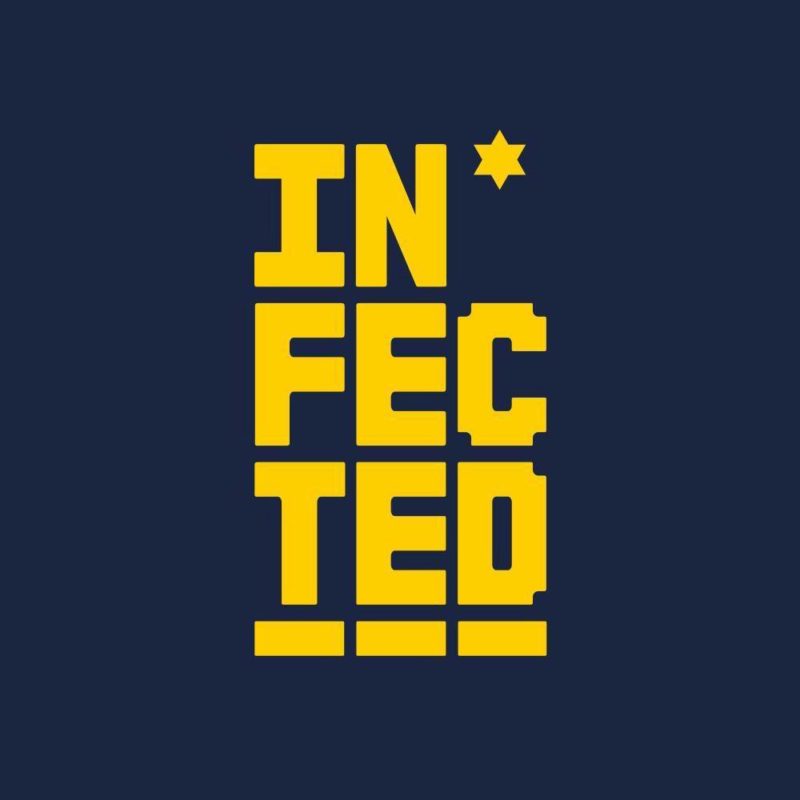 Film & Video
Visual Arts
Posted 11 days ago
Freelance / Permanent MAYA Generalist (F/M/D)
Project duration
Not specified
3D
Autodesk Maya
Production
VFX
Lighting
Shading
Rendering
C/C++
C#
ZBrush
English
INFECTED GmbH is one of the market leaders for computer-generated imagery (CGI) in Germany.
From concept to design to digital production, cross-media advertising campaigns, branded content or point of sale experiences, it all comes to life in our Studio. We stand for unique visual solutions and offer photo-realistic full-CG commercials, immersive virtual reality and realtime experiences, exclusive design for web specials, concepts for social media campaigns and professional production consultation.
We are looking for a senior maya artist to join our VFX and 3D department.
TASKS
Collaborate with Art Direction and other artists to ensure picture quality and workflow
Ensure that all aspects of the image production are finished in a timely manner and are finished in a high quality
Understand and follow design guidelines to ensure the uniformity of projects
Acquire new technologies on existing platforms to achieve the best possible results
Collaborate with our TechSupport and RnD department to improve workflows
Coordinate with our teams and Freelancers at other locations to achieve project goals
QUALIFICATIONS
Multi-year experience in 3D Production (Autodesk Maya)
Thorough understanding of VFX and animation pipelines (Arnold Renderer)
A generalist range of skills with a focus on Lighting, Shading and Rendering
Knowledge of C ++ / C #, Photoshop and ZBrush
Passion for creating high-quality 3D & VFX Pictures
Ability to manage, lead and act as a mentor for mid-level and junior artists
Good written and spoken English knowledge
A pro-active and independent workflow
WE OFFER
A motivated and friendly team of international artists and producers
An interesting, self-responsible job
The possibility of active participation in a young and dynamic company
Modern equipped offices in a central city center location
Different company events (Workshops, Parties, Trips, etc.)
Your own yearly budget for personal learning activities
You get the opportunity to work for international agencies and clients within an international and professional working environment, to help expand our VFX department and become a part of a successful organization.