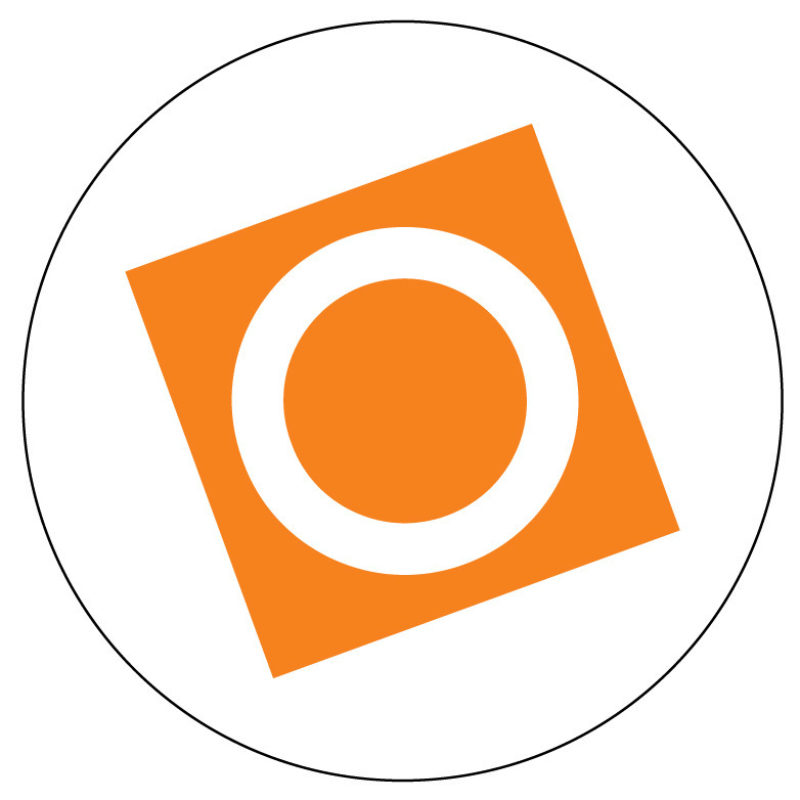 Web & Software Development
Posted 4 days ago
Freelance Java Developer
Location
Brussels, Belgium
Java
Full Stack Web Development
Web Development
Communication
Editorial
English
HTML5
CSS3
SQL
Ordina is currently looking for experienced Java Full-Stack Developers for missions at the European Commission in Brussels. These missions are mostly onsite in Brussels or partly remote. 
As a Java Full-Stack Developer on a mission to the European Commission, you will be hired for the following, depending on your seniority:
Development and maintenance of information systems
Development and integration of technological components
Data analysis and data modelling
Architecture and design of information systems
Review of the architecture of existing systems
Design and development of component architecture and building blocks
Analysis of the integration of different information systems
Implementation of the technical architecture
Installation, implementation and configuration of information systems
Follow-up of incidents related to information systems (third level support)
Follow-up of bug reports
Participation in technical working groups, progress meetings and meetings with users.
Assistance during relevant parts of testing, analysis, technical documentation, deployment, evaluation and reporting
Who we are looking for?
You have at least 7 years of professional experience, combined with a bachelor or master degree
You are an experienced Java/JEE developer with experience in application development using the Spring framework.
You have good communication skills, including editorial skills and are able to work in a team.
You are dynamic, able to understand and work out the points of view of others in order to come to a common ground.
You're fluent in English. French is a plus.
You have experience with one or more of the following (a combination):
JPA, Hibernate or similar, JDBC, JMS
Front-end: HTML5, CSS3, JavaScript and Angular.
Application servers: Oracle Weblogic, Wildfly or something similar
SQL: Oracle RDBMS, PostgreSQL or similar DB engines
Webservices: SOAP, REST
XML standards: XSD, XSLT, XSLT
CI/CD: Bamboo, Jenkins, GIT
JIRA
What can you expect?
Ordina Belgium is a sourcing partner of the EUC offering many IT related missions in Brussels. The European Commission offers a multicultural environment with missions open for all EU nationalities. These missions are mostly onsite and sometimes partly remote from the home country of residence in Brussels. Currently we're looking for experienced freelance consultants willing to work in Brussels.