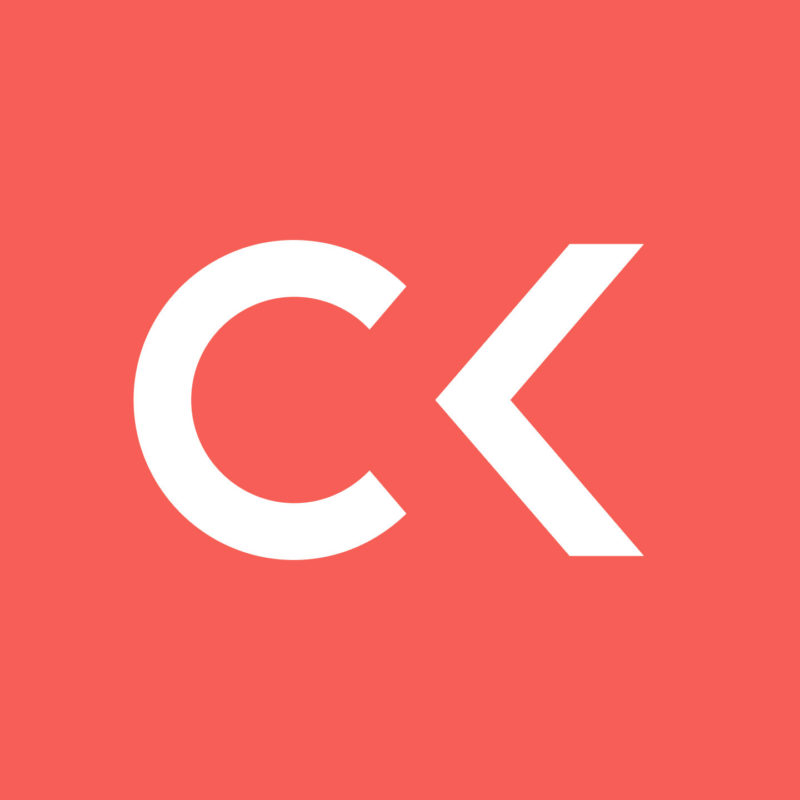 Web & Software Development
Posted 6 days ago
Senior Data Engineer
Location
London, United Kingdom
Data Management
Engineering
B2B
Organisation
Team Work
Communication
English
Credit Kudos is a London-based venture-backed fintech startup and challenger credit bureau that uses financial behaviour to measure creditworthiness. Our technology transforms the way credit checking and credit scores work by generating a more accurate and holistic view of a borrower's creditworthiness. We're working with lenders to help them make better, fairer credit decisions and with consumers to help them access fair, affordable credit.
We're looking for a Senior Data Engineer to join our fast-growing team in London. This role will have a broad remit but your goal would be to improve our culture, processes and posture with respect to data throughout the business. Working closely with the CTO and the Platforms team, you'll be responsible for building out, monitoring and improving solutions to a whole host of data-related challenges we face as a business. From maintaining a secure research environment and enhancing our privacy controls to building tools to track overall company and platform performance, right down to the detail, you'll be the one driving.
You'll be shaping a new class of credit bureau; one with significant customer involvement and one that's focused on promoting and rewarding good financial behaviour, for the benefit of the whole financial sector. This, like all our other positions, is a deeply ethical role; many of the decisions made on a daily basis impact lives in very real ways and we want someone to think carefully and feel passionately about that.
Our team has a diverse background
Not everyone studied Computer Science here and we have at least one classically trained opera singer. We have people with backgrounds in massive companies, small companies, and a couple for whom this is their first job. We're looking for people who want to learn and grow as much as lead and teach; if that sounds like you, we'd love to hear from you.
You should apply if:
In your work, you live and breathe data
You know what a strong culture of data-driven decisions means for a company's growth, having built tools to achieve that before
You know what it takes to build market-leading products in a fast-paced startup environment, and you've been doing so for 5+ years
You've experience working in a B2B setting, ideally in FinTech and/or lending
You've built and led products/initiatives from nothing, with a keen focus on metrics and impact
You're deeply driven to make the financial world fairer and more responsible
You're happy when fluently translating between technical and non-technical stakeholders, and love jointly getting stuck into difficult problems.
You're an excellent communicator in every medium
Bonus points if:
You've shipped products in an Enterprise SaaS setting
You've some experience engineering platforms for large-scale machine learning
You'll get:
Competitive salary and stock options
Flexible working arrangements, generous leave and a dog-friendly office.
A ton of support, but an opportunity to run your own schedule and role
The opportunity to develop your role and responsibilities as the company grows